Sunday Papers – MPs plot to oust PM, but who will take over? 
This week's Sunday papers are an uncomfortable reading for the prime minister, as most lead with reports MPs are plotting and holding secret meetings to try to oust her from office. 
Beyond reports of plotting to oust PM Liz Truss, they're also looking ahead at who could replace her. The Times claims her leadership rival Rishi Sunak has told allies he is ready to take over. The Observer says MPs still regard Boris Johnson as the best option, and the Mail suggests former PM Theresa May could be in line for a "shock comeback." 
Sunday Mirror – Tories want Big Ben for PM Summary of the front page The Sunday Mirror asks: "What's next for Britain?" amid the current reports
Read More »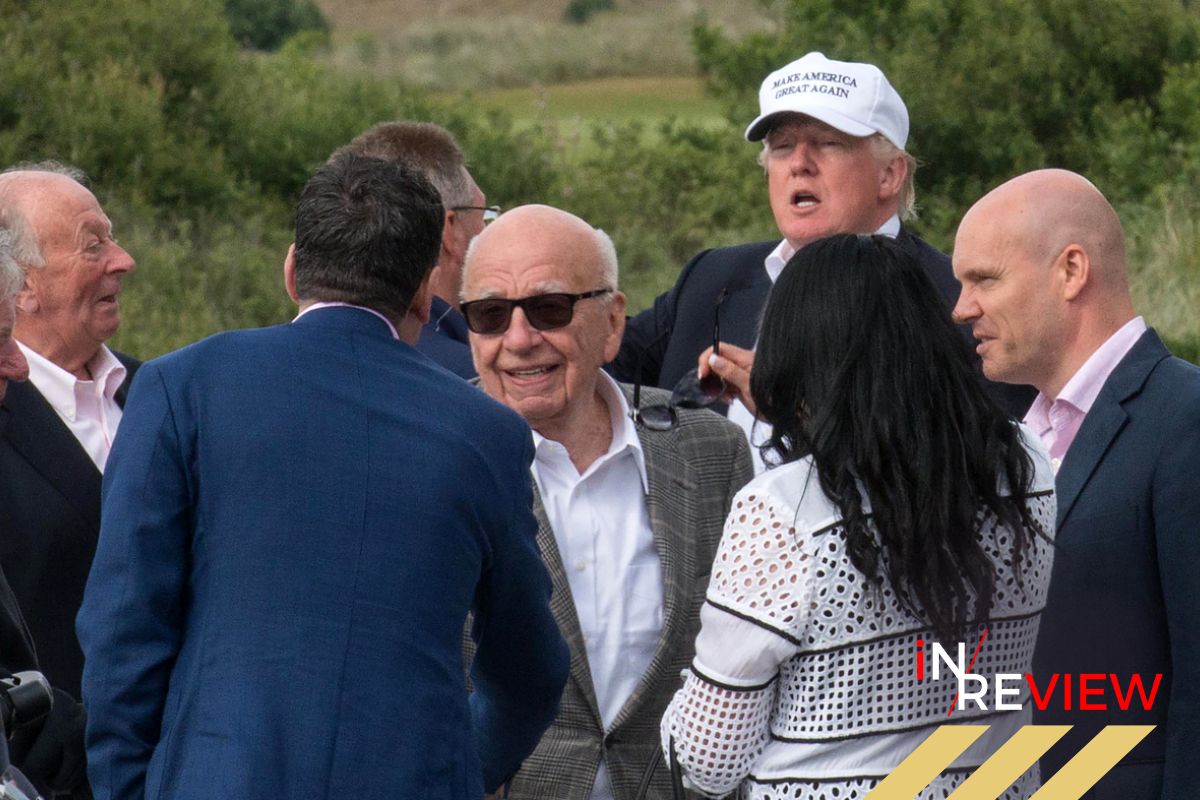 Why does American Billionaire Rupert Murdoch have so much influence over Britain? Rupert Murdoch is a name that has become synonymous with media influence worldwide. In Britain and the United
Today's news summary – Paper Talk Friday's front pages lead heavily on the stabbings in a park in Annecy, in France's south-east, on Thursday. Four children and 2 adults were
Australia to introduce national ban on Nazi symbols in effort to crack down on far-right groups Australia has announced it will implement a nationwide ban
France stabbing: Children attacked in Annecy park in stable condition – report The four young children who were stabbed in a park in Annecy, France
Donald Trump indicted over classified documents case Former US president Donald Trump has been accused of mishandling classified documents, according to reports from US media.