Arab News says the UN warned that a growing global food crisis could last years if it goes unchecked, as the World Bank announced $12B to mitigate its "devastating effects."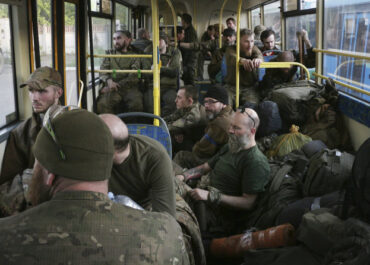 Alarming concerns over Russian abuses against Mariupol defenders. Hundreds of Ukrainian fighters had held out for months under relentless bombardment. The US has gathered intelligence that shows some Russian officials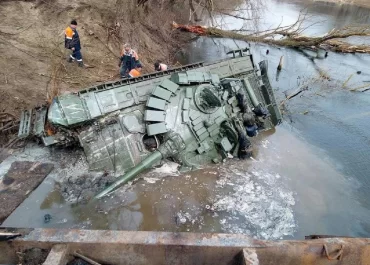 Daily Express says SIX Russian tanks have been pictured submerged in muddy water after a "failed river crossing" in eastern Ukraine.
Paris, FR
10:26 am, May 20, 2022
18°C
Sunrise: 6:03 am
Sunset: 9:31 pm
Madrid, ES
10:25 am, May 20, 2022
23°C
Sunrise: 6:54 am
Sunset: 9:28 pm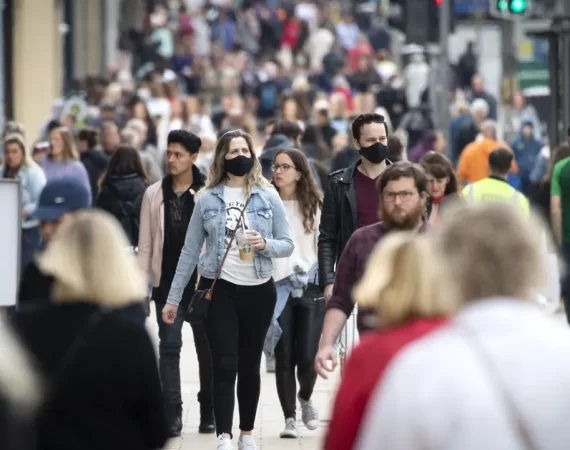 The Guardian says consumer confidence in the UK has fallen to the lowest level since records began in 1974 amid growing concern over the cost of living crisis.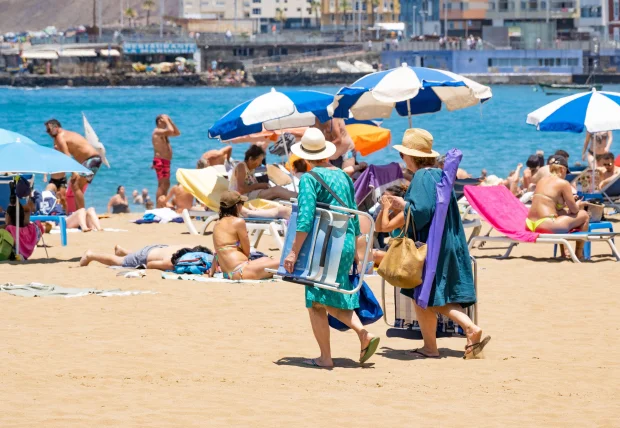 The Sun says BRITS heading to Spain have been warned of soaring temperatures, with part of the country expected to hit 42C.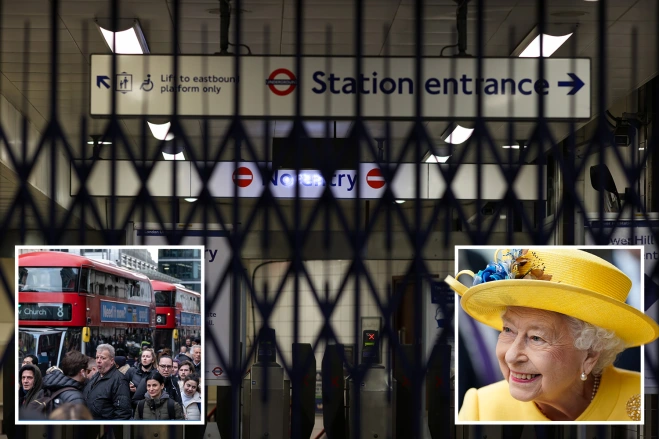 The Sun says BORIS Johnson has blasted plans for a Tube walkout during the Queen's Platinum Jubilee bank holiday.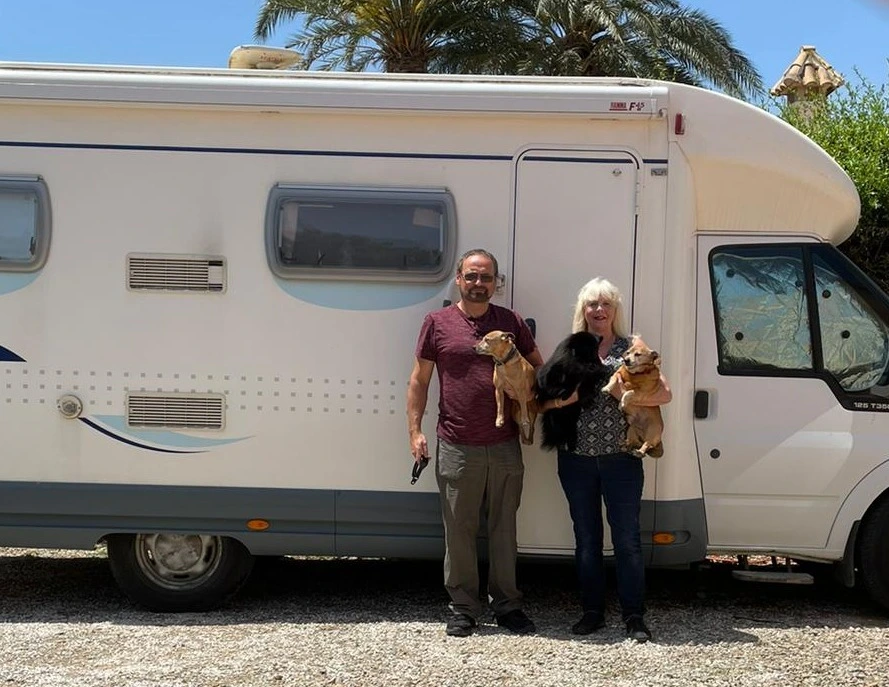 The Sun says A BRITISH couple have been left stranded in Spain after cops claimed their UK driver's licence wasn't valid and clamped their campervan on the side of the road.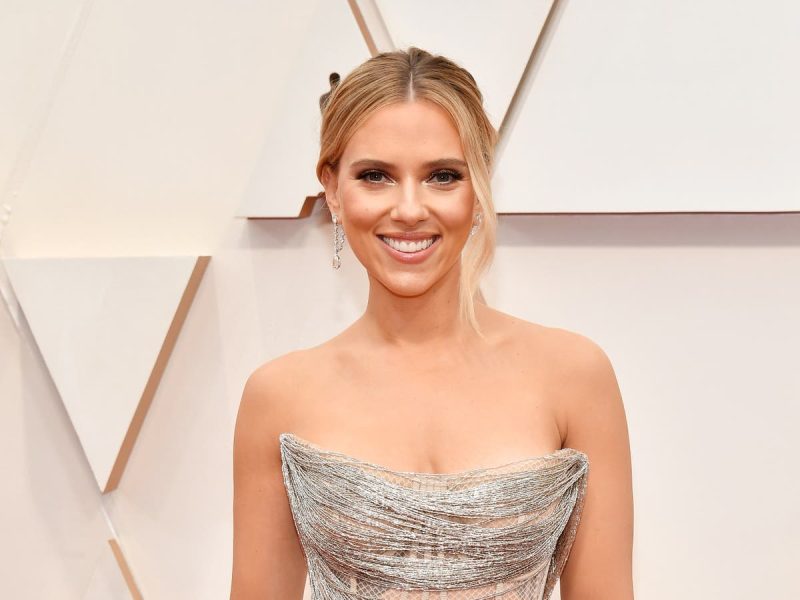 The Independent says Scarlett Johansson is the latest celebrity to launch their own beauty brand. On 22 February, the 37-year-old actress announced the arrival of her new skincare line, The Outset.