Put these important cosmic dates in your diary.
A look at Harry Kanes spectacular goal-scoring record from every angle. Including the best hand-picked additional articles, you should read!
[location-weather id="371334"]
You can click on the headline link and go to each country's news page.
At least 68 people across 16 states have been infected by using artificial tears
Gwyneth Paltrow ski crash – 'utter BS'  A court in Utah heard that a retired eye doctor, Terry Sanderson, has lost his ability to function
TikTok CEO faces Congress showdown over US future TikTok's CEO, Shou Zi Chew, is set to testify in the US Congress for the first time,
The ex-soldier allegedly shot his three children dead in their sleep.
Like Paris Hilton, thousands of US youngsters are forcibly taken from their home every year and sent to specialist facilities as part of the Troubled Teen Industry.
US bombs Syrian targets after deadly drone attack According to the US defence chief, the US carried out air strikes
Gwyneth Paltrow ski trial: Actress's team offers court security 'treats' Actress Gwyneth Paltrow's legal team offered treats for courtroom security
[location-weather id="371774"]
In our weekly review, we look at the takeover of Credit Suisse by its rival, China-Russia relatins and the EU leaders' summit in Brussels. #StateOfTheUnion
Talking Europe speaks to the European Commissioner for Jobs and Social Rights, Nicolas Schmit. With anger growing in France about the government's push to increase the retirement age from 62 to 64, and the EU facing an ongoing cost-of-living crisis, his portfolio is very much in the spotlight – including recommendations to encourage a Minimum Income for all.
An elite French gendarme was shot dead in France's overseas territory of French Guiana in South America while taking part in an operation against illegal gold mining, the French presidency said Saturday.
[location-weather id="371081"]
Go to our dedicated Middle East news section –
Palestine Israel conflict 
UAE news page
Jordan News
Saudi Arabia News
& we're opening a news agency in Qatar soon…
New Turkey earthquake traps people under rubble Turkey has been hit by another earthquake, leaving people trapped under the rubble, with rescuers desperately searching for
U.S. Secretary of State Antony Blinken on Sunday announced further aid to Turkey and said Washington would provide longer term help to Ankara as
US bombs Syrian targets after deadly drone attack According to the US defence chief, the US carried out air strikes against Iran-affiliated groups in eastern
[location-weather id="371084"]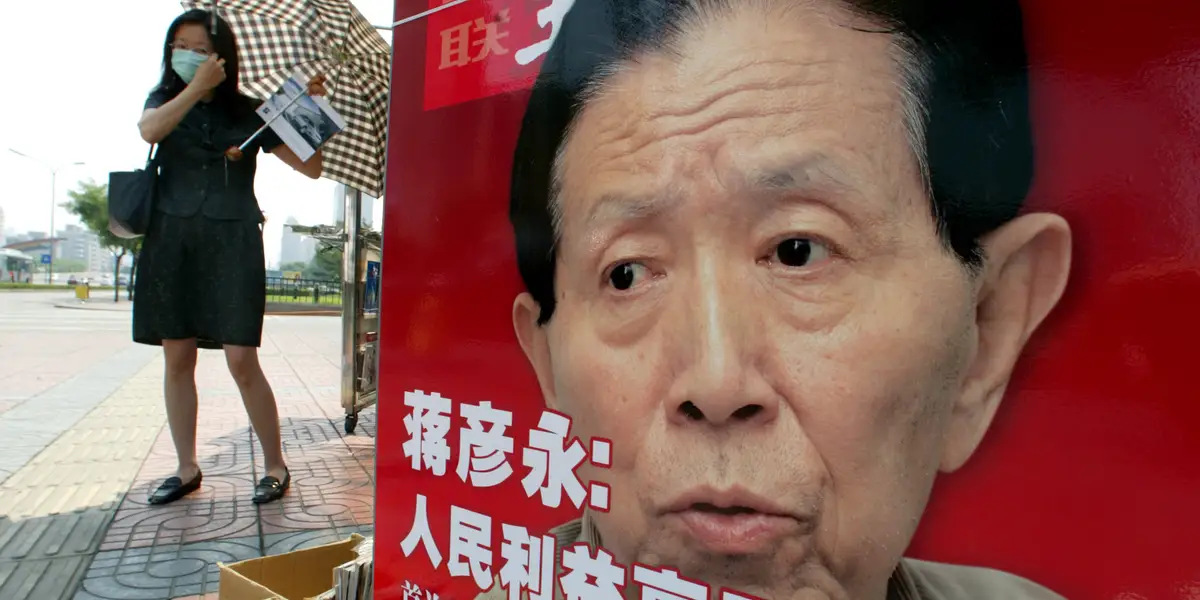 Whistleblower doctor Jiang Yanyong who exposed Sars coverup dies aged 91 Former military surgeon Jiang Yanyong, who exposed the cover-up of the Sars epidemic by
China has accused the UK, Australia and the US of embarking on a 'path of danger.'