Boston, US
10:24 pm, May 25, 2022
14°C
Sunrise: 5:14 am
Sunset: 8:08 pm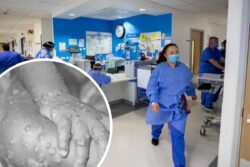 The Metro says the growing global outbreak of monkeypox cases is sexual transmission can probably be traced to sexual activity at two raves in Europe, a top expert has said.
Breaking the bias in mainstream media
The Independent says Average asking prices for UK properties have jumped £55,000 since the start of the pandemic, with no slowdown in the "frenetic" market despite the cost of living crisis, new figures show.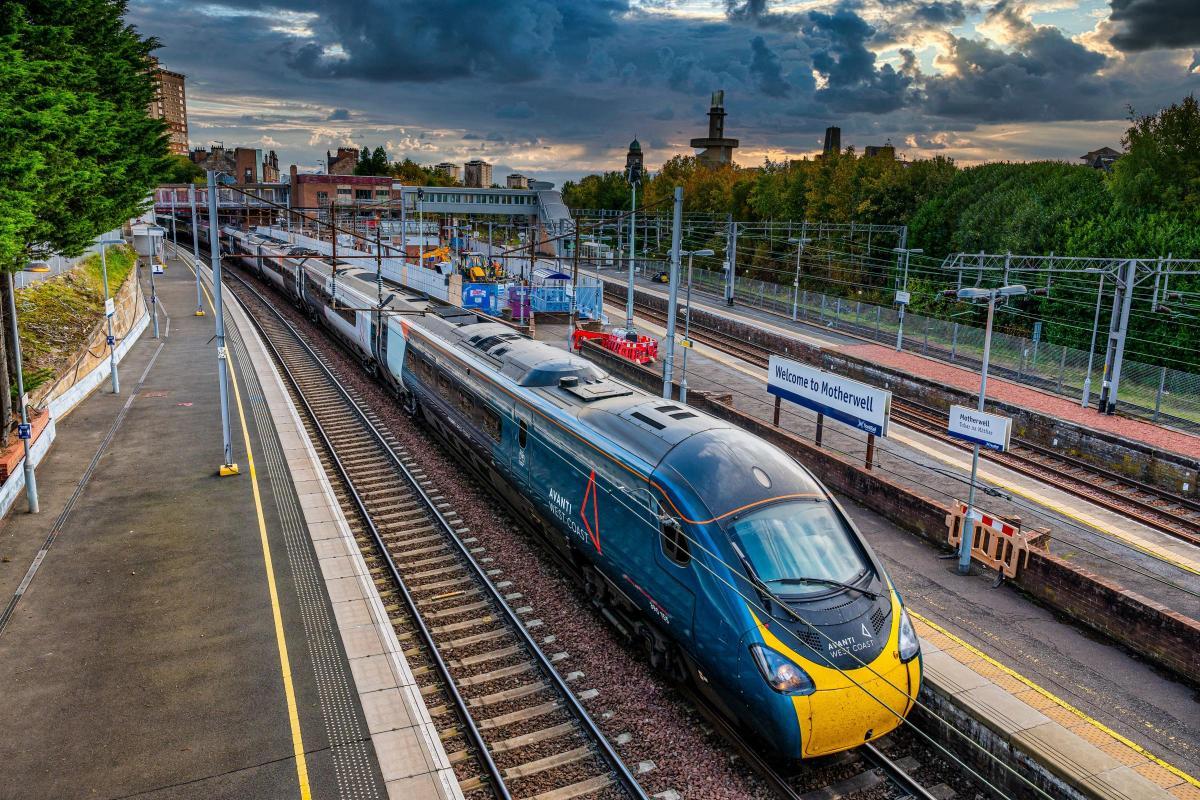 The Independent says Railway workers have voted overwhelmingly to strike in a dispute over jobs, pay and conditions, the RMT union has announced.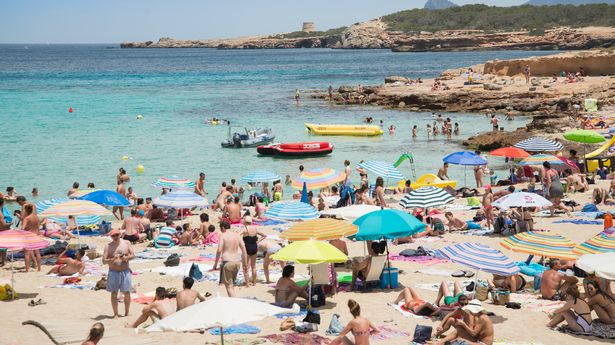 Daily Mirror says Brits have been dealt a huge boost for the summer holidays as Spain is set to relax its Covid travel rules 'within days' for unvaccinated travellers.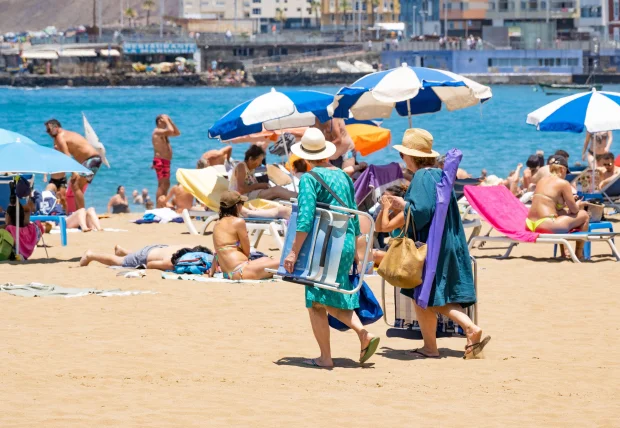 The Sun says BRITS heading to Spain have been warned of soaring temperatures, with part of the country expected to hit 42C.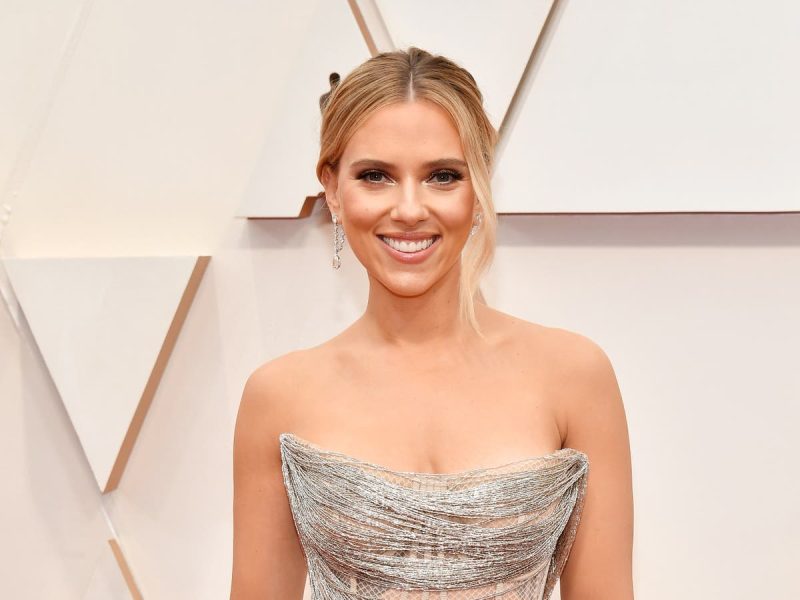 The Independent says Scarlett Johansson is the latest celebrity to launch their own beauty brand. On 22 February, the 37-year-old actress announced the arrival of her new skincare line, The Outset.