Fashion Show
Travel Show
Food Show
Lifestyle Show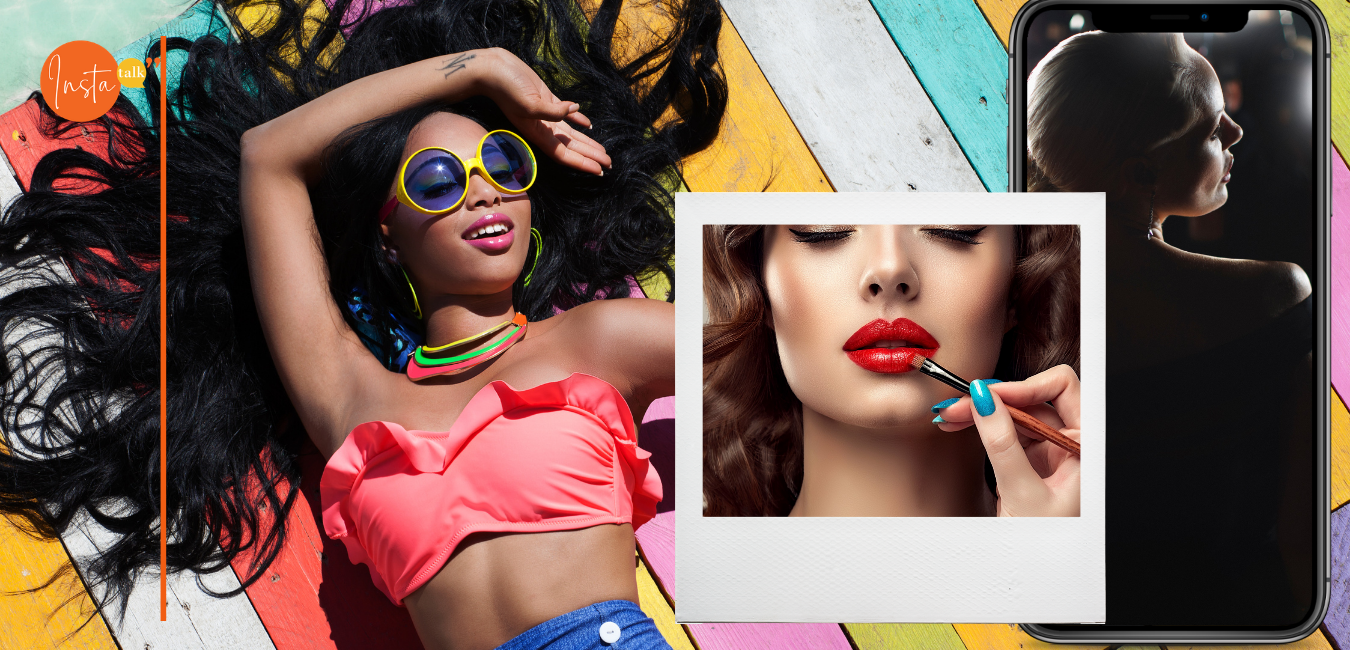 Insta talk is a weekly social media lifestyle show that brings cultures of the world into a social show with Influencers, covering lifestyle issues, fashion and discussing international and global issues on a local level.
Made specifically for social media and the WTX News website you get everything in one unique place. A fashionista must-watch Latest trends from Dubai, London, Paris, Moscow and New York.
It's a show that's dedicated to men and women of all ages. Watch experts from the world give you the latest fashion tips, money-saving experts and free advice on socio-and economic issues. All in one place where you can enjoy Insta Talk and enjoy and share with your friends.
Simply put, it was a blend of TV and social media.