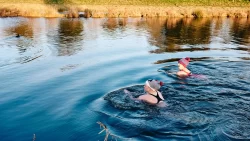 This summer is set to be seriously hot – and Britain's newest health trend craze – Cold Water Swimming, is growing in popularity. Here's all you need to know and how to get involved.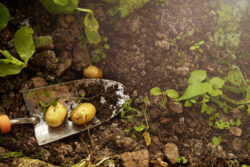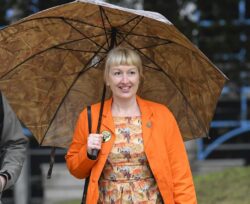 Eco-protester 'yelled at David Attenborough. Karen Smart harassed Sir David over climate change in a seafood restaurant until she was arrested by officers at the scene.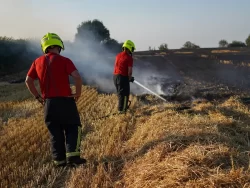 Drought risk to parts of England after dry February, scientists warn Despite this week's wet weather, experts are warning that certain parts of England require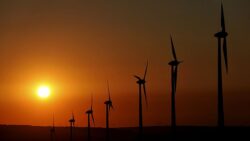 The new rules will make it easier for member states to inject subsidies into key green tech products such as solar panels, heat pumps and wind turbines.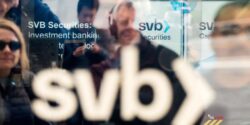 Silicon Valley Bank collapse If you work in the technology industry, it's likely that you are familiar with Silicon Valley Bank. However, if you haven't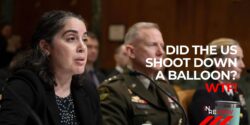 Chinese spy balloon, a new war, or the US overreacting? The suspected Chinese spy balloon – shot down by the US air force, is a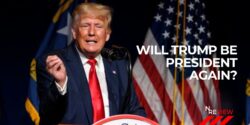 This year will be the most critical year in Trump's political journey. Most Americans are only interested in one question, Will Donald Trump be President again?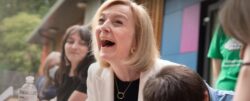 Tories in crisis: Can Liz Truss save her job? Her political journey has been a strange one, from Liberal Democrat to Conservative, Remainer to Brexit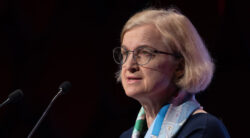 Ofsted boss rejects calls to pause school inspections The chief inspector of Ofsted, Amanda Spielman, has argued that stopping or pausing school inspections in England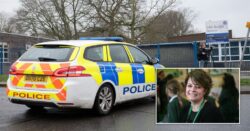 West Berkshire Council confirmed the inspection is still happening.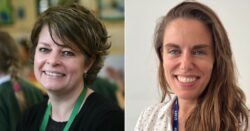 Unions have called on the watchdog to pause all inspections this week in the wake of the tragedy.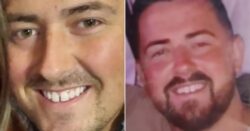 An urgent search has been launched for Reece Rodger.
My world is a special & unique concept that allows the local communities to engage online locally and globally. 
In its most simplistic form, it takes all that is wonderful about local communities and creates a sensational digital platform that we present on a global scale. We provide opportunities for local communities to grow and nurture local talent. Get yourself featured on this page and start promoting your community for everyone to see.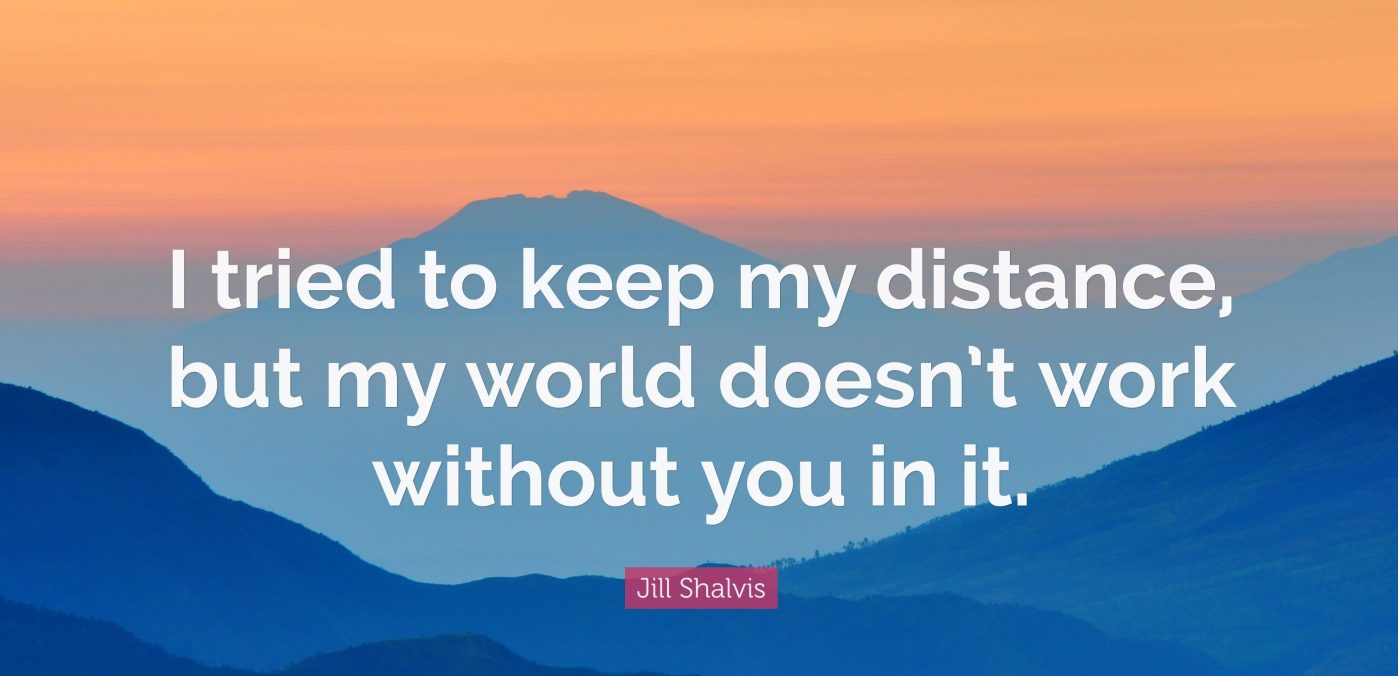 A catalog of City collections, for every interest, everywhere in the world. It's a place for people like you — People that love to travel, but also love art, design, fashion, fitness, food, and music, and want to discover more of it.
You'll find collections that distill the world into detailed, guides and maps: an ever-growing catalog of the world's most epic roads to drive before you die, an online compendium of the most beautiful small towns to visit in Europe, a guide to traveling in search of the world's best sunset or ski slope.