Many of Sunday's Papers lead with the image of Prince William and Princess Kate along with Prince Harry and Duchess Meghan on a walkabout at Windsor. The four met crowds who had gathered outside Windsor Castle. 
Most papers lead with some form of royal news – as the Queen's funeral date has now been set for 19 Monday and King Charles III has been officially proclaimed king. 
The front page of the Independent leads with the Windsor walkabout as the Prince and Princess of Wales along with the Duke and Duchess of Sussex greeted crowds outside Windsor Castle.
Read More »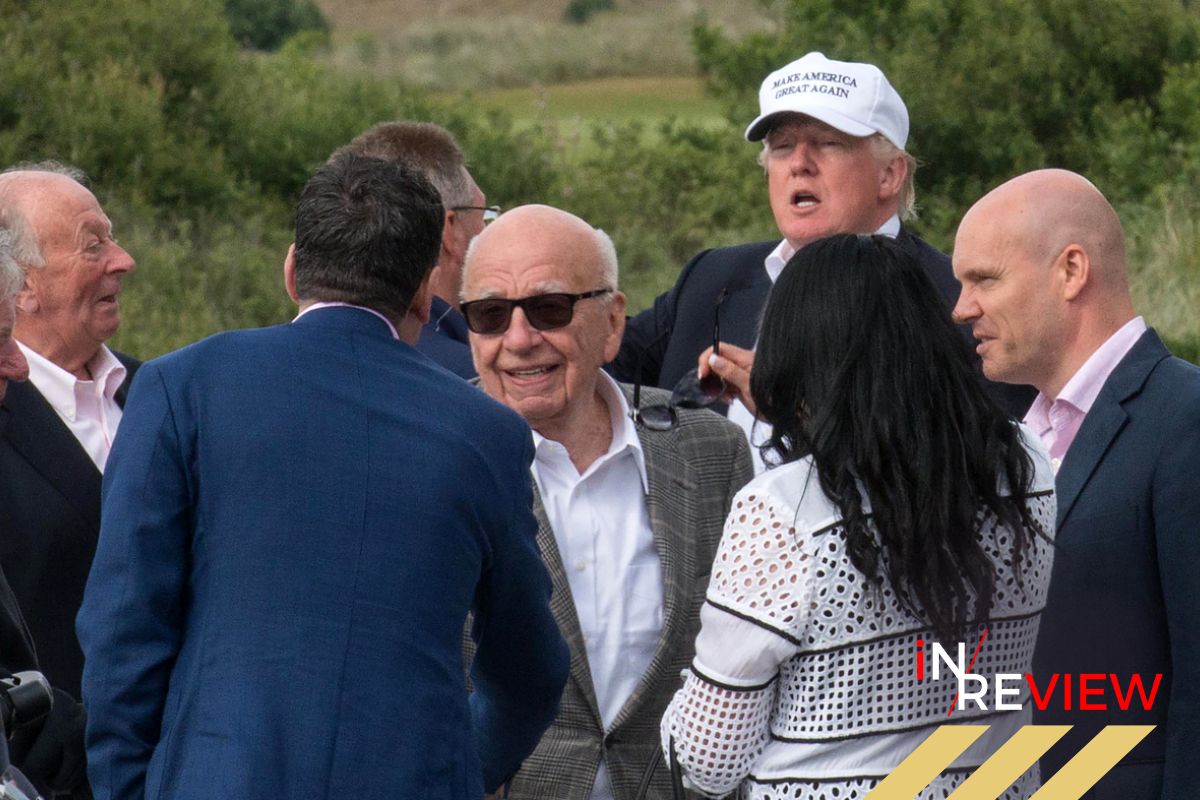 Why does American Billionaire Rupert Murdoch have so much influence over Britain? Rupert Murdoch is a name that has become synonymous with media influence worldwide. In Britain and the United
Heat-health alert in force as parts of UK to hit 30C An amber heat-health alert has been issued for much of the UK ahead of scorching temperatures of up to
El Niño planet-warming weather phase has begun The Pacific Ocean has entered into an El Niño phase, a natural weather phenomenon that is likely to
Labour waters down £28bn green investment pledge Labour has adjusted its commitment to investing £28 billion per year in green industries if it comes into
Windfall tax to be suspended if energy prices drop The government has said it will suspend the windfall tax on oil and gas companies if