A vigil for Brianna Kupfer was held in Los Angeles today to pay their respects to a 'much-loved young girl' of the community, who will sadly be missed.
A large crowd of saddened mourners gathered on Thursday in front of a luxury furniture shop in Los Angeles to remember the life of a 24-year-old woman who was killed while working in a crime that has left the city shaken and residents worrying about their safety.
Brianna Kupfer remembered
Her immediate family were not present at the vigil for Brianna – WTX US News believes they couldn't 'face the crowds' whilst they are understandably mourning.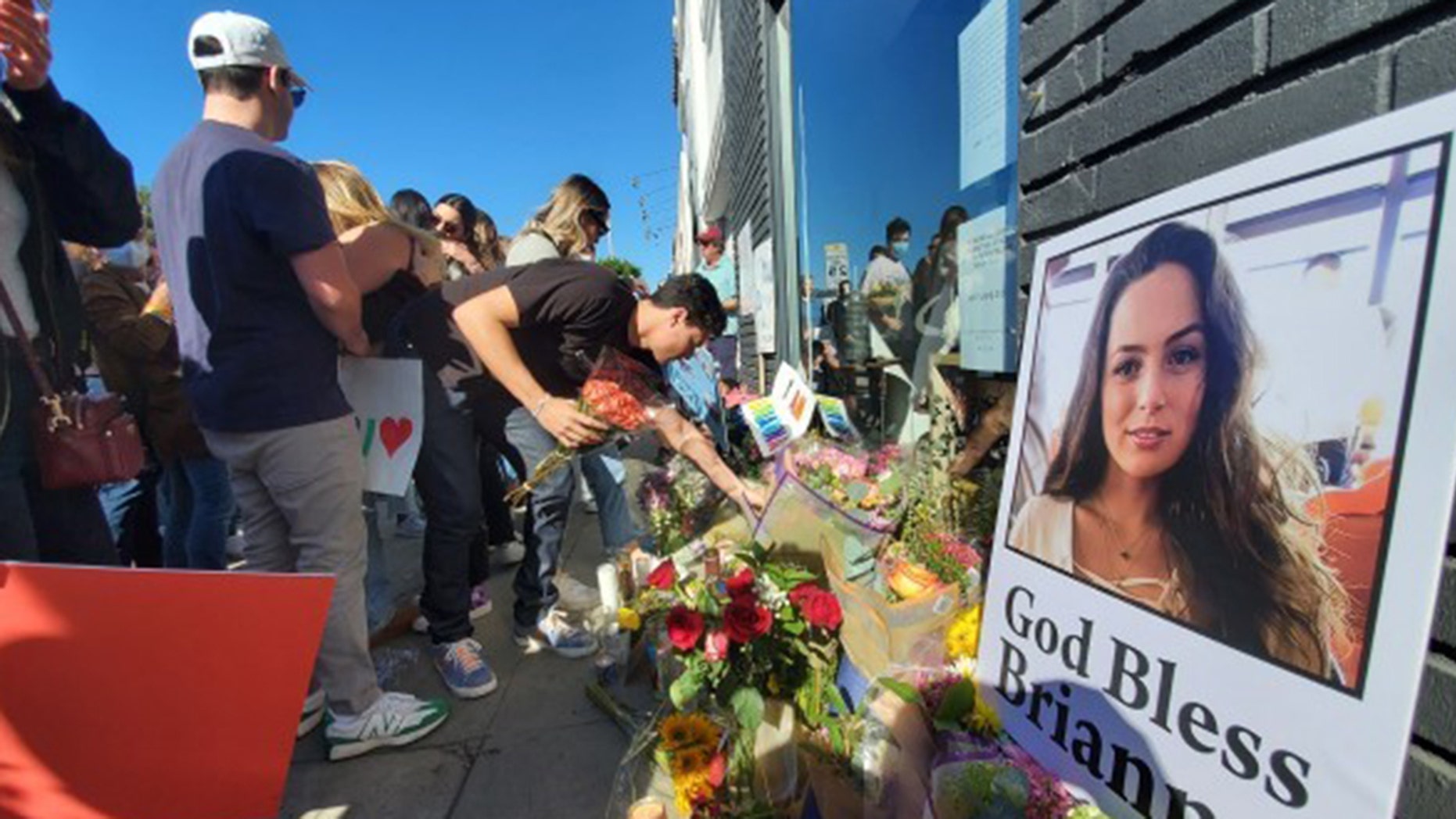 The memorial in front of the Croft House came a week after Brianna Kupfer was stabbed to death in what appeared to be a random attack. On Thursday, hundreds of people brought flowers, candles and images to remember the University of California, Los Angeles graduate student.
You may be interested in this – Three women killed in random attacks by homeless men: What does it reveal about America's crime wave?
Vigil for Brianna Kupfer
"Brie was the brightest part of anyone's day who got to interact with her," said Alex Segal, co-founder of the shop where Kupfer had worked for about a year. "The question just screams why and how are we here and how is this happening."
Kupfer was working alone when she was fatally stabbed in an unprovoked attack, the Los Angeles Police Department said. She was found dead moments later by a customer.
Shawn Laval Smith, 31, a homeless man, was arrested Wednesday in the Los Angeles suburb of Pasadena in connection with the killing. He is being held on a $2 million bond. A motive for the killing has not been disclosed.
………………………………………
Follow WTX News USA on Twitter for live breaking news from LA