In pictures – Latest from Ukraine
In pictures The ruins from Day 6 in Ukraine
Five people have died after Russia attacked a TV tower in Kyiv, hitting nearby broadcast facilities, Ukrainian officials say
It comes after Russia warned residents that it was preparing to hit targets in the Ukrainian capital – Watch the Live Feed on our YouTube channel Live after 1 am GMT
Freedom Square in central Kharkiv, Ukraine's second city, has been hit by a strike, killing at least 10 civilians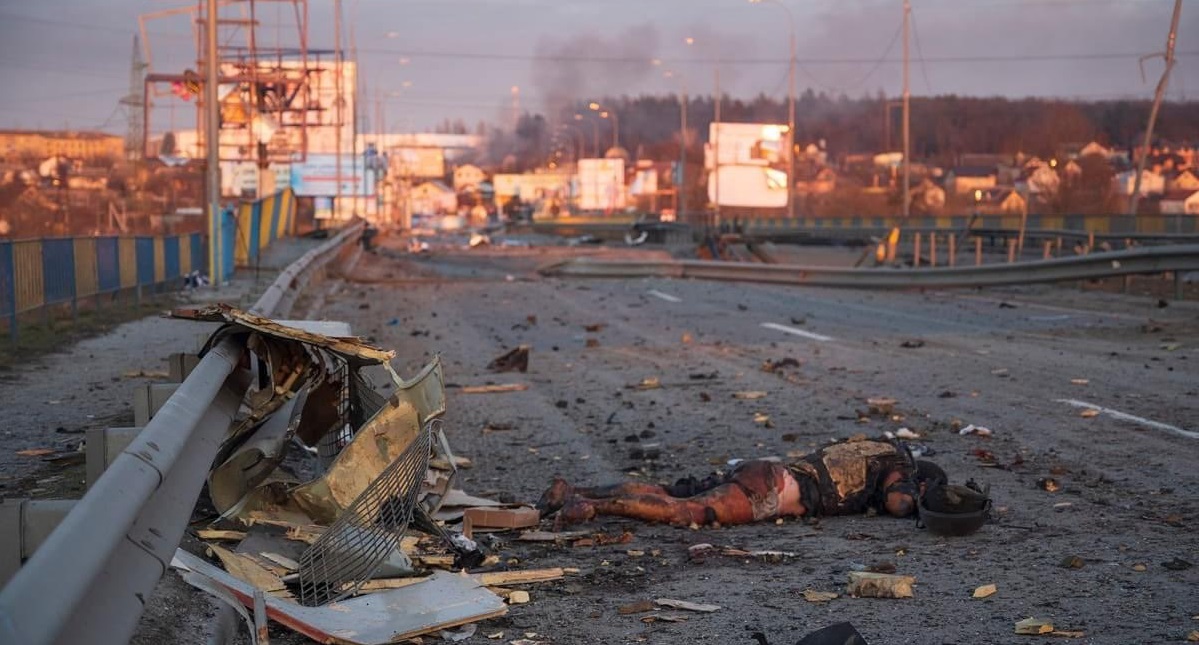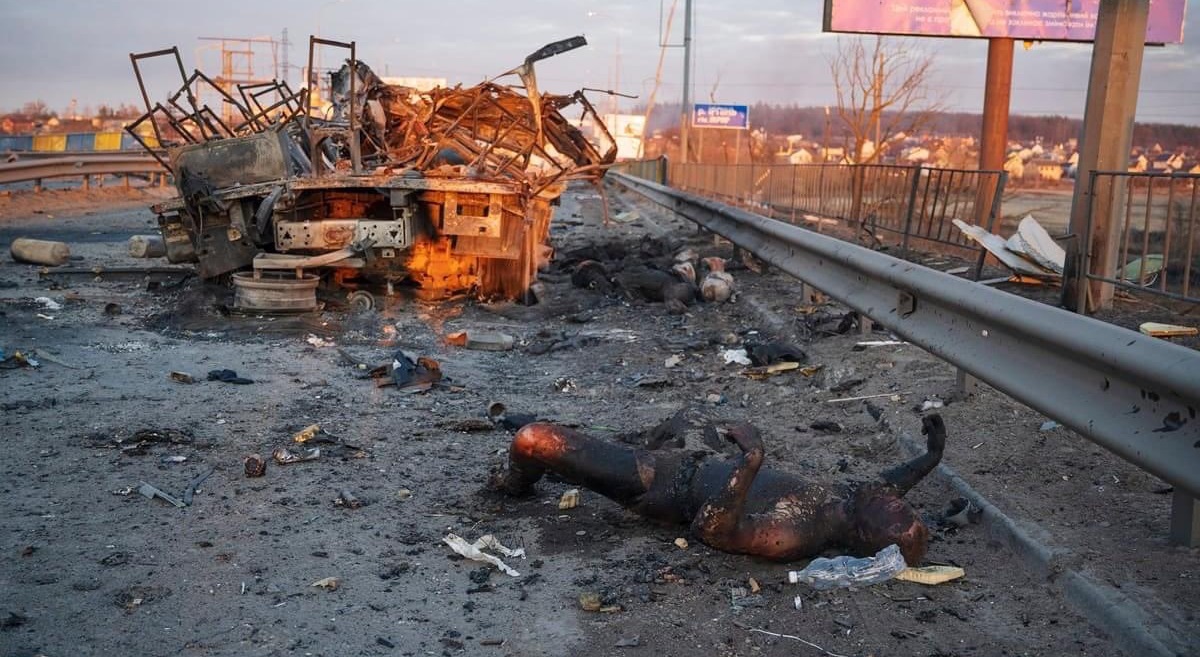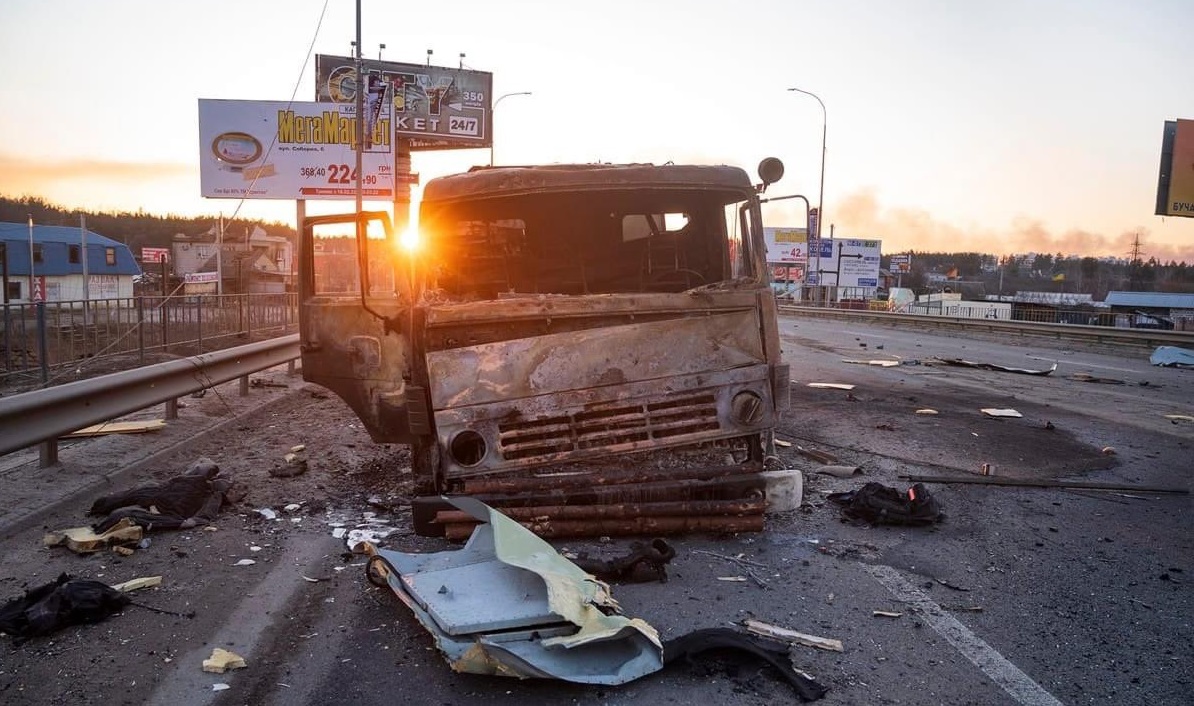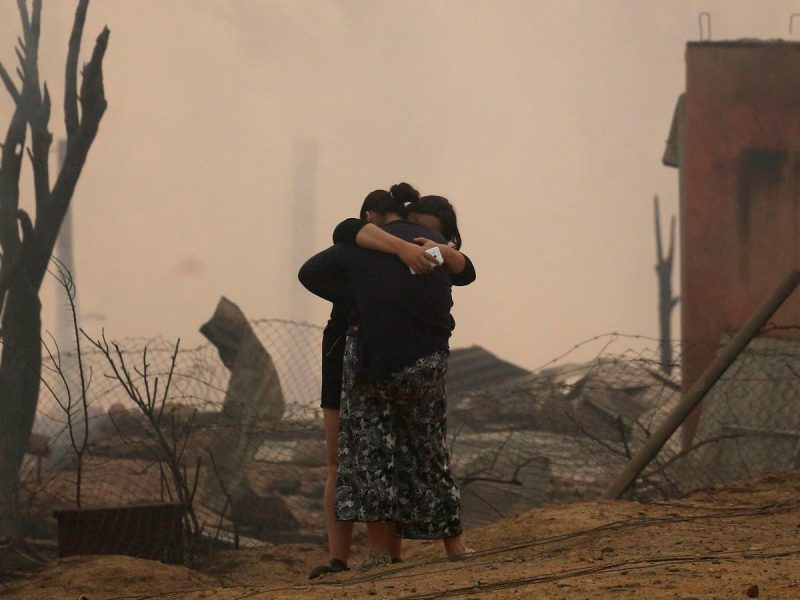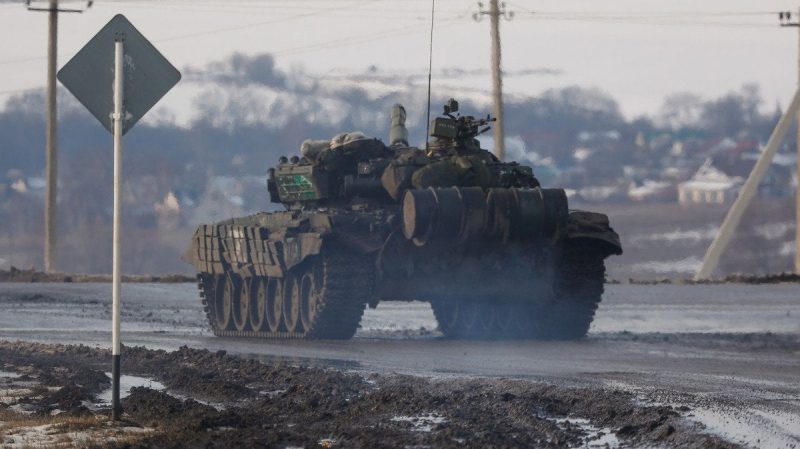 Video from Ukraine update
Video Ukraine update Day 6 – from one of the many fires burning in Ukraine, the local Ukrainians are firemen, soldiers and first-aid responders.
Ukrainians still fighting – Despite having to deal with this for 6 days 🇺🇦 pls follow –

This video is disturbing. 💔
Destruction after 1 of Putin's missiles landed in Ukraine#Latest #USnews #Russia #UkraineUnderAttack #UkraineRussianWar https://t.co/w8ETqXxE3J pic.twitter.com/ds2J45sCMd

— USA NEWS 🇺🇸 (@wtxnewsusa) March 2, 2022
…………………………..