Heavy snow has fallen across parts of the UK, as temperatures plummet
Three people die in Lincolnshire after a road crash, and a fourth in Cambridgeshire
hundreds of schools  around the country are closed
Police have not said they were weather-related but warn driving conditions are treacherous
Up to 10cm of snow has fallen so far, in some of the worst conditions in the UK
Hundreds of trains have been cancelled and
Amber warnings are in place, meaning there is a potential risk to life and property
Drivers are being warned of hazardous conditions on roads as heavy snowfall hits parts of the UK. Caution should also be exercised tonight as the falling temperatures will cause icy driving conditions.
Three people died following a crash in Lincolnshire while one man died in a crash in Cambridgeshire. Police have not said if they were weather-related.
The vehicles were travelling in opposite directions when they collided on the A15 near Baston at 6 AM this morning. A number of lorries have been stuck on hills and vehicles have skidded off roads in the county.
Drivers have been warned of difficult conditions but it is not yet known whether the weather was a factor in the crash. Police said officers were still working to inform family members of the deaths.
Hundreds of trains are cancelled, many schools are shut and forecasters say some rural communities may be cut off.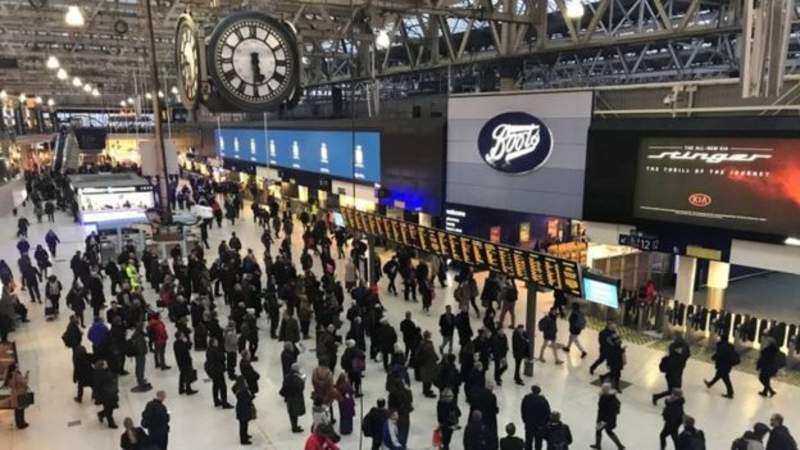 Kent, Surrey, Suffolk and Sussex have seen up to 10cm (4in) of snow, while north-east England has had up to 8cm.
Amber Met Office weather warnings are in place in those areas, meaning there is a possible risk to life and property.
But the Met Office is on the verge of upgrading Scotland's warning system to a RED, as more snow is expected and temperatures expected to drop to minus 12.
A Red warning means you should take action now to keep yourself and others safe from the impact of the weather. Widespread damage, travel and power disruption and risk to life is likely.
A less severe Amber warning applies to a much wider area, covering much of England and Wales.
Snow showers or longer periods of snow are expected on Tuesday, accompanied by very low temperatures. This update removes much of southwest England, which now looks less likely to be affected. There is the potential for further travel delays on roads.
Weather Warning – Take Extra Care Whilst Commuting – Travel Disruptions!!!
---
I support the WTX Cause – I am a believer and I will make this better!
We need help and support to make our news reach more people, help us provide a better service to are hundreds of thousands of loyal readers. Support the WTX Team, with hugs and kisses. People like you make this possible, so please show your support and inspire our journalists.
Leave a comment