Ukraine will remember who backed us – foreign minister
Ukraine's Foreign Minister, Dmytro Kuleba, has issued a warning that countries that mistreated Ukraine during the war with Russia will be held accountable once the conflict ends.
He stated that every nation's choice following Russia's invasion will be considered in building future relations.
Kuleba also expressed concern about the delayed delivery of Western weapons and emphasised that such delays cost Ukrainian lives.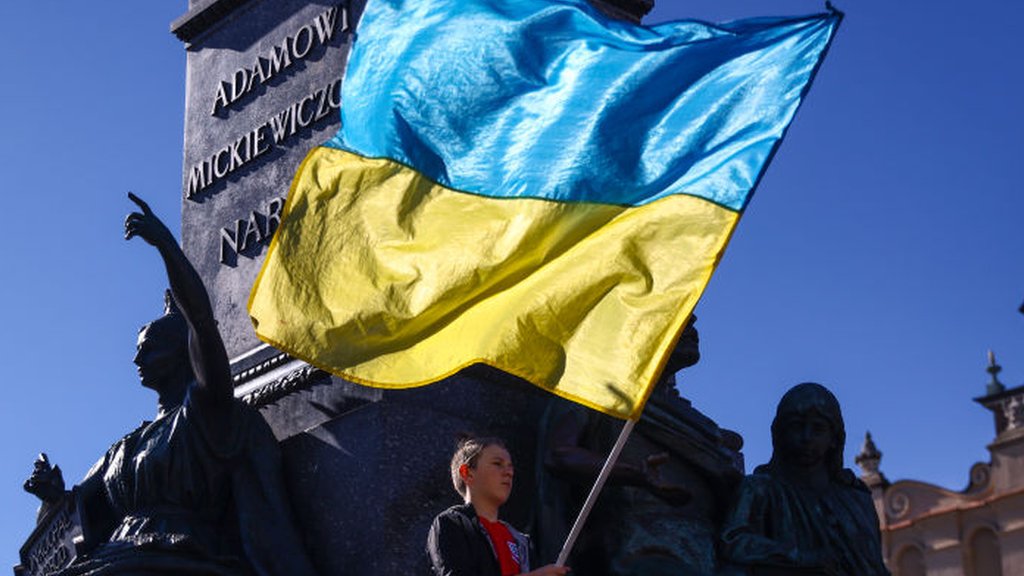 In a wide-ranging interview with the BBC, he discussed the possible end of the war, China's role in the conflict, and his disappointment that Pope Francis has not yet visited Ukraine during wartime.
Kuleba made it clear that countries that failed to support Ukraine during the conflict would face consequences in the future.
Although Ukraine has received support from Western powers, many countries in Africa, Asia, and South America have stayed neutral.
He urged Western allies to provide military support to Ukraine faster, especially artillery shells, which are critical to the country's defence. Kuleba believes that every war ends at the negotiating table, and his goal as foreign minister is to ensure that Ukraine reaches the table after a defining success on the battlefield.
He also expressed Ukraine's readiness to work with China, although China has not yet shown any interest in arming Russia.
Kuleba is confident that Ukraine can maintain the support of its allies, and he emphasised that Ukraine has one crucial factor on its side: its historical resilience.
---