Visits to UK's top tourist attractions struggle to recover after Covid
The Association of Leading Visitor Attractions (ALVA) has warned that UK tourist sites are experiencing the effects of "long Covid" due to a drop in international tourism.
Although millions returned to museums and galleries in 2022 following the end of Covid restrictions, visitor levels were still down almost a quarter compared to pre-pandemic levels due to fewer international tourists.
The Crown Estate, Windsor Great Park, remained the most popular attraction, but overall visits to British attractions were 37.8 million lower than in 2019.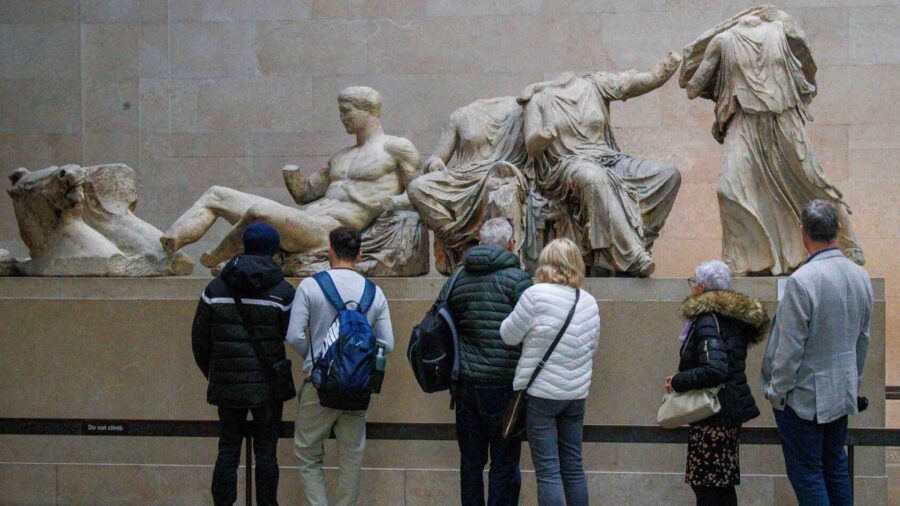 ALVA attributes the 23% shortfall to decreased tourism, particularly from China and east Asia.
While there has been a recovery in visitor numbers to free attractions, those with an entry fee saw a 101% increase.
Despite challenges, Bernard Donoghue, director of ALVA, is confident that tourism will continue to recover in 2023, especially with the return of the Chinese market.
Popular sites outside of London, such as the National Museum in Edinburgh, Titanic Belfast, and Bodnant Garden in Conwy, also saw growth.
The top 10 UK visitor attractions 2022
1. The Crown Estate, Windsor Great Park, Berkshire – 5,636,844
2. Natural History Museum (South Kensington)- 4,654,608
3. The British Museum – 4,097,253
4. Tate Modern – 3,883,160
5. Southbank Centre – 2,947,155
6. The National Gallery – 2,727,119
7. V&A South Kensington – 2,370,261
8. Somerset House – 2,346,580
9. Science Museum – 2,334,930
10. Tower of London – 2,020,121
---