The Metro – Brand: What did TV bosses know? 
The Metro reports that the controversy raises questions about what television executives knew about Brand's alleged behaviour, saying some may have turned a blind eye. 
The star is accused of rape and sexual assaults, allegations he has strenuously denied, saying his relationships were "always consensual".
The front page reports on Shania Twain – with the paper reviewing her recent concert.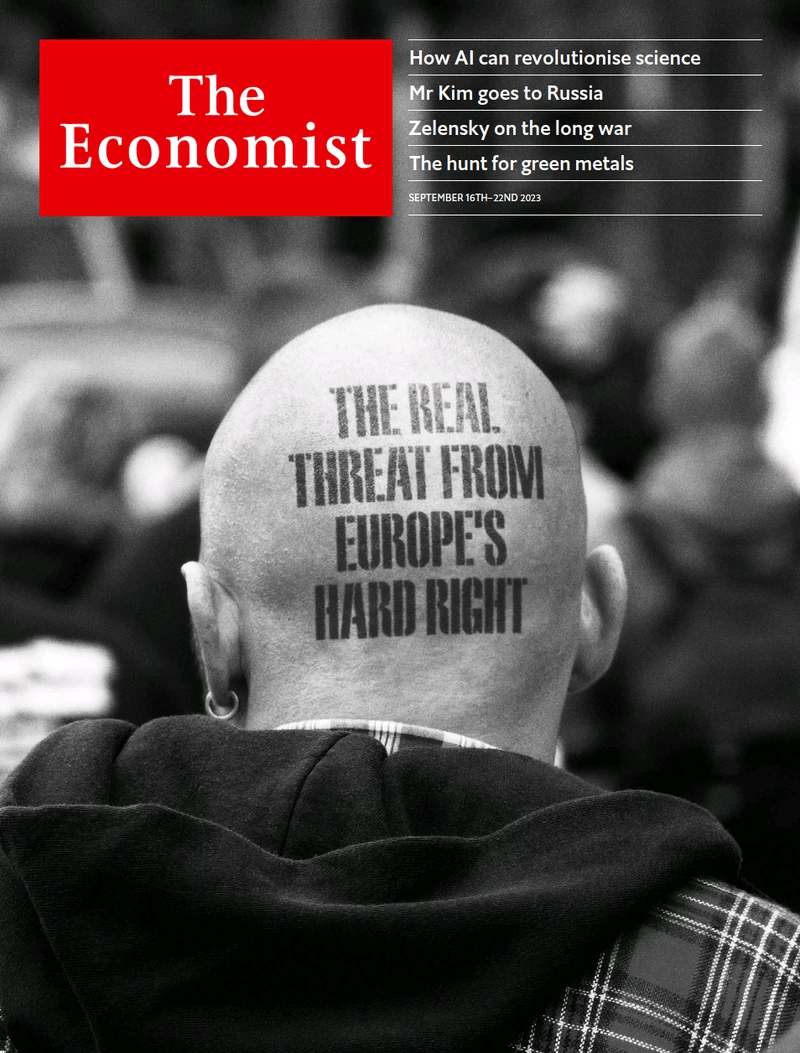 The Economist – The real threat from Europe's hard right: A fresh wave of hard-right populism is stalking Europe THE
Like this article? why don't you share it? its easy ... just click the icon below:)