Russell Brand latest news: Criminal investigation should take place into Brand accusations – Tory MP
The BBC and Channel 4 have launched their own investigations into comedian and actor Russell Brand after a joint investigation saw four women accuse him of rape and sexual assault.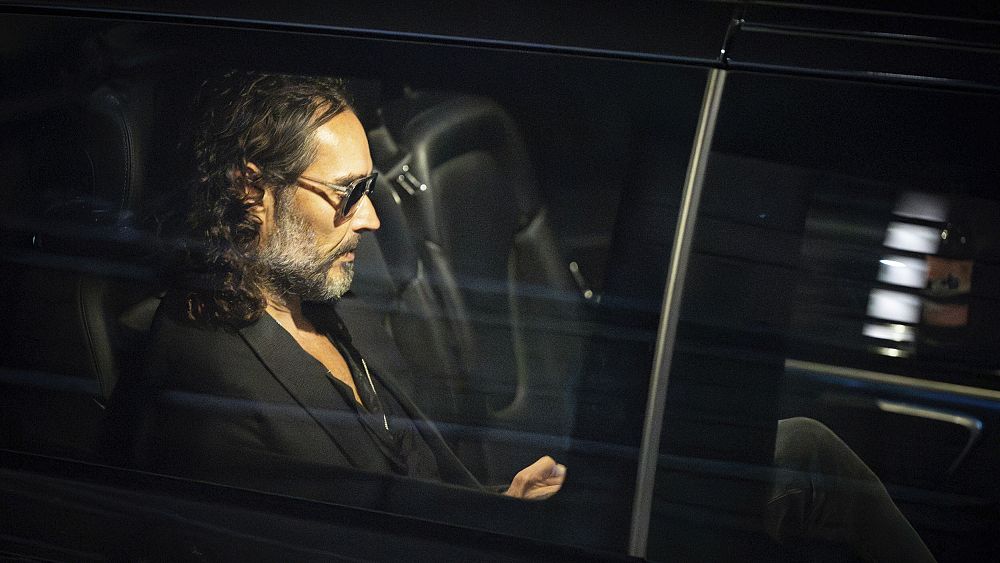 The allegations were made in a joint investigation by the Sunday Times, the Times and Channel 4's Dispatches. The details of the accusations were laid bare in an expose in the Sunday Times and a 90-minute Dispatches documentary, Russell Brand – In Plain Sight.
The four women allege the assaults took place at the height of Brand's fame between 2006 and 2013 in both the UK and the US. Since the release of the expose, other women have reportedly come forward. But it's not yet known if any of them have taken their stories to the police.
---
You may also like
Russell Brand allegations – rape and sexual assault – The full perspective – Sunday Papers
---
Brand denied the allegations, saying his relationships have always been consensual. He went on to say, via his YouTube channel, that he believed the investigation was part of a coordinated media attack on him.
Tory MP and the chair of the women and equalities committee Caroline Nokes has said a criminal investigation should take place into the "shocking" allegations.
The Times says it has received more allegations since the investigation was revealed but has not yet been able to verify them.
The Met police are urging women to come forward and speak to them, but so far, police in London and Los Angeles say they have not yet received complaints related to allegations reported in the media.