The Sunday Papers feature a variety of stories this morning, several of the newspaper front pages feature large photos of the bridge occupied Crimea and Russia, after Saturday's explosion. Clouds of black smoke are billowing from a burning train and parts of the structure have now collapsed into the sea. 
Another lead story is regarding prime minister Liz Truss who will issue a "stark warning" to Tory MPs in an attempt to unite her leadership when Parliament returns this week. 
The Observer – Putin dealt a bitter blow as blast cripples key bridge to Crimea Summary of the front page The Observer's front page leads with
Read More »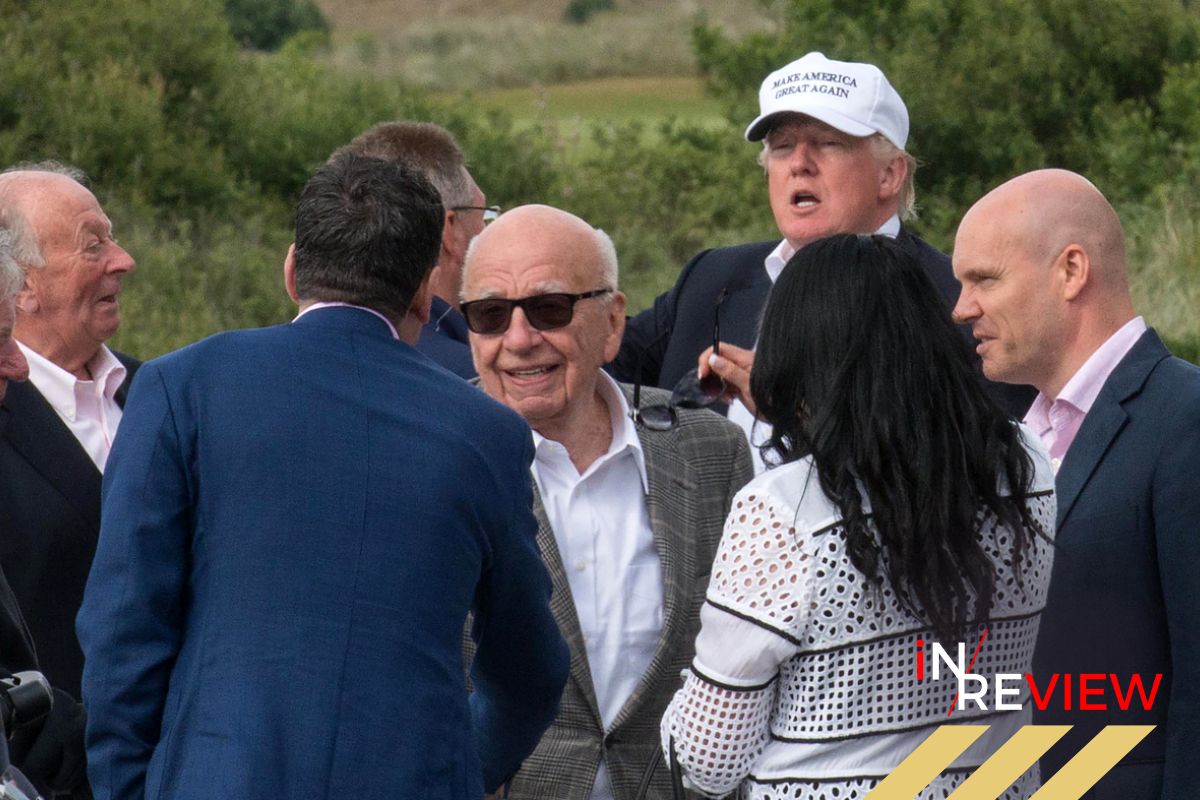 Why does American Billionaire Rupert Murdoch have so much influence over Britain? Rupert Murdoch is a name that has become synonymous with media influence worldwide. In Britain and the United
Safe staffing levels in health and social care were undermined by multiple years of pay caps and pay freezes, which impeded recruitment and increased staff turnover, the report said.