Sunday Papers – Royals dominate ahead of Harry interview 
Many of the Sunday papers focus heavily on the ongoing reaction to Prince Harry's upcoming memoir, Spare, which will be released on Tuesday. The book was leaked in the US and Spain last week, and many allegations and claims from the prince have been making the headlines since. 
Tonight, ITV's interview with Prince Harry will kick-start his official promotional run for his new book. Three US-based interviews: 60 minutes, Good Morning America and The Late Show With Stephen Colbert all follow in the days after the UK interview. 
royal nanny dominates many of the tabloids this Sunday as the news corporation confirms that false claims about Prince William and Harry's former nanny were used to obtain Panorama's interview with Princess Diana in 1995.
The back pages lead with the Lionesses' dramatic win over Spain to see themselves through to the semis of the women's European championships – the papers report there has been a spike in interest around women's football since England incredible performances this tournament.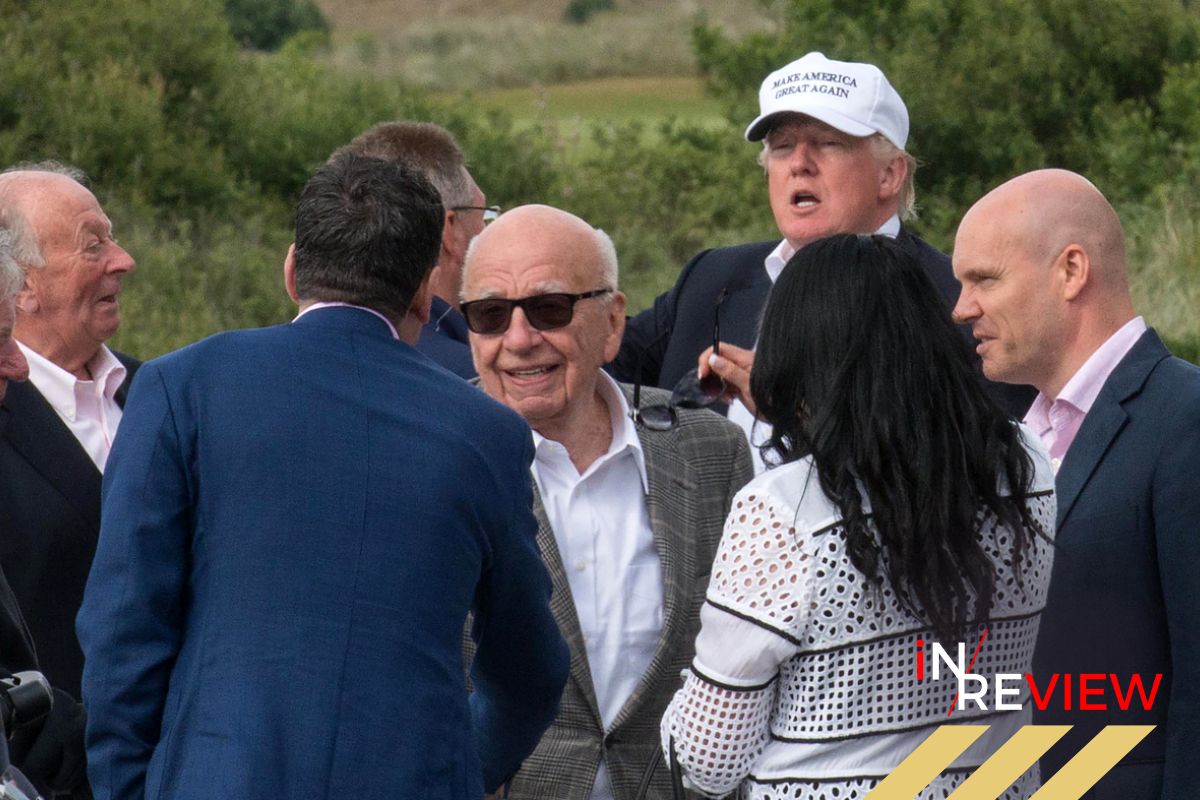 Why does American Billionaire Rupert Murdoch have so much influence over Britain? Rupert Murdoch is a name that has become synonymous with media influence worldwide. In Britain and the United
The world's first public, News Briefing Service.
All the news, from everywhere, in one place!
Summarised in your News Briefing.
Exposing the bias in mainstream bias. 
Evaluate every summary and decide the truth for yourself.
Empowering!
A new type of news story.
In a special news format, that we developed.
Starting with a summary, then a breakdown of the facts &  analysis by journalists. 
Today's news summary – Paper Talk  Phillip Schofield affair Sunday's front pages report on various stories. For the second day running, several of the newspapers lead with coverage of ITV
The Sunday Papers Sunday Papers – 'Phil lied to me' & 'fight to halt release of Covid secrets' The Sunday newspapers report on a variety
The Sun on Sunday – Holly: Phil lied to me Summary of the front page The Sun on Sunday turned its focus to the reaction