Sunday Papers - PM to fight crime to win red wall votes
There's a variety of stories dominating the newspapers this Sunday. 
According to a report in The Observer, several high-ranking Conservative MPs, including former cabinet minister Matt Hancock, were caught in a sting operation by Led by Donkeys, a campaign group, where they allegedly demanded up to £10,000 per day to work for a fictitious South Korean company. Although the paper states that no parliamentary rules were violated, Mr Hancock's spokesperson stated that he had acted in accordance with the rules.
In his efforts to tackle anti-social behavior, the prime minister has informed the Mail On Sunday that he will permit victims to determine the punishment for offenders. The Sunday Express claims that the proposals are intended to win over red wall voters and assist Rishi Sunak.
According to The Sunday Telegraph, Home Secretary Suella Braverman could overrule the European Court of Human Rights' decision to block the deportation of migrants to Rwanda. The government intends to use a clause in the Illegal Migration Bill to exempt the UK from the court's order without violating international human rights regulations. This move is said to be part of the government's attempt to pacify a rebellion by up to 60 Conservative MPs from both factions of the party.
The Observer – Top Tory MPs ask for £10,000 a day to work at fake company Summary of the front page The Observer says top Tory
Read More »
Sunday Mirror – Shirley: I may never go back to Strictly Summary of the front page The Sunday Mirror leads on an exclusive with Strictly
Read More »
Sunday Times – Strip searches of children as young as eight Summary of the front page The Sunday Times has a story on children as
Read More »
Sunday Express – Rishi crime blitz to woo red wall Summary of the front page Rishi Sunak will pursue a "crime blitz" to "woo" red
Read More »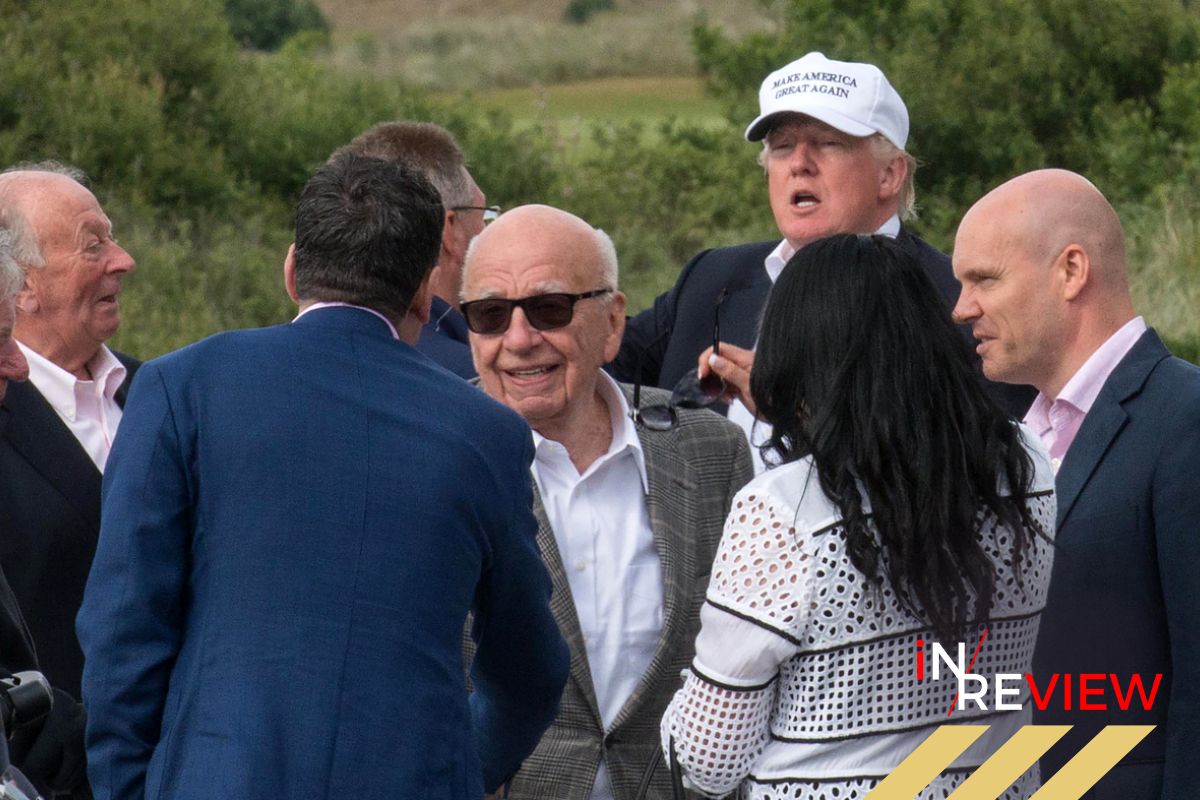 Why does American Billionaire Rupert Murdoch have so much influence over Britain? Rupert Murdoch is a name that has become synonymous with media influence worldwide. In Britain and the United
'I need to face the person and ask him why. Why me? Why Yusuf?'
'What are the two things you don't screw up? The Queen and a queue.'
'The truth of the matter is, it didn't happen. It never happened. They brainwashed us.'