Inspirational female leaders 2020 - Klementyna Suchanow the resistance symbol
WTX has nominated its most inspirational female leaders of 2020 and we made sure to include the resistance symbol of Poland, Klementyna Suchanow.
As featured on Vogue's 12 Women Leaders That Changed The World In 2020 list, Klementyna Suchanow belongs to a new generation of women, who are leaders of massive protests.
Suchanow was one of the organisers of many strike actions in Poland which democratic system is corrupted as explained in an interview for  Dazed magazine.
What makes a woman inspirational?
Dolly Parton vaccine
A women's rights and social movement in Poland was the beginning of her journey in fighting for and women's rights. The project allowed Klementyna, one of OSK's leaders to proposee the 26 October "walk" to the home of the de facto leader of Poland Jarosław Kaczyński.
But her activism wasn't always as simple as a long march. In 2017, the Internal Security Agency entered her house because she had thrown eggs to a limo that belonged to "corrupted" politician of Poland. She was subsequently arrested.
In July 2018, on the wall of the Sejm, she delivered the same message with a spray: "Time for a final judgment. Get the fuck out." after which the police arrested her.
When Poland's constitutional court announced that they won't be permitting abortion, Jaroslaw Klementyna felt the need to spark a mass protest which caused acts of aggression.
She also urged the protesters not to sign any fine slips handed by the police.
"We've experienced it all already. I had spine surgery due to the police intervention (referring to the injuries sustained by the police enforcers). There have been many injuries, thousands of lawsuits, and witch-hunts organised by the government-led by public television – we've been through it all.", she replies to the question of how does she feel about the protests.
"The protests started in the time of the pandemic, which means that we have to count on more restrictions – that's ok. But it doesn't look like people want to resign from their freedom of expression. If they accept the risk, that shows quite a lot about their commitment to human rights, I'd say. Of course, health is and should be of great importance to people, but we see that some values are even more important.".
As she commented on the possibility for the government to impose stricter rules because of COVID-19 pandemic but remains defiant on her quest fro equality in Poland.
What makes a strong woman?
Klementyna Suchanow best quote
"Activism and civic initiatives can change anything! Our supposedly democratic system is corrupted – the recent elections were not entirely legal and institutions such as the Supreme Court or the Constitutional Tribunal are of questionable legality. Poland is currently in a state of an anarchy. It's not a normal country based on the rule of law, so in order to protect our rights, we have to focus on the bottom-up mobilisation. Movements like this have deposed regimes and dictatorships before. The government has moved too far in their pursuit to interfere with human bodies."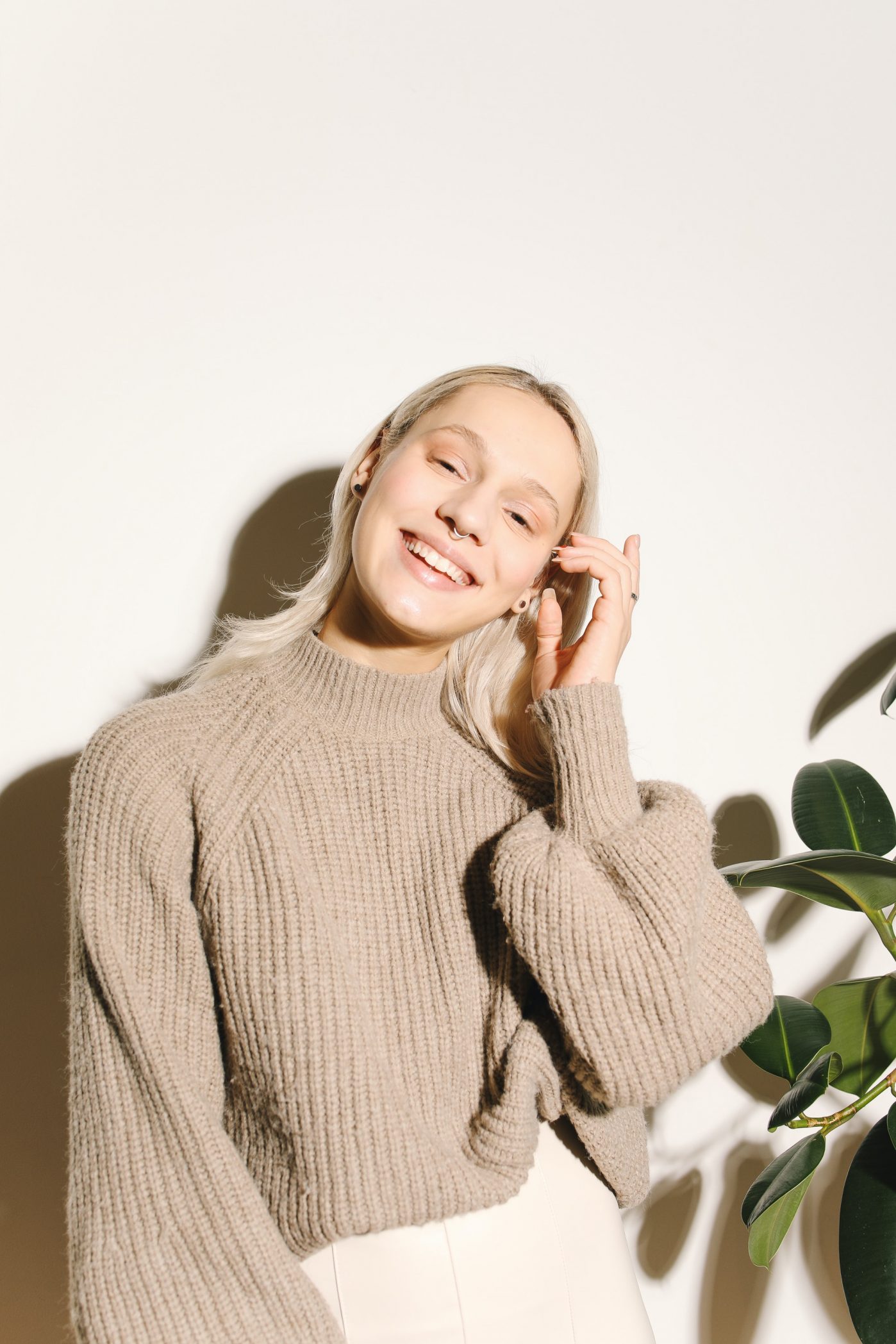 At WTX News we believe in listening to our audience. And to make it as fair as possible we will give you the opportunity to pick the best out of 15 women who changed or made an impact on the world in 2020. There are no losers in this list, but we would like to create an order, so don't forget to vote for your favourite. 
What does an inspirational woman mean for you? Leave your comments below or on our social media. Make sure to stay tuned to find out who are the other 14 candidates for the – most powerful woman in the world of 2020 – award.
Leave a comment