5 Easy steps to create a SPA DAY at home
We have made this all about you ladies. We know how hard the hustle is and the toll it takes on our bodies. So our beauty segment is all about the experience of a perfect pamper day at home and your perfect skincare routine.
A SPA DAY AT HOME
It is 2021 and it is safe to say that what was once luxury has now become a huge part of our wellness routine. Especially, considering what we have been through these past 15 months, to say the least it has been a "shaky" year.
So we have another WTX Special, this time, inspired by fabulous Joanne Morgan, the Beauty Expert and Makeup Artist to many celebrities, And today she gives us a few lessons on how to recreate a-real-time-spa at home.
We have made it as thorough as possible so that you can fine-tune the experience to your liking. 
So here is a complete step by step guide with a special video tutorial below.
Save the page so you can watch the tutorial again and again. Or better still subscribe to our fashion & beauty section and we will drop you a gentle email every time we have a new tutorial or tip.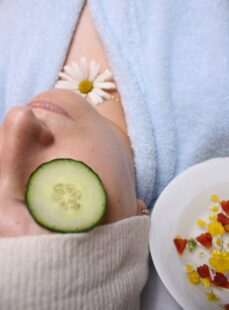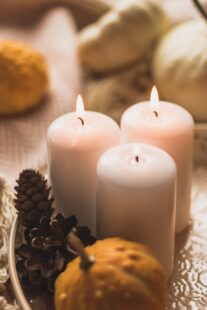 If you need any more instructions, just drop a question in the comments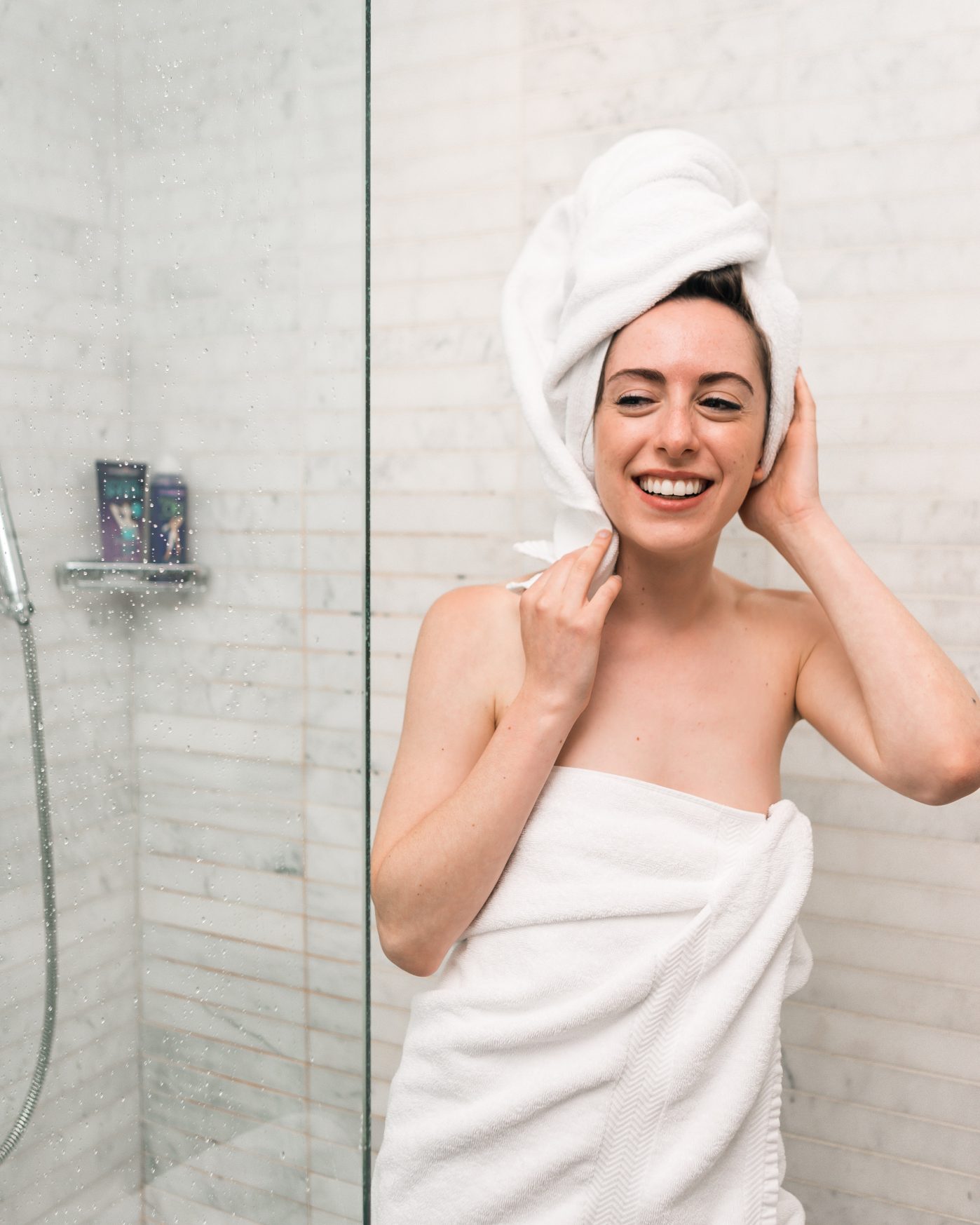 STEP BY STEP FOR A SPA DAY AT HOME KIT
At Home Spa Day checklist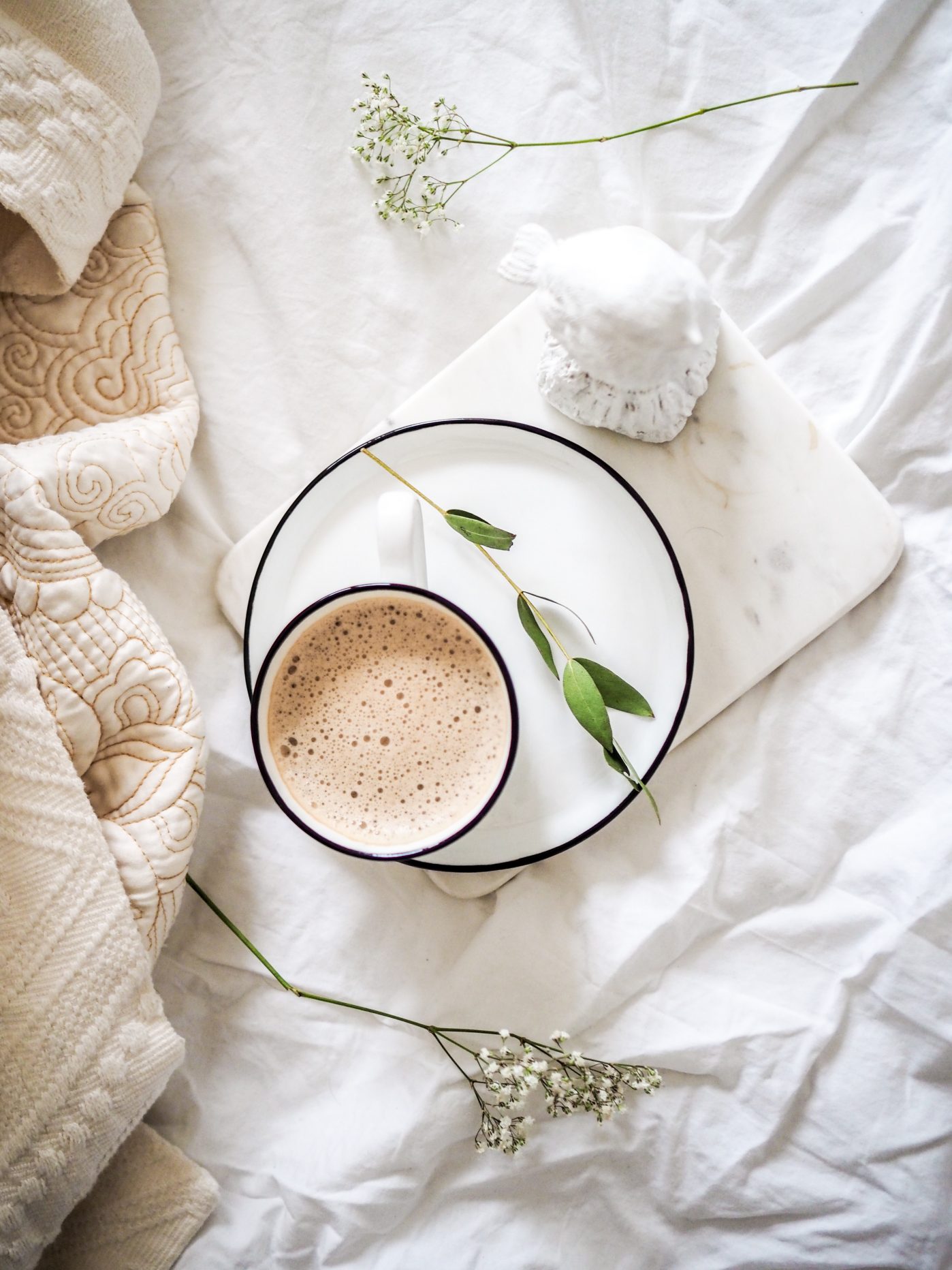 STEP 1 - FACEMASK TO TIGHTEN THE SKIN
This is good for acne and skincare routine.
Clean and freshen the skin by using a face cleanser or face wash.
Ingredients:
The white part of the egg (the best source of protein).
A teaspoon manuka honey (contains live antibacterial qualities).
A teaspoon of cider vinegar (with the mother).
Mix it all up and apply on clean face. 
Leave it in for 12-15 minutes.
Take it off with a warm wet cloth.
STEP 2: PREPARE A RELAXING BATH EXPERIENCE
Rather than getting the bubble machine going, use Salts:
The Himalayan salts.
The Magnesium salts.
Or Epsom salts.
Essential oils:
Lavender.
Or Francine scent.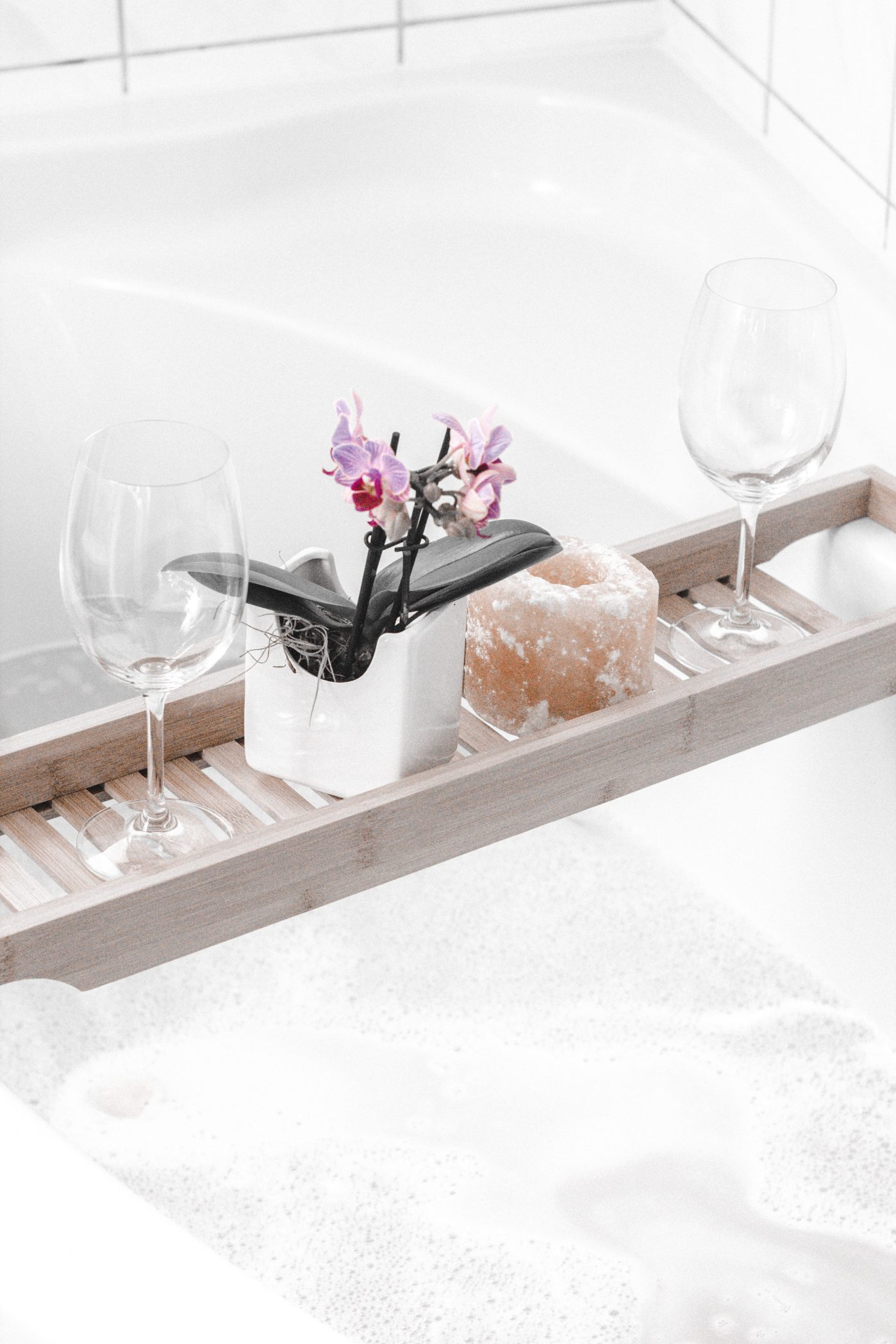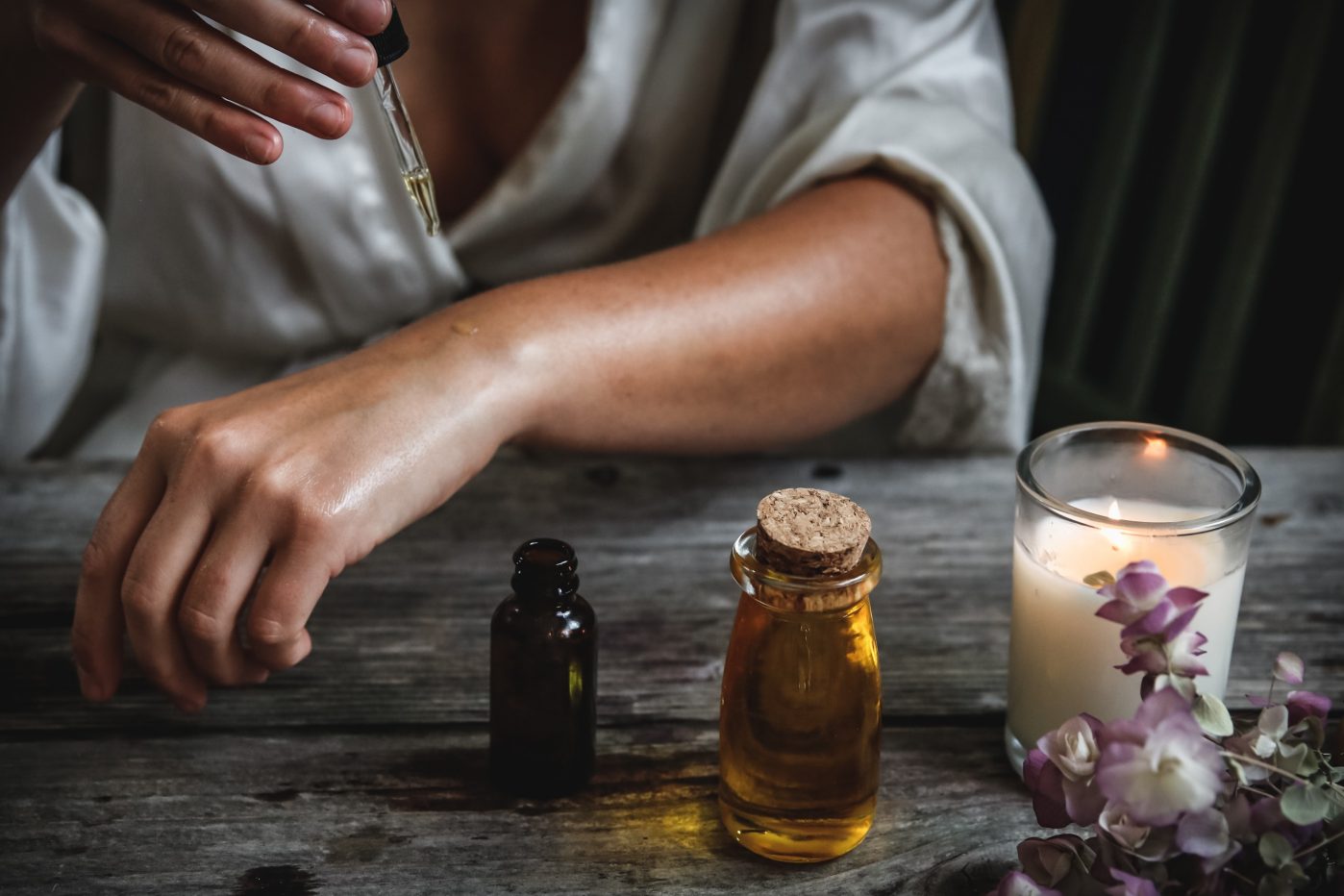 STEP 3: MASSAGE YOUR CENTRAL POINTS ON YOUR BODY
Push your acupuncture points:
Massage the palms of your hands.
Gently rub your temples.
Use your thumbs to massage your feet. (Releases the Fascia)
STEP 4: USE AROMATHERAPY OILS
Put a bit of aromatherapy oil onto your hand.
Rub them together.
And, finally, take a nice deep breath. (see video)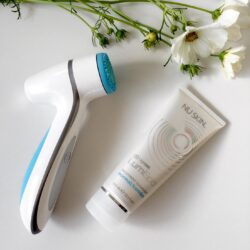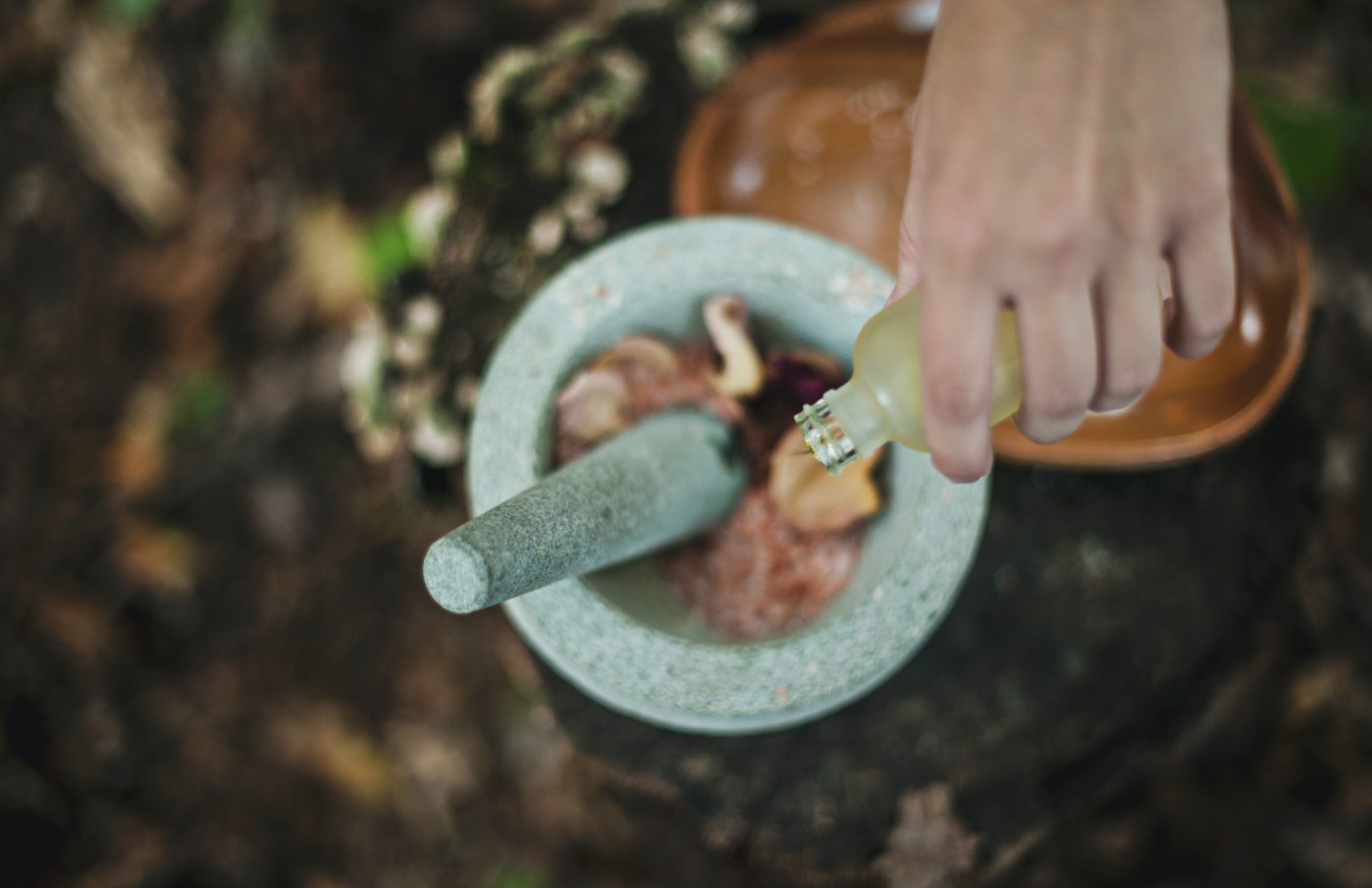 STEP 5: USE A SKINCARE DEVICE FOR FACE MASSAGE
Our recommendation is the LUMISPA device.
You can use it with water or without.
Apply your favourite cream or serum.
Enjoy your relaxing, smooth spa at home experience.
The skincare of the Future
At-home spa day video – Watch the video with full instructions
Don't forget to follow us on social media and if you have tried this please send us your pictures and we will post them online.
……………………………………..
Sign up to our fashion & beauty tutorials
Finding something interesting ?
Do you want to sponsor or partner with us with our Fashion department and influencers?

E: info@wtxnews.com

GET BETTER RESULTS BY USING PROFESSIONALS to promote your products TODAY!​
*Please note we do not promote products in return for a commission.
Leave a comment