Green eyeshadow makeup tutorial with Joanne Morgan
We've been seeing army greens, khaki and brown shades to rule in the autumn/winter season. The reason behind that is simply because these are the shades that complement a wide range of eye colours and skin tones.
The green eyeshadow makeup look was also approached by Kylie Jenner, who revealed the 2020 Kylie Cosmetics holiday collection on her Instagram a few days ago. She posted no more than a teaser for the new line with a photoshoot of herself dressed as a Sexy Grinch. She may or may not have killed Grinch's Christmas vibe.
Another special, this time from our celebrity MUA, Joanne Morgan as she gives a lesson on how to recreate the green go-to eyeshadow makeup look, inspired by the queen of lip filler, Kylie Jenner.
A complete step by step guide with a video tutorial below as well – Save the page so you can watch the tutorial again and again. Or better still subscribe to our makeup & fashion section and we will drop you a gentle email every time we have a new Makeup lesson or tip.
Green eyeshadow makeup tutorial - for beginners
Our makeup tutorials are simple and effective and here is a perfect green eyeshadow look we created for you.
If you need any more instructions, just drop a question in the comments below and our resident MUA will drop you a reply.
olive green eyeshadow 2020
Follow the Step by Step guide - By Joanne Morgan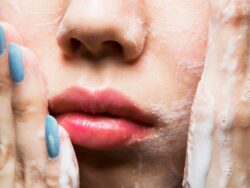 Step 1: Clean and freshen the skin by using a face cleanser or face wash.
Step 2: Use a primer base to create the perfect blank canvas ready for the ultimate olive green eyeshadow colour.
Step 3: Get your favourite eyeshadow palette and use the olive green shade you were afraid to use before. Apply on the middle of your eyelid expanding to the outer corner of your eye.
Step 4: Then use a slightly darker shade applying a line on the lid of your eye.
Step 5: Get an eyeshadow stick like the By Terry Ombre Blackstar eyeshadow stick (Blond Opal shade) we used for our look and apply on the inner corner of your eye.
Step 6: Finish off with a shimmer bright green shade of your choice for the centre of your lid.
Step 7: Use black liquid eyeliner to create a thin line towards the eyeshadow end. We used the Charlotte Tilbury Feline Flick Eyeliner.
Step 8: Get those lashes pumping with loads of mascara.
Step 9: Use a pencil eyeliner underneath your eye to really tone and accentuate it. 
Step 10: Use the same green shade you used for eyeshadow and go over your eye line.
Step 11:  Use the shimmer olive green shade to finish off the inner corner of the eye.
Step 13: Apply your foundation.
Step 14: Powder the nose a little bit.
Step 12: Shape and fill in the eyebrows.
Step 15: Finally, use your favourite lip liner and lipstick. We would recommend sticking with neutral colours.
Insta Talk e15: JOANNE MORGAN MAKEUP TUTORIAL
Joanne Morgan gives you all the tips and tricks on using green eyeshadow this festive season. 
An often under-appreciated eyeshadow colour, green eyeshadow, is quite trendy this festive season. 
Stay tuned and receive updates
Sign up right now and get 25% off FOLLOW US ON SOCIAL MEDIA
CELEBRITY Hairstylist & MAKEUP ARTIST
Celebrity hairstylist and makeup artist Joanne Morgan is back!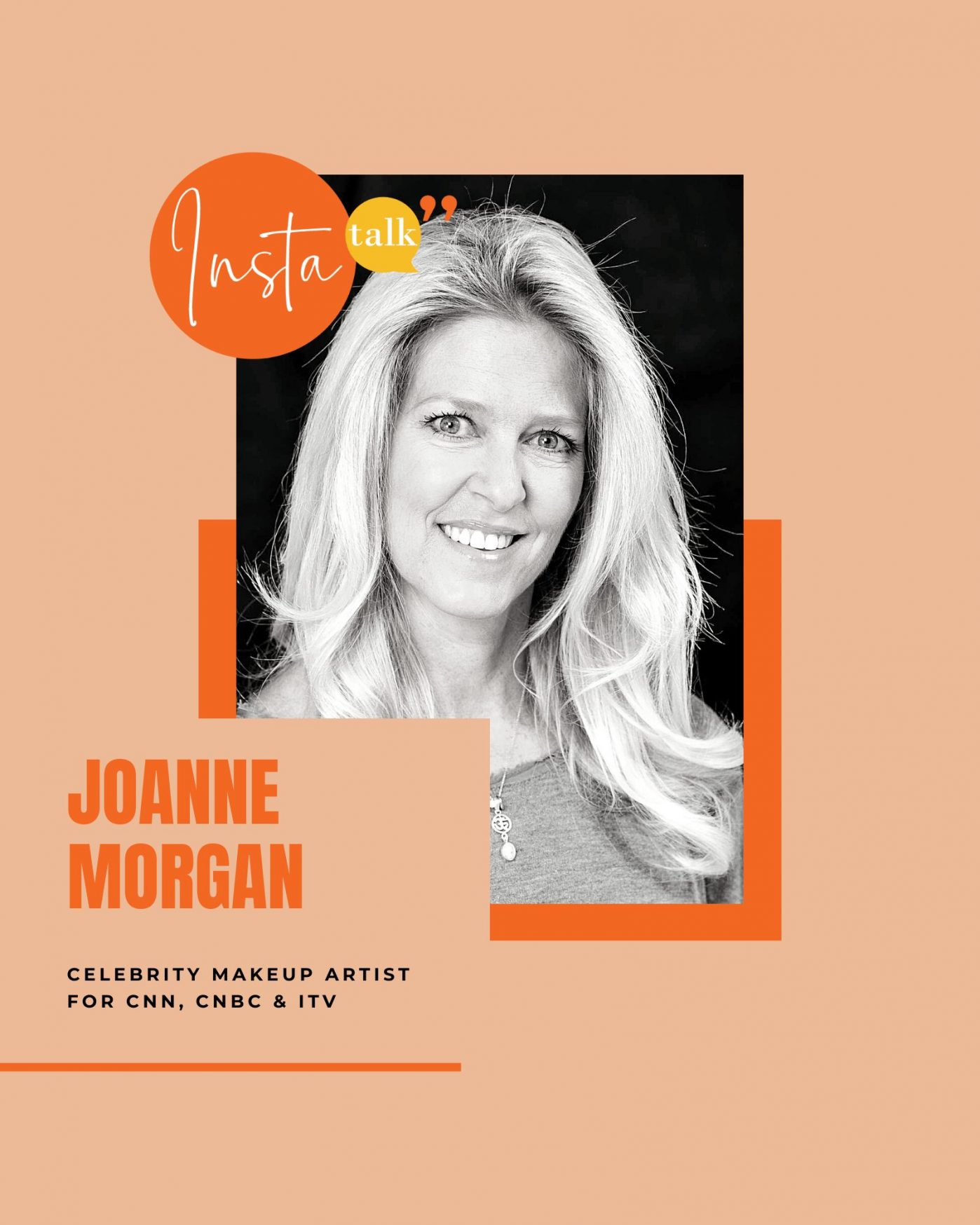 Every one of our team members is devoted to delivering the finest possible designs.

Yvonne Ridley
Journalist and Author
Chef Danielle
Vegan Masterchef
Rana
Fashion Designer & Stylist