Green eyeshadow looks – Christmas Fashion – No-bake pecan pies
On this episode of Insta Talk, we're prepping for Christmas with our fashion expert who's here to talk about Christmas outfit ideas and Christmas fashion trends in 2020. 
Celebrity makeup artist Joanne Morgan is here to show you the current makeup trend of 2020 – green eyeshadow looks. A perfect colour for the festive period. 
And plant-based activist and health coach Chef Daniella is back with us to show you a pecan pie recipe. Chef will guide you through how to make fun and simple no-bake mini pecan pies – a perfect treat for the holiday season.
Stay tuned and receive updates
Sign up right now and get 25% off FOLLOW US ON SOCIAL MEDIA
CELEBRITY Hairstylist & MAKEUP ARTIST
Joanne Morgan's shows you how to use this season's trendy eyeshadow colour green!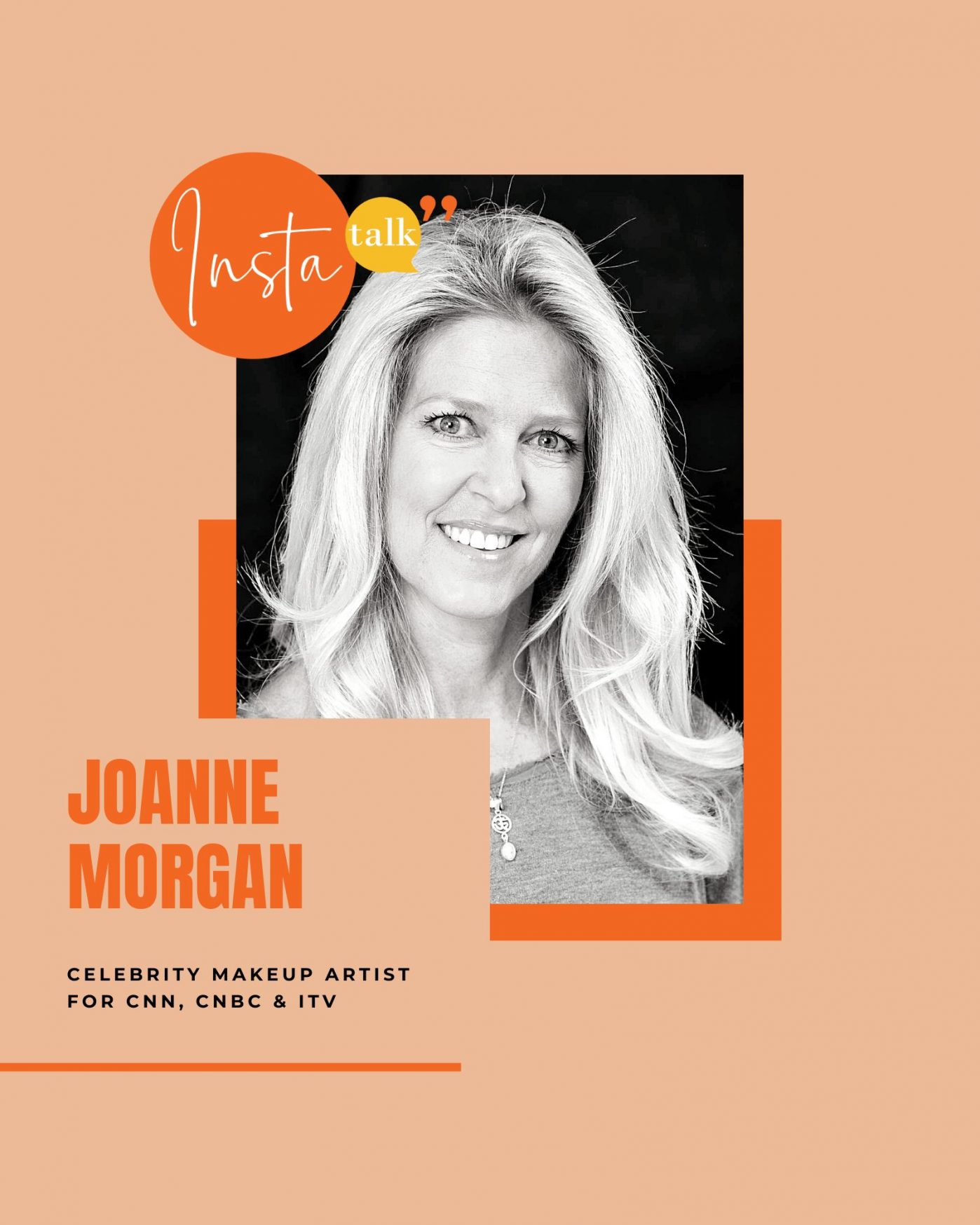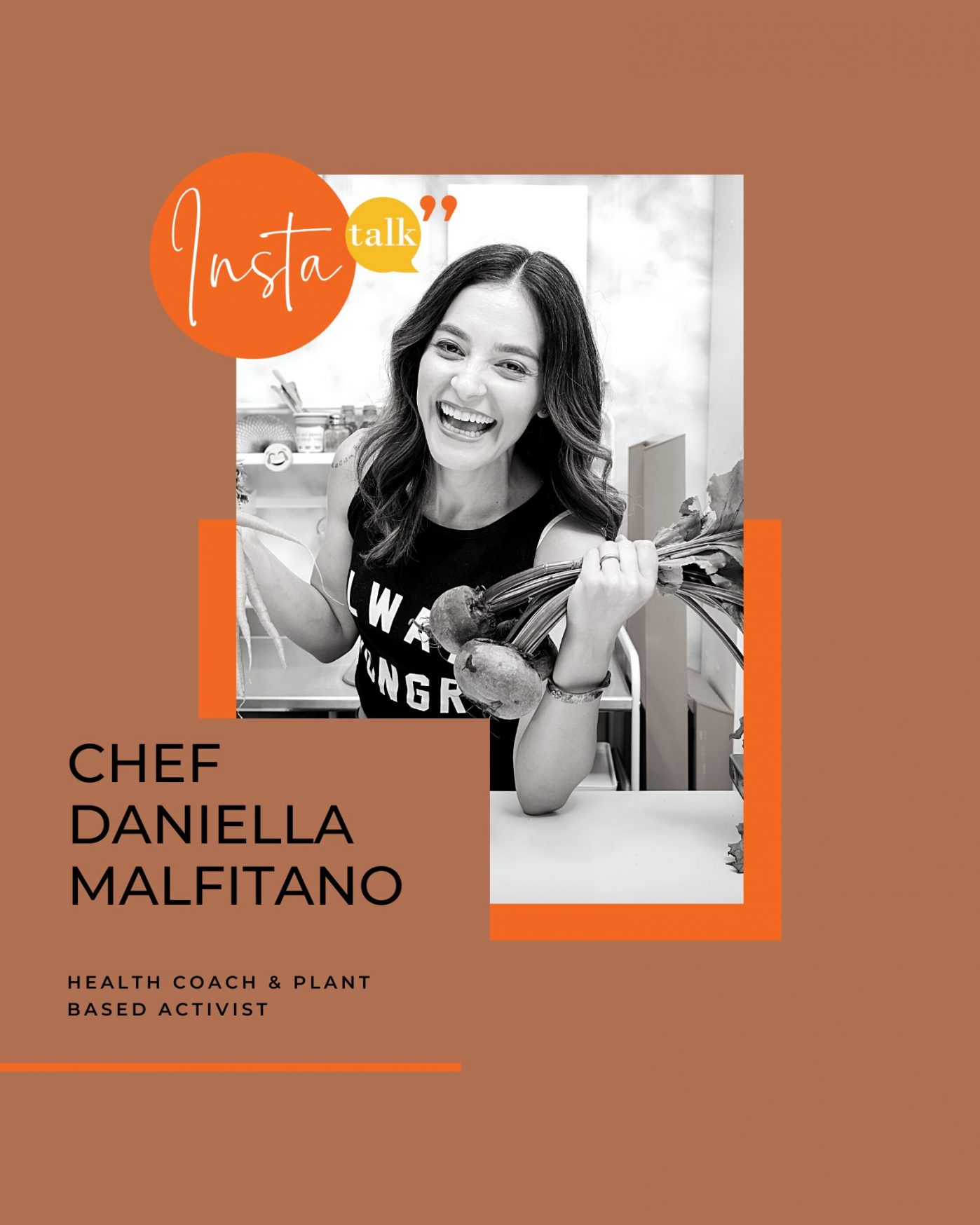 Plant-based activist and health Coach Chef Daniella is back to show you how to make healthy no-bake pecan pies.
Rana walks us through what to wear on Christmas day – dressing up and dressing down!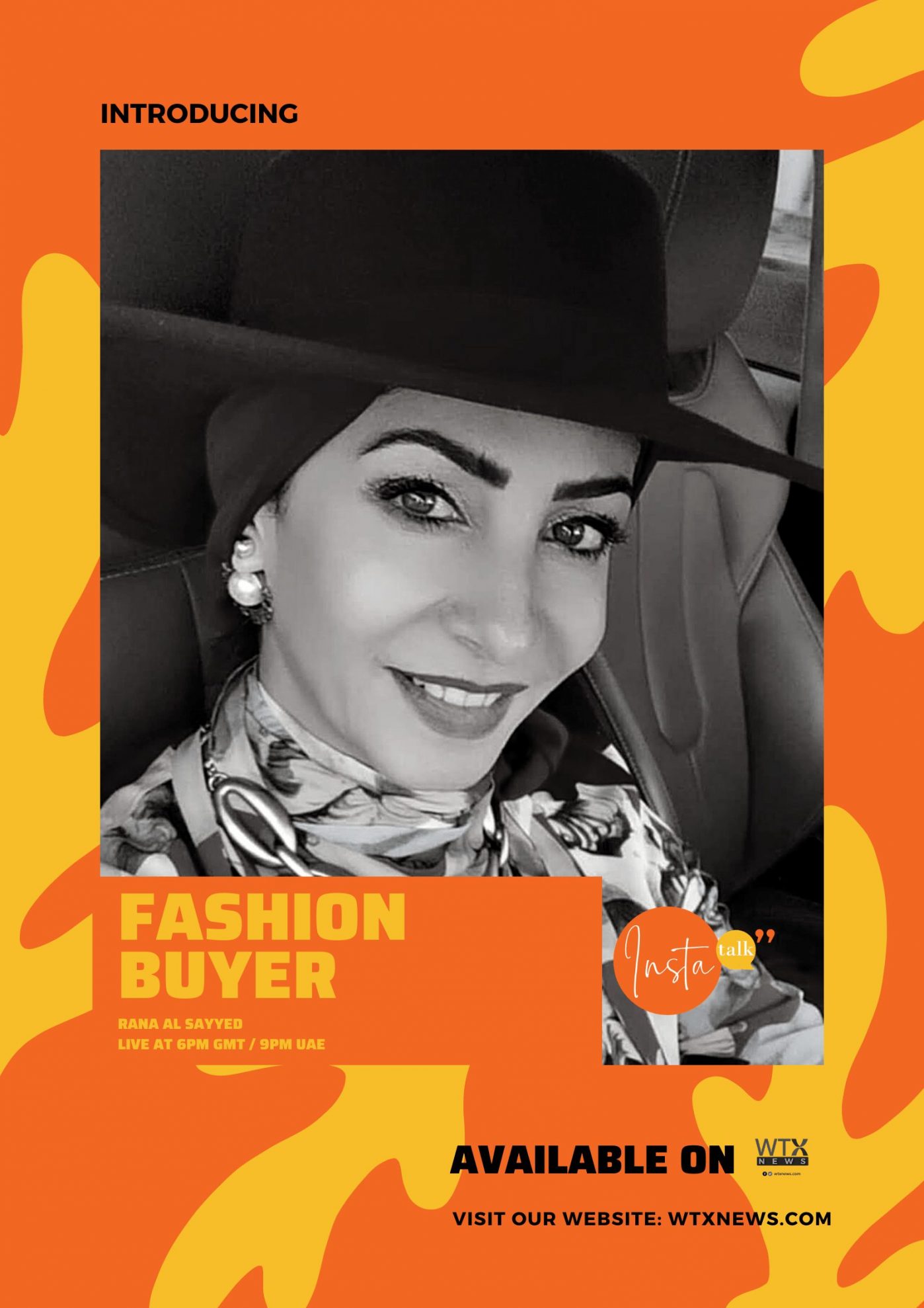 Every one of our team members is devoted to delivering the finest possible designs.

Yvonne Ridley
Journalist and Author
Chef Danielle
Vegan Masterchef
Rana
Fashion Designer & Stylist