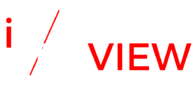 "Against this Liverpool side, you cannot win the league with four games to go," said City boss Pep Guardiola. "You have to fight until the end. The big privilege is that it is at home and it is in our hands."
What a final day of Premier league football we have this weekend. Can Liverpool win the premier league 2022? can Arsenal make the top 4? or did they blow it? One thing is for sure, on Sunday 6:30 PM we will have our answers.
The Premier League title race, the relegation battle and the fight for European spots are all going down to the final day of the season.
But it's the Premier League title race that has us all talking, both Liverpool and Manchester City deserve to win but only one will.
Man City play the football that dominates the game from the start. On the other hand, you have Liverpool who play the 'rock n roll' style that leaves you gasping for air in the stands.
Both are sublime and outstanding and it is a title showdown between the best two teams in the world.
The Title showdown
Manchester City are still the favourites to clinch the title but there is a path for Liverpool – and given their ability to do extraordinary things – hauling back an incredible 14-point gap in the title race, this Liverpool team may see their own Agueroooooo moment.  
There is just one point separating Liverpool and Manchester City, but a wide point difference to keep an eye on.
Let's take a look at Liverpool's chances of winning the title race.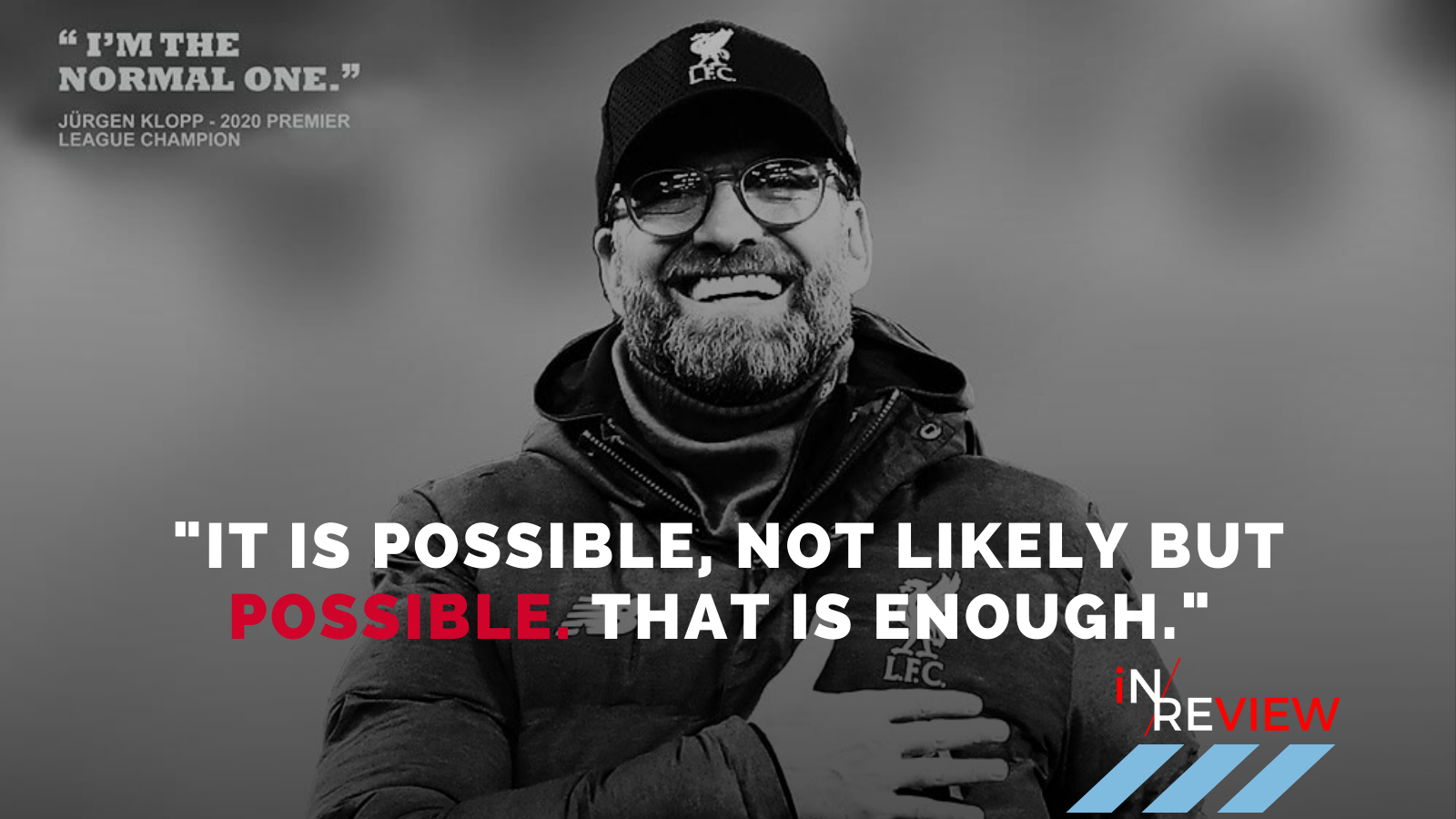 Man City and Liverpool's fight for the title
The title race – ' You have to fight until the end '
For a moment it seemed as if Manchester City would easily win the Premier League 2022, but Liverpool clawed back their advantage. Since a 2-2 draw with Chelsea in January, they dropped 2 points and that was at the Etihad. 
On Sunday 15th West Ham held City to a draw and on Tuesday 17th Liverpool won 2-1 against Southampton – picking up the much-needed three points. The results from these two games meant both Man City and Liverpool's fight for the title would be decided on the final day of the season – Sunday 22nd May. 
All the teams play at the same time on Sunday, the Reds will face Wolves and City will take on Aston Villa (both 16:00). 
The situation is clear, if City beat Aston Villa they will be champions for the fourth time in five seasons. 
But if they lose or are held to a draw and Liverpool beat Wolves, the title will be heading to Anfield. 
If City lose and Liverpool are held to a draw – Manchester City will likely win on goal difference which is currently 6. 
"We won't look at anyone else – we'll just try and win our game. I'm pretty sure the Etihad Stadium will be full and they'll be supporting us." Pep Gaurdiola.
After Liverpool beat Southampton, Klopp said: "Of course, it is unlikely because City play at home against Aston Villa."
"But it is football. I think the time when City became champion [in 2019] it was because of 11 millimetres. If someone wants us to be champion then we have to win first and Aston Villa need to get a point at City.
"It is possible, not likely but possible. That is enough."
'Liverpool take Premier League title race down to the wire'
Can Liverpool win the Premier League? How Jurgen Klopp's side can still beat Man City to be crowned champions
In an article for The I, Oliver Young-Miles says Liverpool are still in with a chance of winning an unprecedented quadruple, with Jurgen Klopp's team digging deep and keeping the pressure on City at the top. 
The Reds have snapped up both domestic trophies Carabao and FA Cups, have forced City to take the Premier League race to the final day and still have a date with Real Madrid to look forward to at the end of the month in the form of the Champions League final. 
Liverpool's hero Steven Gerrard?
It just seems you can't take the Liverpool legend away from this iconic football club. It would be the most romantic ending to a season but if Villa, managed by Steven Gerrard, can hold City to a draw or beat them then Anfield would erupt and once again sing Stevie G's songs.
Villa faces the daunting task of City at home at the Etihad for their final Sunday game, and despite having a string of bad games, Villa boss Steven Gerrard is focused on winning. He says his job is just at Villa, but this man is Liverpool and he will want to right a wrong from 2014.
Former Villa striker Gabriel Agbonlahor says Liverpool won't be on Gerrard's mind this weekend, despite many believing Gerrard has extra motivation to win because of his Liverpool connection. 
Agbonlahor says Gerrard's only concern will be improving Villa and getting them further up the Premier League table, as mid-table is "not acceptable." 
"Forget being one of Liverpool's best ever players and he loves Liverpool. Forget about trying to stop Man City winning the league," Agbonlahor told talkSPORT.
"He wants his team to improve in every game. They've been poor this season, to the standards that he'd want. He said it there when he spoke, they have underperformed.
"He's not looking at these two games as 'I want to help any team'. He's looking at them as 'I want to get six points' to get them further up the table and keep improving next season.
"He knows the owners have invested money. They're going to invest money in the summer. Being mid-table is not acceptable, they want to get into the top six."
"Agueroooo!... I swear you'll never see anything like this ever again. So watch it, drink it in"
The Sergio Aguero moment – now 10 years old- was a turning point in City's history and Pep paid tribute to the City hero who was awarded a statue outside the Etihad.
"More than deserved, It's a great honour for Sergio, his family and friends, an icon of his club, on the tenth anniversary of the goal he scored on 93:20 but also for all his career here," Pep Guardiola said. 
Sergio Aguero announces retirement from football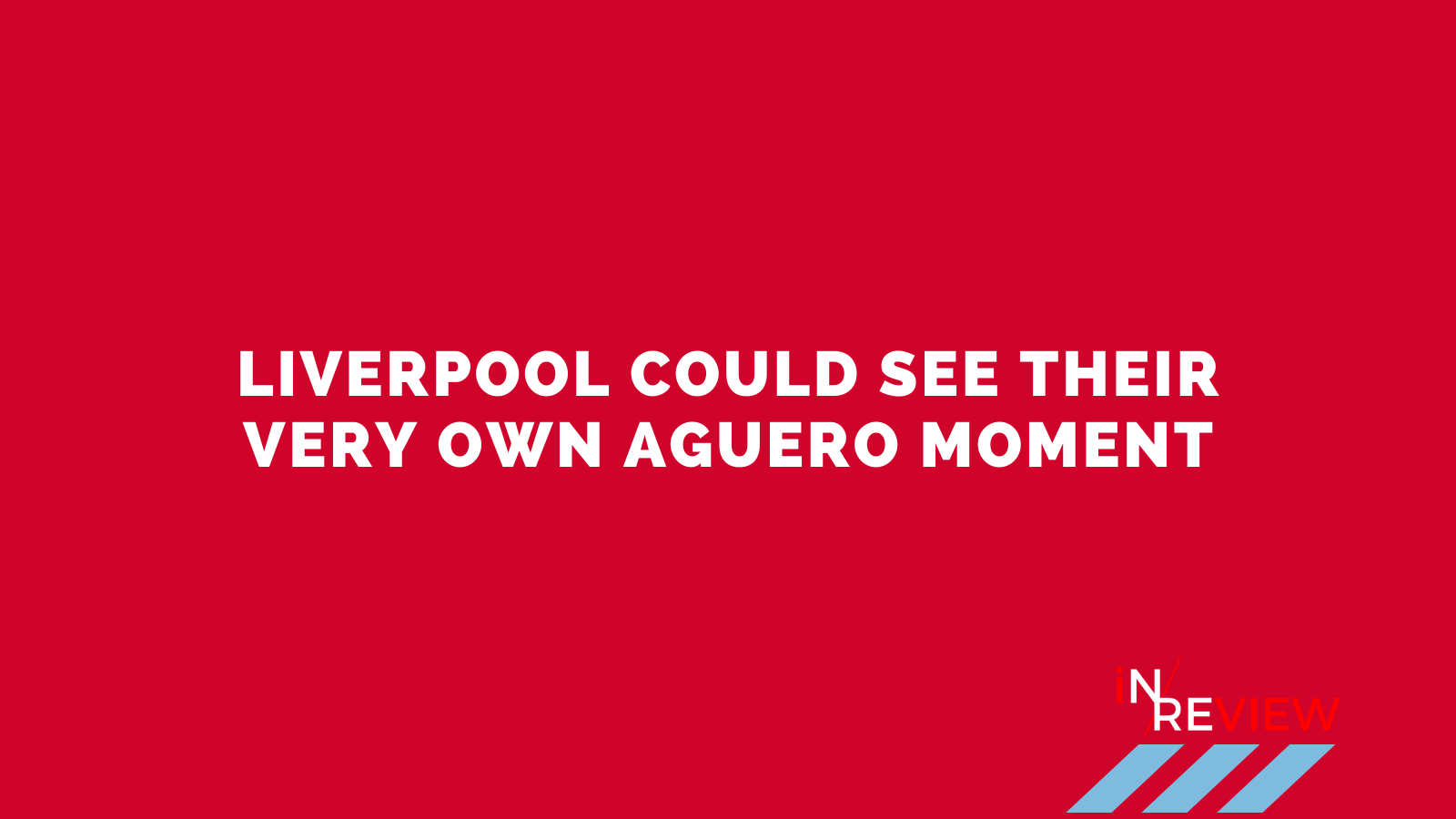 'Manchester City should have beaten West Ham but ended up dropping two valuable points, enhancing Liverpool's hopes of winning the title on the final day of the season. The narrative that is building up sounds like a bit of a fairytale'
Premier League title race predictions
For City, Sunday is now their entire season and they need to win the league to save the campaign. It's this sort of pressure that can lead players and coaches to make decisions they usually wouldn't. It can lead to a meltdown like the loss in Madrid. 
But this season has quite a lot of nostalgia and the global YNWA family are having sleepless nights trying to answer the Billion dollar question – Can Liverpool win the Premier League title 2022?
This final week could prove to help foster a final day of drama. There's the Steven Gerrard connection and the possible return of John Stones and Kyle Walker – (they'd make City's defence a heck of a lot stronger than what we witnessed against West Ham). 
Liverpool v Wolves
Liverpool's win at Southampton on Tuesday was such an impressive result after Jurgen Klopp made nine changes from the side that won the FA Cup on Saturday.
It was the performance that really stood out for me, because after going a goal behind early on, Liverpool just got better and better. They were completely on top by the end.
The big guns will be back for Liverpool for this game and I just cannot see Wolves being a threat. They seemed to sign off for the season a few weeks back.
A win won't be enough for the Reds to win the title unless Manchester City drop points against Aston Villa, but I don't think the mood will be low at Anfield if they miss out – in fact, there is no chance of that happening.
No-one expects them to win the title, and they will get a brilliant reception on their lap of honour for winning the FA Cup and Carabao Cup. The main thing though is the send off they will get before the Champions League final in Paris the following weekend – everyone knows that is the chance to end a brilliant season on a massive high.
Lawro's prediction: 2-0
Man City v Aston Villa
We've seen in the past few weeks how good Manchester City and Liverpool are when they go behind in games, not just when they are bossing them and in front.
City have lost once in the Premier League since the end of October – that's how good they are. It's a similar story with Liverpool too, and both teams are simply miles ahead of everyone else.
So, if there is any sort of setback for City or indeed Liverpool during Sunday's games – let's just say one of them is a goal down at half-time – you know they are both capable of recovering from it and finding a response.
I don't see that scenario even happening though. We know how good this City team is, and I fully expect them to go on and clinch the title without another wobble like the one we saw at West Ham.
Lawro's prediction: 3-0
'You don't come this far in a Premier League title race only to falter at the final hurdle, so I think Liverpool will win this one comfortably. I was shocked with the number of changes they made against Southampton, but the players Jurgen Klopp put out gave it everything they had to get all three points,' Merson told Sportskeeda.
'Manchester City should have beaten West Ham last week but ended up dropping two valuable points, enhancing Liverpool's hopes of winning the title on the final day of the season. The narrative that is building up sounds like a bit of a fairytale, as Pep Guardiola and co prepare to take on Steven Gerrard's Aston Villa on Sunday.
'The former Liverpool captain never won the Premier League with his boyhood club, but could he do them a massive favor and take points off Manchester City? Regardless of what happens in that game, Liverpool have to do what's in their control, which is to beat Wolves and I think they will do that. Bruno Lage's side have fizzled out in recent weeks, so I don't see this one being too much of an issue for the Reds.'
'I've been involved with the beautiful game for far too long to think of this as a foregone conclusion, but I genuinely don't think Villa will have enough to beat Manchester City. Guardiola and his players shouldn't have taken it until the last day, but they are still in control of their own destiny and should get the job done,' Merson added.
'That said, Manchester City have been guilty of leaving themselves open at the back in recent weeks. Villa have the likes of Ollie Watkins, Danny Ings and Philippe Coutinho, who are all dangerous players in their own right. City will have to bide their time and stay patient, like they did against Leicester City in 2019 when Vincent Kompany scored a worldie of a goal to effectively win the title for his team.
'This has been an incredible season and in football, you never quite know what's going to happen. Do we have more twists and turns in store as yet another Premier League season draws to a dramatic climax? Only time will tell.'
Roy Keane 
"At this moment in time, as brilliant as Liverpool and Chelsea are, I'd go with Man City," Keane said in November.
"I can't change my mind now, I still think City will do it," the Sky Sports pundit said. "I just think they've got great quality.
Fact-checking & Additional resources: