The Sunday papers look ahead to England's "crunch" match against Senegal in the World Cup. The front pages also report on Prince Harry and Meghan Markle's upcoming Netflix series – set to be released next week. 
England vs Senegal – newspapers predict
Many of Sunday's papers show England's captain Harry Kane with his hands together as if in prayer during the squad's training session on Saturday. 
The image has led the papers to use a series of puns in the headlines – "Lions pray," says the Times, the Mirror says "Match of the Pray" and the Sunday People opts simply for "Yes we Kane." 
Prince Harry and Meghan Markle Netflix show 
The tabloids – Sunday Express, the Mail on Sunday and the Sunday Mirror all focus on the new Harry and Meghan Netflix show – set to be released next week and its believed to have the royal family worried. 
A source who spoke to a producer on the show tells the Mirror it could be "utterly explosive" and "worse than the royals can imagine."
The Express claims Prince William is ready to "fight back" if it's as bad as expected. But the Mail suggests the King is "not worried but wearied" by the criticism from Harry and Meghan. 
The Observer – Ministers accused of spoiling for a fight with nurses on pay Summary of the front page The Observer reports that ministers are
Read More »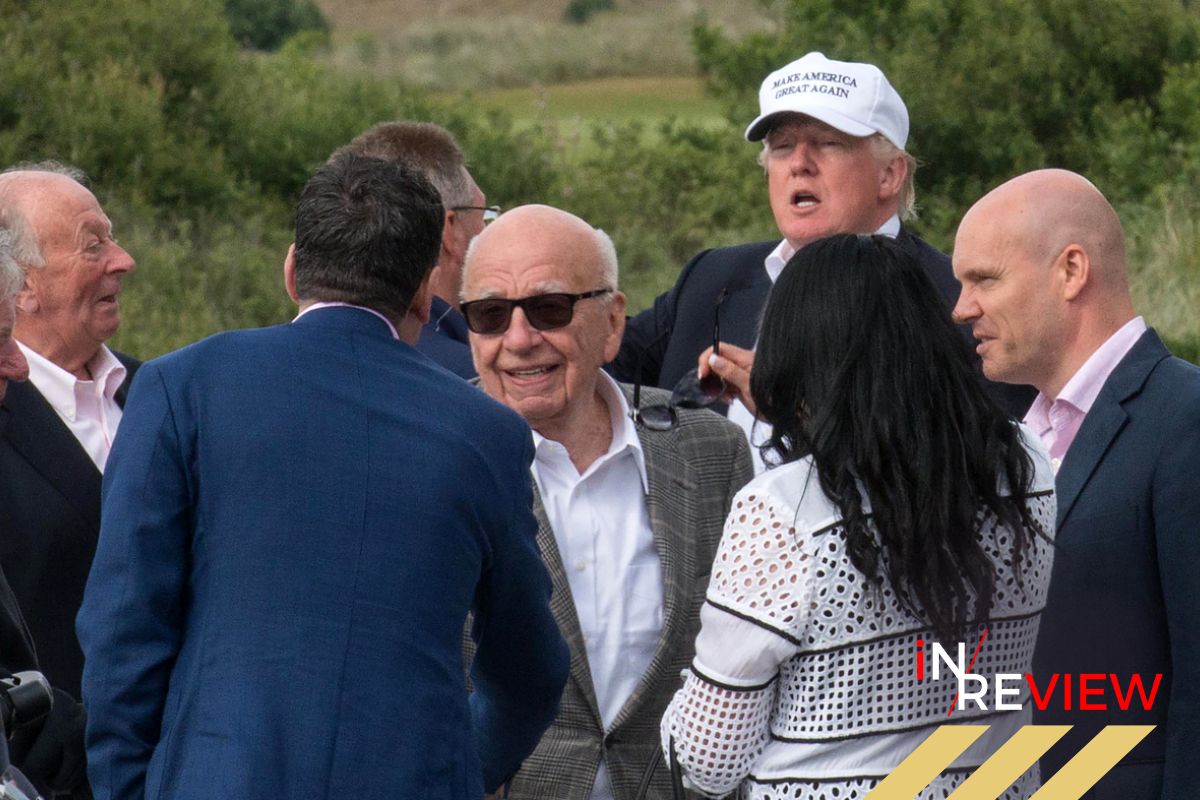 Why does American Billionaire Rupert Murdoch have so much influence over Britain? Rupert Murdoch is a name that has become synonymous with media influence worldwide. In Britain and the United
'The truth of the matter is, it didn't happen. It never happened. They brainwashed us.'
'When I'm forced to hide my identity it's though I'm a walking corpse – I don't feel alive.'
Boris Johnson's WhatsApp messages are at the eye of the Covid inquiry storm.