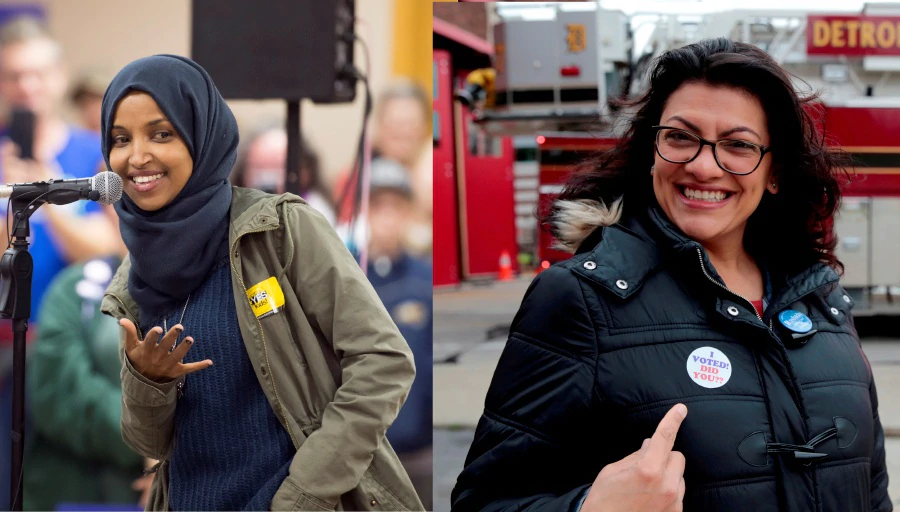 Democrats
Congratulations Ilham Omar and Rashida Tlaib! Both were originally from on the Muslim banned countries list.
Breaking News
A US court has approved Trumps Muslim Travel Ban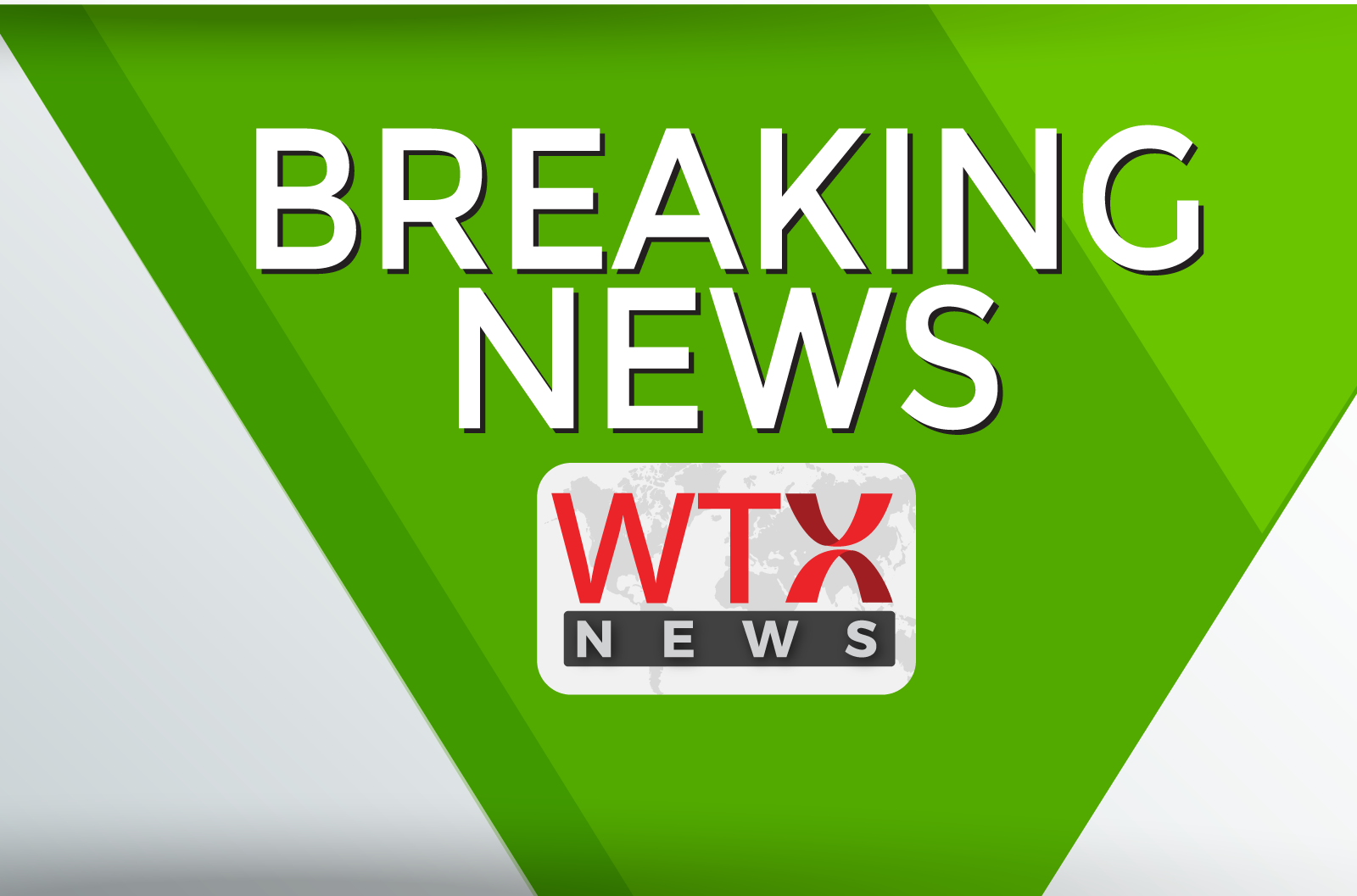 featured
The higher court's denial of an 'immediate stay' means people from seven countries affected by Trump's order will be allowed, for now, to enter the country while the legal battles continue.