02/01/2017
A spectacular display of fireworks and video projections launches Hull's year as UK City of Culture.
02/01/2017
2017 will be dominated by the decisions we made last year. So will 2017 be dominated by 2016's decisions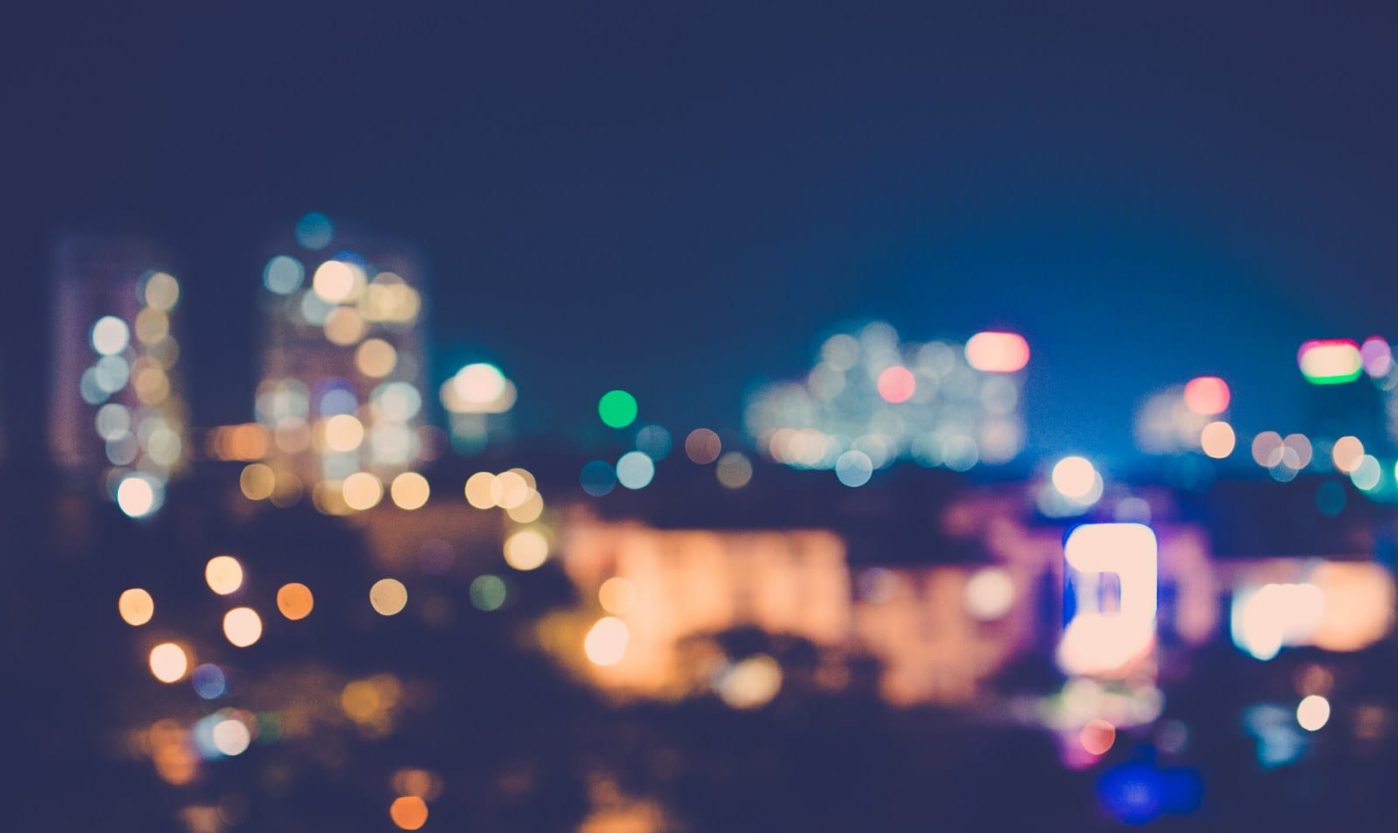 02/01/2017
A disturbing video is circulating which captures the event from inside the club. As many as two-thirds of those killed in the attack were foreign nationals.