A variety of stories lead Sunday's papers. The papers were sent to print before the announcement that Nadhim Zahawi has been sacked by the prime minister following his tax scandal. 
The Observer reports the PM was warned of a reputational risk to the government when he appointed Nadhim Zahawi as Conservative Party Chairman last October. According to The Sunday Telegraph, support for Mr Zahawi among senior Tories is "rapidly draining away". One unnamed cabinet colleague is calling for him to resign, telling the paper "I think he's got to go".
The Sunday Times leads on an interview with Michael Gove, who tells them that government guidance on building materials was partly to blame for the Grenfell Tower disaster. 
The Independent leads with its own analysis of official figures, saying on average, a person is killed every three days by an offender out of prison on probation in England and Wales. Over the six years to 2020, the paper says there were more than 600 reviews of alleged murders by re-offenders.
The Observer reports the claims of a whistleblower who worked at an asylum hotel run by the Home Office. The source reports that unaccompanied children at the hotel were regularly threatened with violence and subjected to racist abuse by staff. 
Tories engulfed by sleaze as Rishi Sunak branded 'weak' over Nadhim Zahawi sacking Daily Mirror says Rishi Sunak came under fire from fellow Tories over
Read More »
The Sun – Boris: Mad Vlad threatened me Summary of the front page The Sun's front page reports on Boris Johnson's claim that Vladimir Putin threatened
Read More »
Sunday Express – Rishi at war over migrants Summary of the front page Prime Minister Rishi Sunak is on a collision course with civil servants
Read More »
Financial Times – HMRC admits errors over Zahawi Summary of the front page The FT says the UK tax authority has admitted that it gave
Read More »
No need for Nadhim Zahawi to step down as MP, insists minister The Guardian says There is no need for Nadhim Zahawi to step down
Read More »
Nadhim Zahawi should 'consider his position' as MP, says senior Tory The Independent says Nadhim Zahawi standing down as a Conservative MP ahead of the
Read More »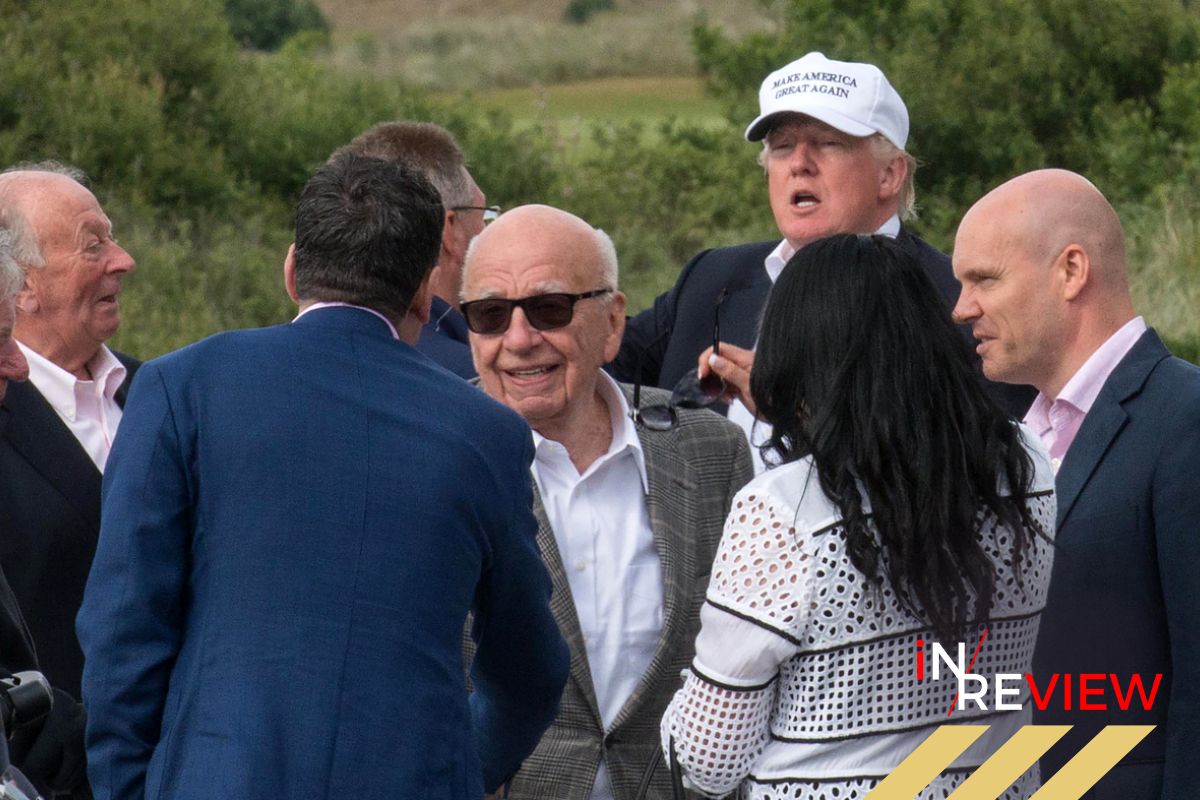 Why does American Billionaire Rupert Murdoch have so much influence over Britain? Rupert Murdoch is a name that has become synonymous with media influence worldwide. In Britain and the United
'The truth of the matter is, it didn't happen. It never happened. They brainwashed us.'
'When I'm forced to hide my identity it's though I'm a walking corpse – I don't feel alive.'
Boris Johnson's WhatsApp messages are at the eye of the Covid inquiry storm.