The Sunday's front pages lead with photos from a vigil for the late Queen Elizabeth II, held by her grandchildren. Prince William and Prince Harry wore their military uniforms- at their father's request, King Charles III. They were joined by their six cousins, Princesses Beatrice and Eugenie, Zara Tindall and Peter Philips, Lady Louise and James Viscount Severn.
The grandchildren stood around the Queen's coffin for 15 minutes. 
A few of the newspapers look at UK politics for its lead story – mostly stories on prime minister Liz Truss.
The Independent reports on Liz Truss's energy plans and how they show the UK has abandoned its net zero targets.
Read More »
Safe staffing levels in health and social care were undermined by multiple years of pay caps and pay freezes, which impeded recruitment and increased staff turnover, the report said.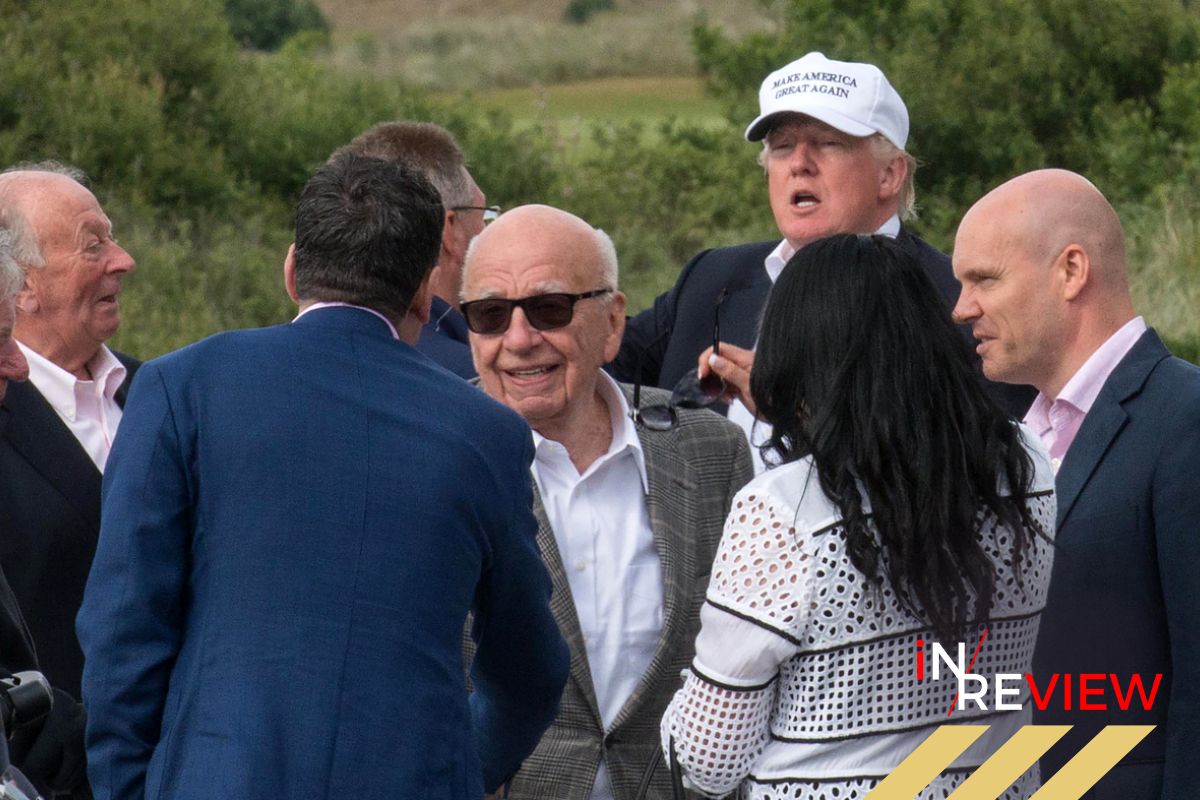 Why does American Billionaire Rupert Murdoch have so much influence over Britain? Rupert Murdoch is a name that has become synonymous with media influence worldwide. In Britain and the United