Sunday papers – Liz Truss's budget cost £30bn 
There are various lead stories on the Sunday front pages, and one of the most popular is speculation over what could be included in Chancellor Jeremy Hunt's autumn statement on Thursday. 
The cost of living crisis and migrant crisis plans, as well as Matt Hancock's stint in I'm A Celebrity … Get Me Out Of Here are some of the other lead stories featured on the front pages. 
Elsewhere, after Russian troops withdrew from Kherson, Ukrainians took to the streets to celebrate – and those pictures feature heavily. 
The Prince and Princess of Wales joining other members of the royal family for remembrance Sunday is another popular picture for Sunday's papers. 
The Sun on Sunday – Olivia's dash to hospital Summary of the front page The SUN splashes with news I'M A Celebrity's Olivia Attwood was forced
Read More »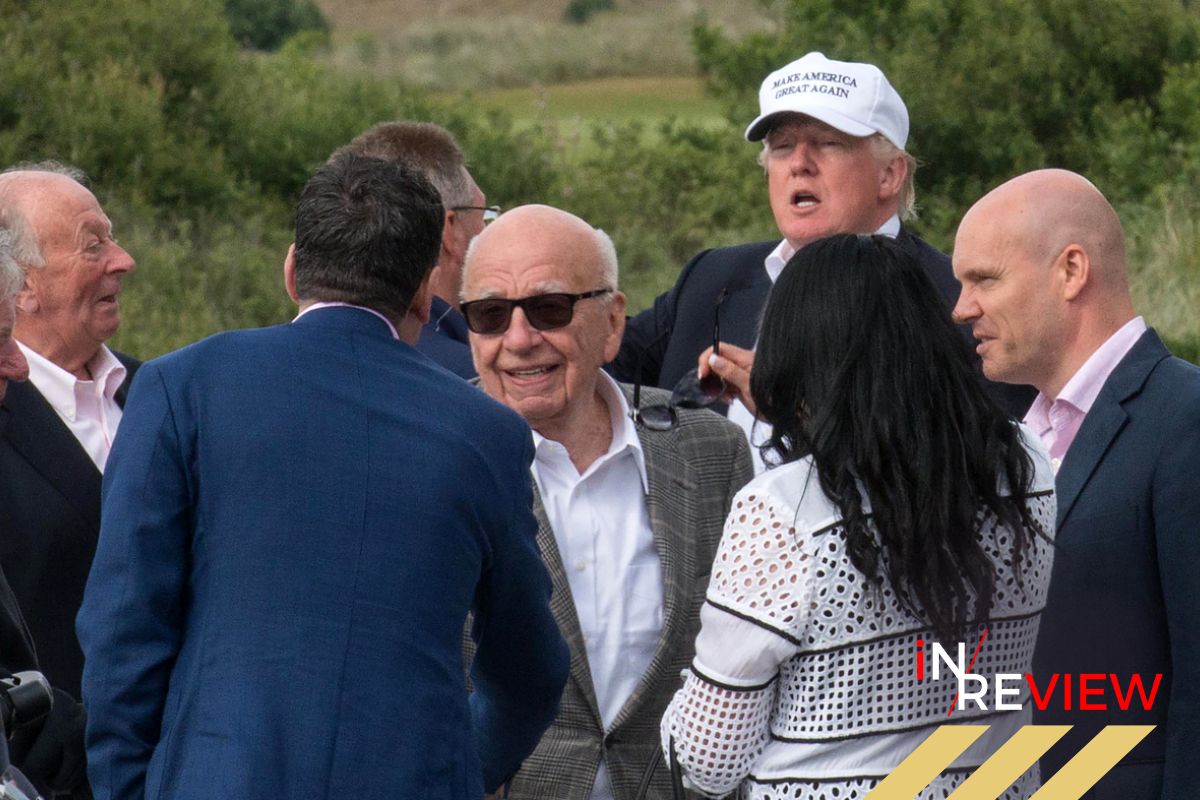 Why does American Billionaire Rupert Murdoch have so much influence over Britain? Rupert Murdoch is a name that has become synonymous with media influence worldwide. In Britain and the United
Safe staffing levels in health and social care were undermined by multiple years of pay caps and pay freezes, which impeded recruitment and increased staff turnover, the report said.