Sunday Papers – Fifa boss 'shameless' rant, Sir Keir to abolish Lords & Adele's Vegas gigs start 
The Sunday papers lead with Fifa and the Qatar World Cup, with many picking up on comments from the hour-long speech from Fifa boss Gianni Infantino. 
In it, he said European countries were in no position to give out morality lessons, adding that he related to anyone that had been discriminated against because he grew up with red hair. 
The papers are not kind to the rant, the Express calls it 'shameless', the Star called it"whining". Other papers send their support to Gareth Southgate and the England team. 
Other front-page stories include Sir Keir Starmer's plans to abolish the House of Lords in favour of an elected chamber. Rishi Sunak announces a £50m air defence package to help Ukraine and Adele features on several front pages – as her Las Vegas residency kicks off.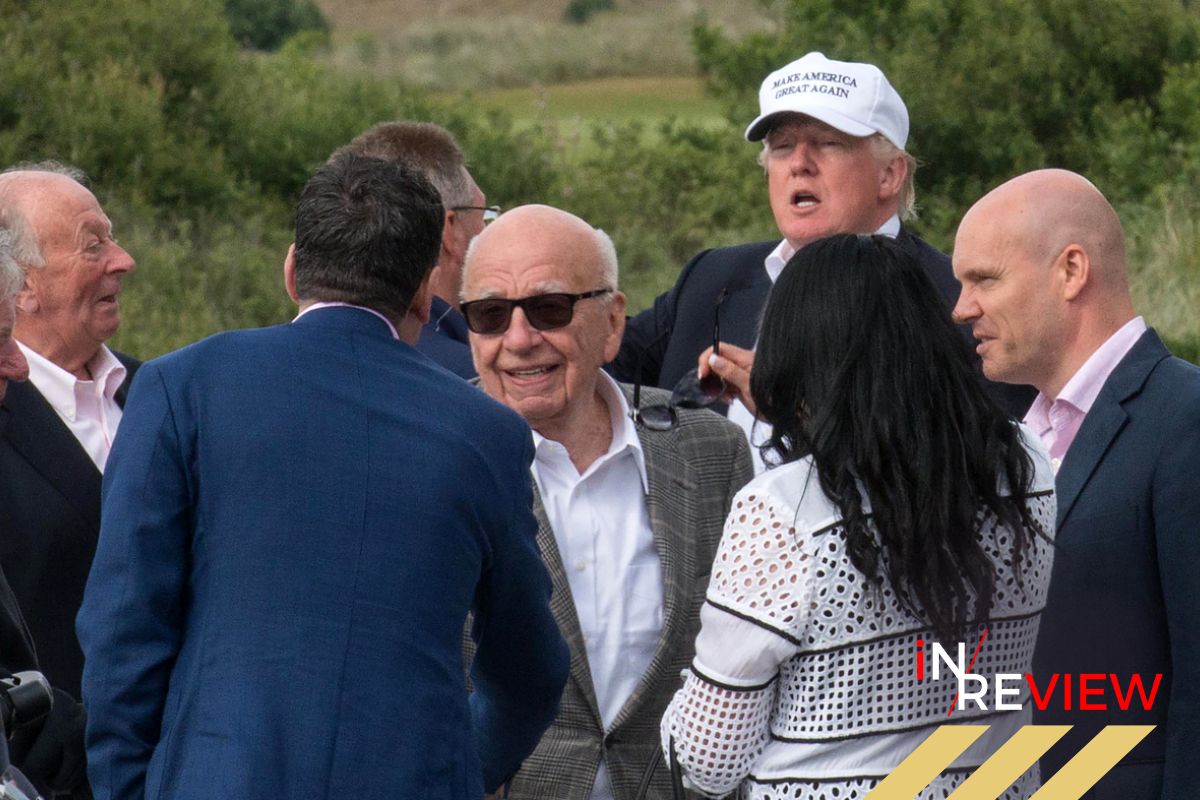 Why does American Billionaire Rupert Murdoch have so much influence over Britain? Rupert Murdoch is a name that has become synonymous with media influence worldwide. In Britain and the United
Safe staffing levels in health and social care were undermined by multiple years of pay caps and pay freezes, which impeded recruitment and increased staff turnover, the report said.