Sunday Papers – England out of World Cup despite excellent performance
Most Sunday's papers lead with an image of Captain Harry Kane. "Harry's Pain" is the Sun on Sunday's headline, while the Observer describes it as "heartbreak for Harry." 
For the Sunday People the England team are "Qatar heroes," whilst the Sunday Express describes the defeat to France as the "end of the world." 
"Lion hearts" have been "broken" according to the Sunday Mirror's front page, whilst the Daily Star Sunday says England have been "French fried." The Sunday Times describes last night's game as an honourable defeat. "We're going home, football isn't" the writer Josh Glancy said. He writes: "It is impossible to shake off the nagging sense that England are never quite good enough when it matters."
For the French newspapers, French daily Le Figaro say France's victory was hard-won and the game was often on a tightrope. Le Monde says the match was tense, while Libération says the French team could have easily lost because they were not superior but not inferior either. 
The Observer – We'll suspend strikes if you talk about pay: health unions Summary of the front page The Observer reports health unions the Royal
Read More »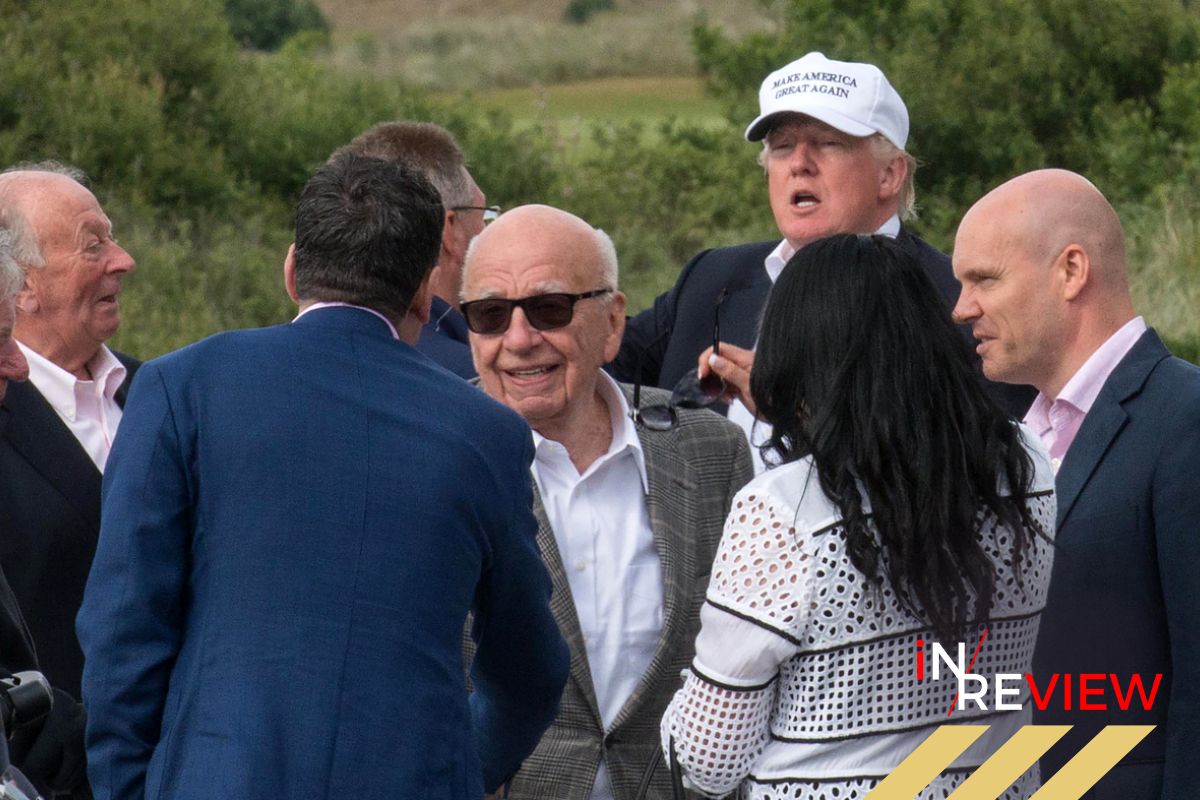 Why does American Billionaire Rupert Murdoch have so much influence over Britain? Rupert Murdoch is a name that has become synonymous with media influence worldwide. In Britain and the United
'The truth of the matter is, it didn't happen. It never happened. They brainwashed us.'
'When I'm forced to hide my identity it's though I'm a walking corpse – I don't feel alive.'
Boris Johnson's WhatsApp messages are at the eye of the Covid inquiry storm.