Sunday Papers - 'Care home crisis'
Sunday's front pages feature a variety of stories. 
The Mail on Sunday alleges that animal rights activists are planning to disrupt this month's Grand National by forming a human barricade across the racecourse. 
The Sunday Telegraph reports that Rishi Sunak is facing a Conservative revolt over proposed laws that would allow some staff to sue their employers if a member of the public offends them at work. 
In the Sunday Express, senior aides to the prime minister warned he has six months to sort out illegal immigration – or face calling an early general election. 
The Sunday Times looks ahead to strikes by junior doctors in England next week, warning that patients waiting for life-changing surgery could have their operations cancelled for a second time. 
The Observer reports an investigation that reveals some vulnerable children are being sent to care homes hundreds of miles from where they grew up, and The Sun on Sunday reports that a married England footballer has obtained a gagging order to prevent his lover from speaking out. 
Finally, the Sunday Telegraph reports that cows are to be given flatulence blockers to help the UK achieve its net-zero target.
The Observer – Care home crisis: children sent hundreds of miles away Summary of the front page The Observer's cover story is an investigation into
Read More »
Sunday Mirror – Have a laugh at my funeral Summary of the front page "Have a laugh at my funeral," reads the Sunday Mirror's headline,
Read More »
The Sunday Times – New nightmare for patients as strikes return Summary of the front page Amid warnings from hospital bosses, the Sunday Times forecasts
Read More »
The Sun on Sunday – Married England ace gags secret lover Summary of the front page The Sun's splash is about an unnamed married England
Read More »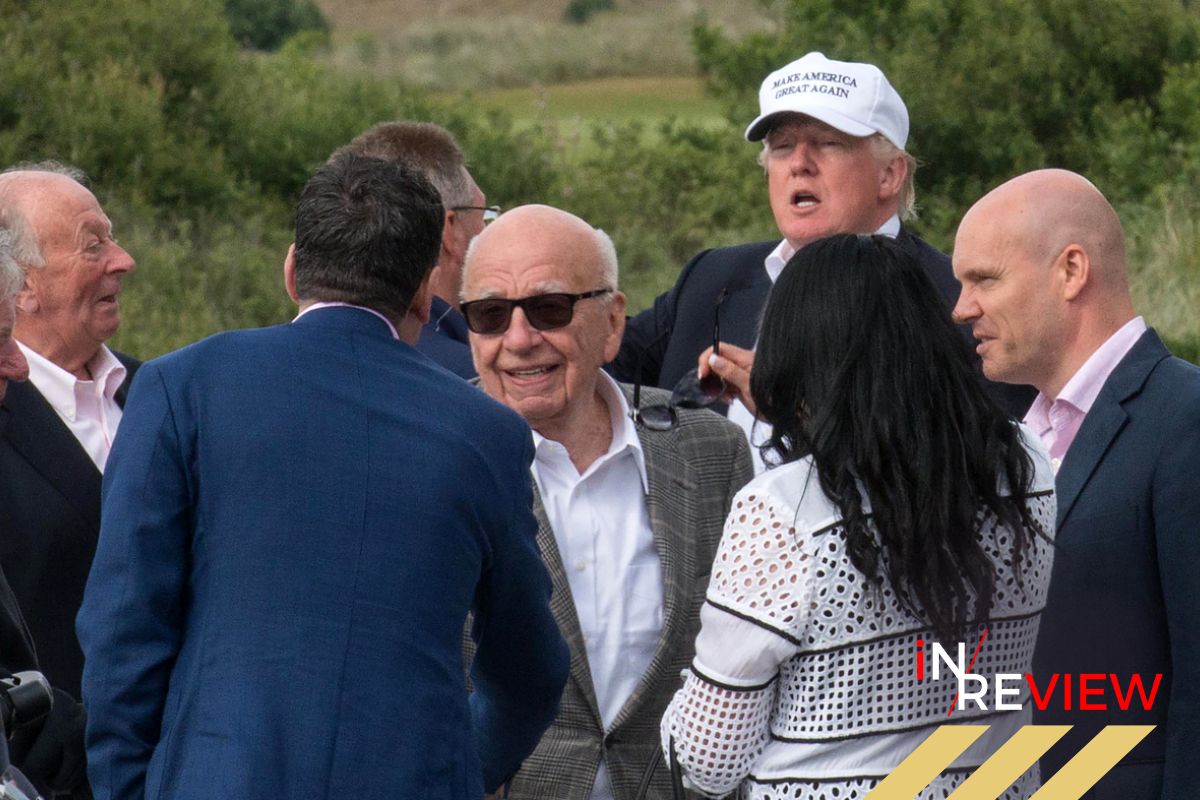 Why does American Billionaire Rupert Murdoch have so much influence over Britain? Rupert Murdoch is a name that has become synonymous with media influence worldwide. In Britain and the United
'The truth of the matter is, it didn't happen. It never happened. They brainwashed us.'
'When I'm forced to hide my identity it's though I'm a walking corpse – I don't feel alive.'
Boris Johnson's WhatsApp messages are at the eye of the Covid inquiry storm.