Sunday Papers - BBC day of disruption
Most of Sunday's front pages reflect the impact of a day of disruption for sports programming at the BBC following the decision to ask Match of the Day host Gary Lineker to step aside.
According to the Mail on Sunday, the BBC experienced a "day of unprecedented drama" due to the lack of football coverage after Gary Lineker was removed from air. The paper reports that TV and radio schedules had to be hastily rearranged because other presenters and pundits refused to appear on the shows. The Mail describes the incident as an "astonishing staff mutiny."
Meanwhile, the Sunday Express reports that the "blackout" caused "BBC bosses to scramble to fill the schedule." BBC One was left without Football Focus or Final Score, and instead aired episodes of Bargain Hunt and the Repair Shop, according to the Sunday Telegraph.
The Sunday Telegraph – I won't quit, says BBC boss as he hints at climbdown Summary of the front page The Sunday Telegraph reports on
Read More »
Sunday Mirror – Linekar: I'll never be silenced Summary of the front page The Sunday Mirror leads on comments from Gary Lineker's son, George. The
Read More »
The Sunday Times – Linekar chaos piles pressure on BBC chiefs Summary of the front page On its front page, the Sunday Times reports that
Read More »
The Observer – Linekar row threatens to topple BBC chiefs and hit asylum plan Summary of the front page The Observer says the Lineker row
Read More »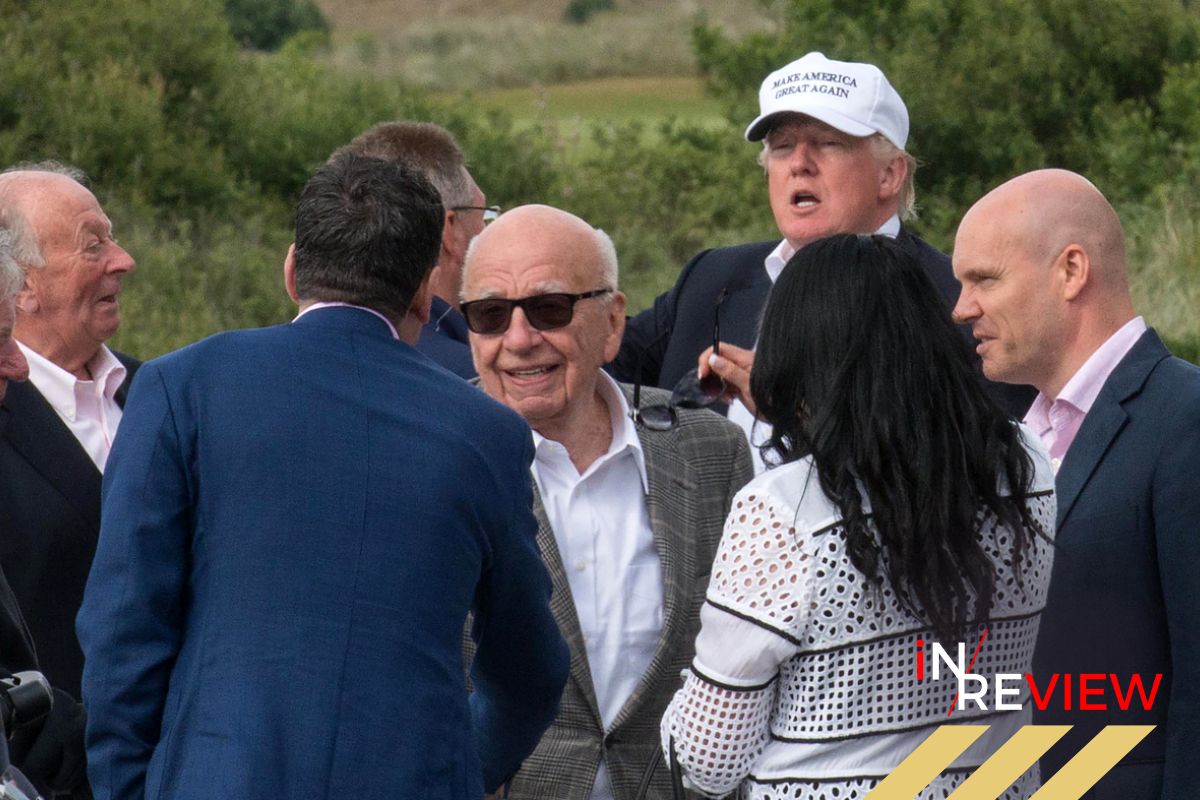 Why does American Billionaire Rupert Murdoch have so much influence over Britain? Rupert Murdoch is a name that has become synonymous with media influence worldwide. In Britain and the United
The world's first public, News Briefing Service.
All the news, from everywhere, in one place!
Summarised in your News Briefing.
Exposing the bias in mainstream bias. 
Evaluate every summary and decide the truth for yourself.
Empowering!
A new type of news story.
In a special news format, that we developed.
Starting with a summary, then a breakdown of the facts &  analysis by journalists. 
'The truth of the matter is, it didn't happen. It never happened. They brainwashed us.'
'When I'm forced to hide my identity it's though I'm a walking corpse – I don't feel alive.'
Boris Johnson's WhatsApp messages are at the eye of the Covid inquiry storm.