Sunday Papers - Rwanda plan, Lineker back on BBC
Sunday's newspapers report on Home Secretary Suella Braverman's recent trip to Rwanda as part of plans to send illegal migrants to the nation. 
The Mail on Sunday has highlighted Suella Braverman's trip to Rwanda as part of the government's efforts to repatriate migrants to the African nation. The paper notes that the Home Secretary has promised swift action should the Court of Appeal uphold the program's legality, with the first deportations potentially taking place this summer, says the Sunday Express. According to the Sunday Telegraph, Ms Braverman has also taken steps to close any loopholes in the agreement that could have impeded the removals.
The Sunday Mirror reports that Suella Braverman's visit to Rwanda coincided with Gary Lineker's return to Match of the Day on BBC One following his criticism of the government's migration policy. The paper features an interview with a refugee who lived with the presenter, who praised Mr Lineker and believes Britain should be proud of him.
The Sunday Telegraph – Migrant flights to Rwanda 'by summer' Summary of the front page Ms Braverman has said Rwanda is "clearly ready" to start
Read More »
The Observer – Johnson makes last-ditch bid to discredit probe into Partygate Summary of the front page The Observer says a defiant Boris Johnson is
Read More »
Sunday Mirror – Britain should be proud of Lineker Summary of the front page "Britain should be proud of Lineker", declares the Sunday Mirror, as
Read More »
The Independent – Britain's betrayal of the brave Summary of the front page Afghans who helped British forces during the war have been told that
Read More »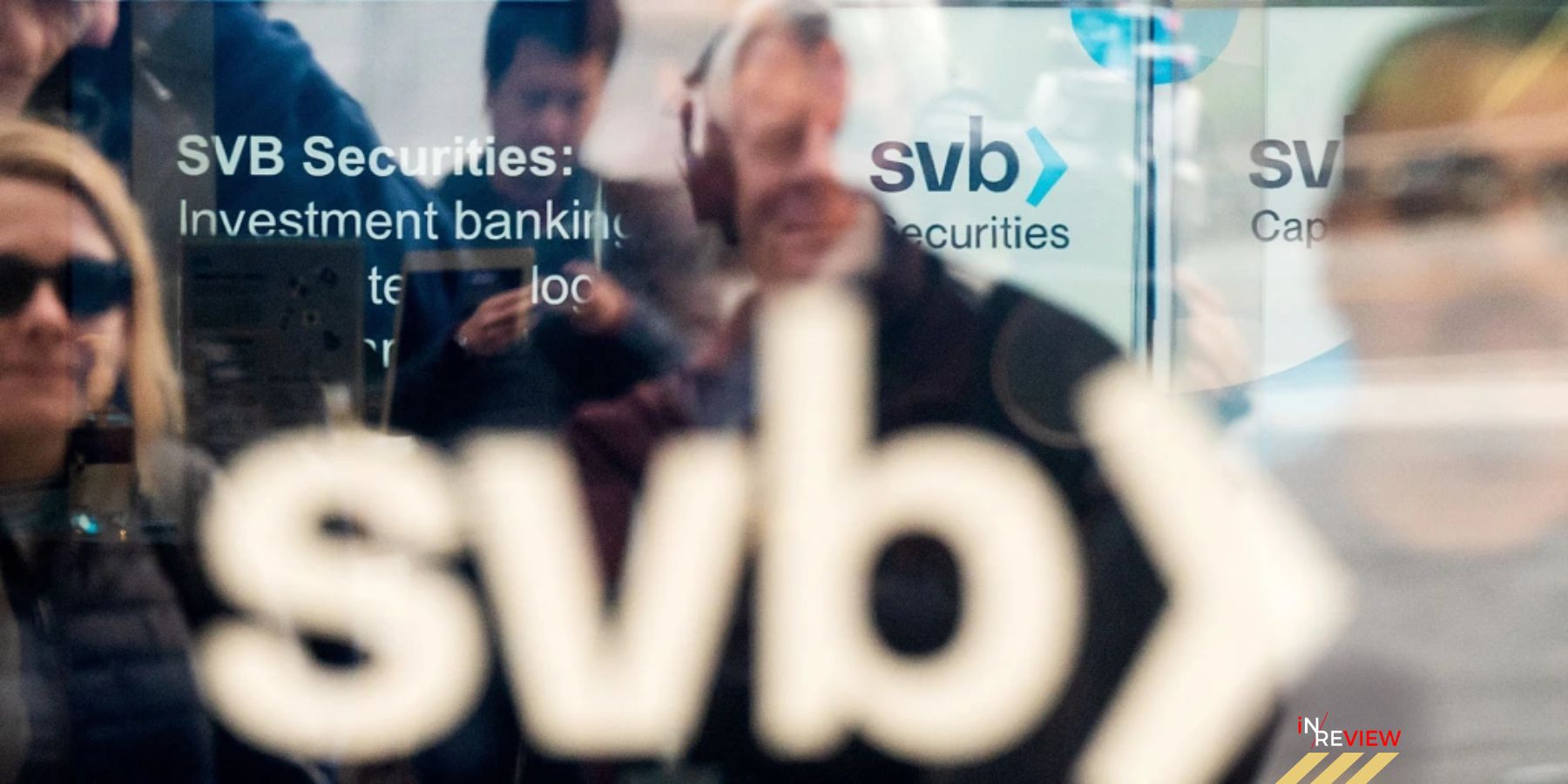 Silicon Valley Bank collapse If you work in the technology industry, it's likely that you are familiar with Silicon Valley Bank. However, if you haven't heard of this seemingly localised
Put these important cosmic dates in your diary.
A look at Harry Kanes spectacular goal-scoring record from every angle. Including the best hand-picked additional articles, you should read!