Charlie Hebdo, the French satirical weekly Newspaper said  that on Monday it was pressing charges after receiving fresh death threats against staffers over a cartoon of the Islamic scholar Tariq Ramadan who faces rape allegations.

Charlie Hebdo came to fame following the deliberate and provocative cartoons they published about Islam and are known for using any contentious issue to sell the paper.
The details were included within a new article which has been recently published about the period of time when Tariq Ramadan was teaching in Switzerland during his youth.
It has been alleged that four former students of Tariq Ramadan have come forward with new information regarding the renowned intellectual figure.
---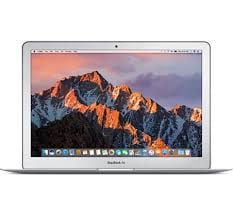 I support WTX News and want to see it get better
This a huge gesture of support for the WTX News team, it's not just £5.00 it's the hugs and kisses that we can't get enough off. Give WTX a big bear sized HUG!!!!!
Leave a comment