Sunday Papers - New negotiations for NI Protocol Bill
Many of Sunday's newspapers feature ongoing negotiations for a new Brexit deal for Northern Ireland
The Sunday Telegraph's lead story suggests that Rishi Sunak plans to abandon Boris Johnson's NI Protocol Bill, which grants the UK government the authority to annul portions of the existing agreement with the EU, as part of his new arrangement with Brussels. In his article for the paper, Sunak states that the bill was always a "last resort". Meanwhile, the Sunday Times' headline proclaims "I'm the PM who will get Brexit done," and reports that Sunak is willing to challenge Eurosceptics in his party and propose a new deal with the EU regarding post-Brexit trade regulations for Northern Ireland, even without explicit support from the Democratic Unionist Party.  Sunak also argues in an article for The Sun that the protocol is not functional and that he is committed to delivering a solution.
The Mail on Sunday alleges that some senior Tories have accused Rishi Sunak of involving the King in "toxic Brexit politics" by sending him on a forthcoming tour to "schmooze" EU nations. The paper suggests that the King's visit to Berlin and Paris is viewed as a charm offensive as the prime minister negotiates with Brussels. The paper's editorial advises Sunak to negotiate with the EU carefully, stating that he may regret his actions later.
The Observer – Revealed: one in 100 police faced criminal charge in 2022 Summary of the front page One in 100 police officers in England
Read More »
Daily Express – Rishi: This new Brexit deal is 'best for Britain' Summary of the front page The Daily Express leads with the new Brexit
Read More »
The Times – I'm the PM who will get Brexit done Summary of the front page The Times says in an exclusive interview with the Sunday
Read More »
Sunday Mirror – Rishi: Please reunite my family Summary of the front page The Sunday Mirror features a plea from an 11-year-old Ukrainian boy to
Read More »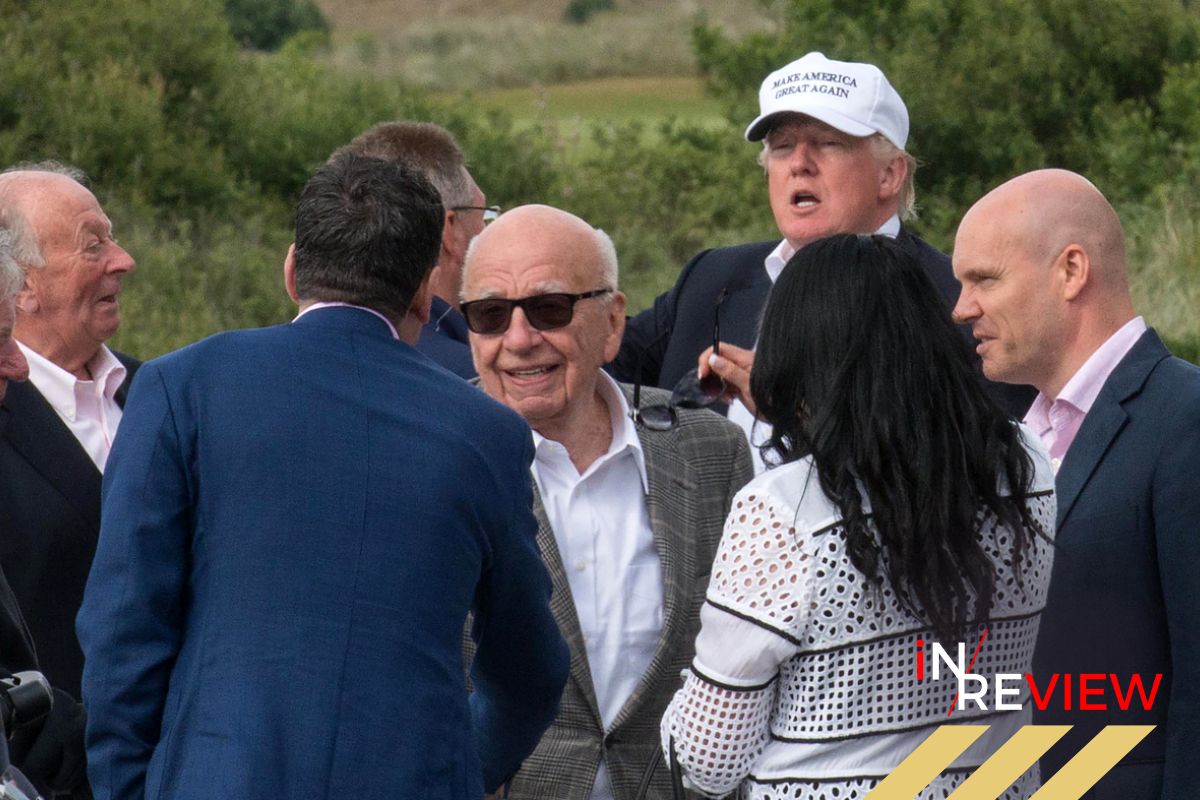 Why does American Billionaire Rupert Murdoch have so much influence over Britain? Rupert Murdoch is a name that has become synonymous with media influence worldwide. In Britain and the United
The world's first public, News Briefing Service.
All the news, from everywhere, in one place!
Summarised in your News Briefing.
Exposing the bias in mainstream bias. 
Evaluate every summary and decide the truth for yourself.
Empowering!
A new type of news story.
In a special news format, that we developed.
Starting with a summary, then a breakdown of the facts &  analysis by journalists. 
Millions advised to wear masks due to intense smoke from Canada wildfires Wildfires raging across Canada have left North America experiencing poor air quality levels, leading to calls for millions
Today's news summary – Paper Talk Thursday's front pages report on various stories, including several stories on the former prime minister Boris Johnson, Julie Goodyear's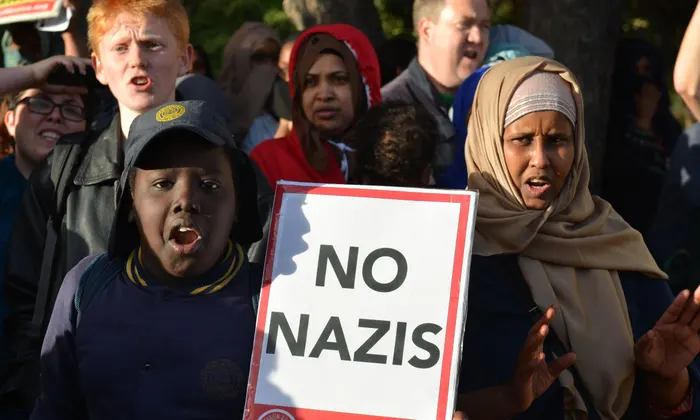 Australia to introduce national ban on Nazi symbols in effort to crack down on far-right groups Australia has announced it will implement a nationwide ban
Mike Pence tears into Donald Trump at 2024 campaign launch Former US vice-president Mike Pence, once the closest man to Donald Trump, delivered his strongest