Sunday Papers - Doctors Strike, Coronation and Olivia's mum
Sunday's front pages report on a variety of topics including King Charles III's upcoming coronation suggesting that the event will help the Conservative party by "eclipsing a predicted Tory wipeout in town hall elections". Millions of people across the country will go to the polls to vote in the council elections on 4 May, with the coronation taking place two days later on 6 May. Other coronation news reports the King is at odds with the Church of England over the event and fears over the safety of the royals. 
The upcoming doctors' strike, Olivia Pratt-Korbel and calls to oust SNP in Scotland also feature on several front pages. A couple of the papers also feature an image of Prince William with his eldest son, Prince George at a football match. 
The Observer – Hospitals in frantic bid to fill gaps left by Doctors' strike Summary of the front page The Observer has looked ahead to next
Read More »
The Sun on Sunday – I'm going to smash it on tour Summary of the front page The Sun on Sunday reports on the death
Read More »
The Sunday Telegraph – Tories at war over pact with Labour in Scotland Summary of the front page Internal party politics also makes the front
Read More »
Sunday Mirror – I'll fight guns and gangs for my Liv Summary of the front page The Sunday Mirror leads its coverage on an exclusive
Read More »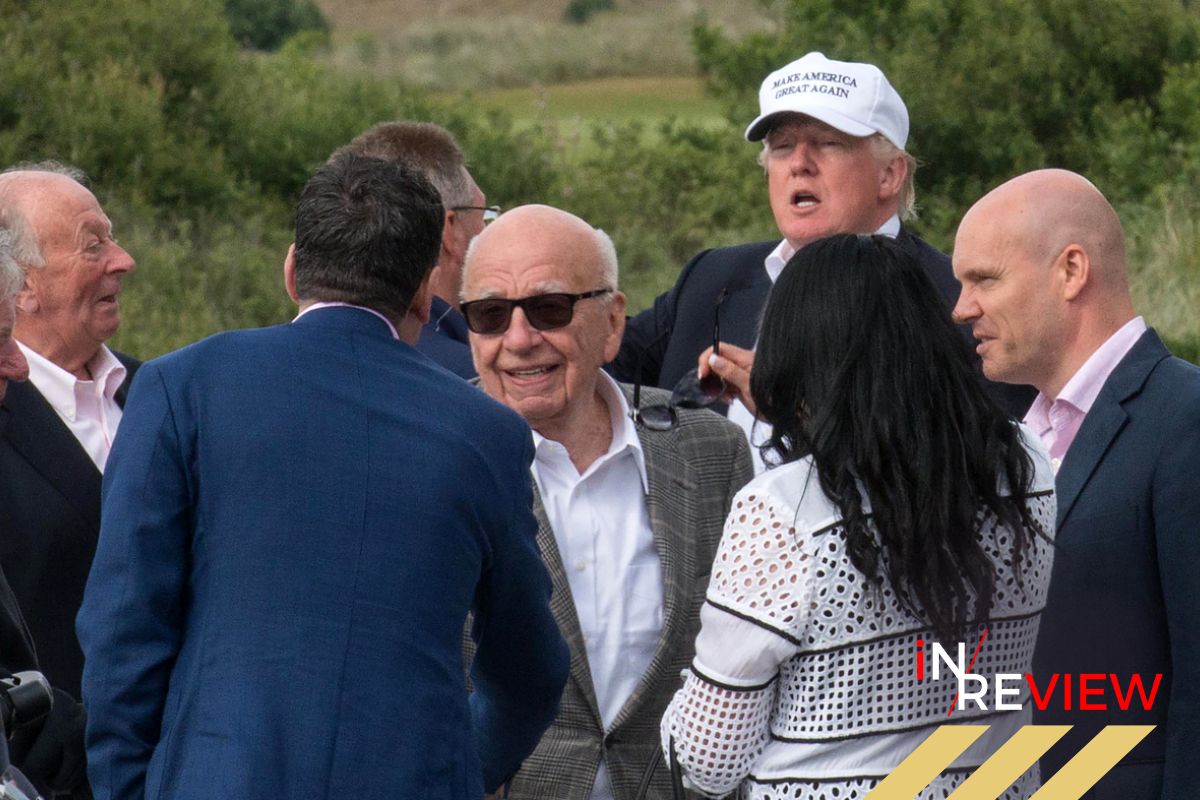 Why does American Billionaire Rupert Murdoch have so much influence over Britain? Rupert Murdoch is a name that has become synonymous with media influence worldwide. In Britain and the United
'The truth of the matter is, it didn't happen. It never happened. They brainwashed us.'
'When I'm forced to hide my identity it's though I'm a walking corpse – I don't feel alive.'
Boris Johnson's WhatsApp messages are at the eye of the Covid inquiry storm.