Atlanta Shootings: Robert Long's 'bad day' and the evergrowing Anti-Asian violence
Last month we deep-dived into what was fuelling the rise in anti-Asian hate crimes – looking at a former president, the pandemic and the role of mainstream media – They don't care about anti-Asian hate crimes, in fact, they're fuelling it. 
Now, a 21-year-old man has been arrested for shooting three separate massage parlour locations in Atlanta, Georgia – killing 8, six of which were Asian women. 
A cop said the suspect,  Robert Aaron Long, was 'having a really bad day' and Long had said his motivation wasn't racial. But can this argument be trusted? Is this white-washing? 
Though authorities say it is too early to know if the victims were targeted because of their race, many online have criticised a recent rise in anti-Asian hate crimes, which activists have linked to rhetoric blaming Asian people for the coronavirus pandemic.
Stop AAPI Hate said, "right now there is a great deal of fear and pain in the Asian American community that must be addressed".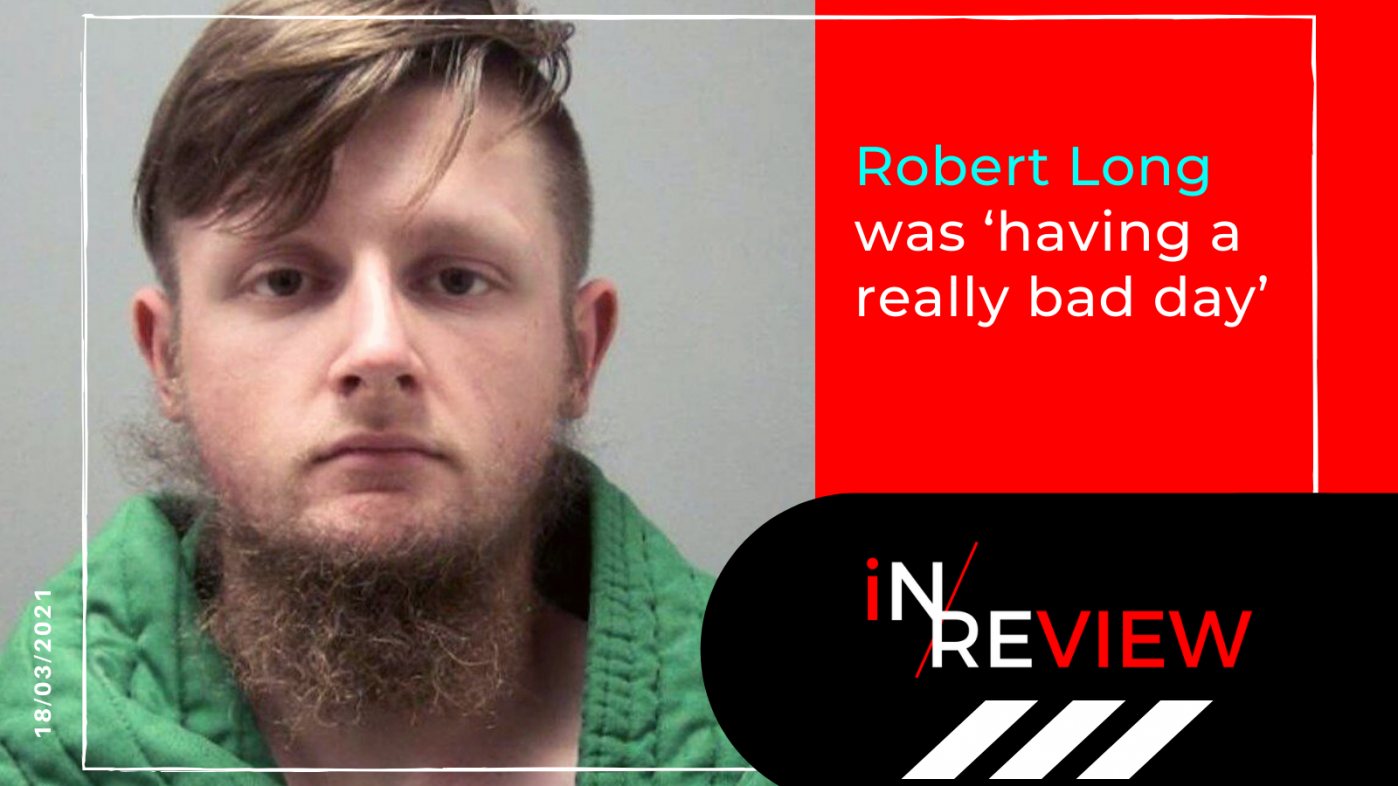 Atlanta shooting suspect's 'bad day' and the whitewashing of white crime
Rex Huppke writes for the Chicago Tribune, Capt. Jay Baker's comment that Robert Long was 'having a really bad day' was the Captain playing the role of Long's defence attorney. 
"He apparently has an issue, what he considers a sex addiction, and sees these locations as something that allows him to go to these places, and it's a temptation for him that he wanted to eliminate." – Capt. Jay Baker
Long told police the attacks were not racially motivated. So there we have it right? Huppke says within hours of Long's arrest he was given a cover story that will allow many white Americans to see his acts as anything but racist, misogynist or xenophobic. 
Long targeted three businesses that employed Asian women, we know the anti-Asian climate in the US, so shouldn't we take the possibility of this being a hate crime seriously? rather than writing the murders off to an amorphous "sexual addiction"? Yes, we should.
It's common when white men lash out violently against women – there's always an excuse offered that points away from misogyny or white supremacy.
And that makes it easier for people like Long to be viewed as misguided lone wolves. It makes it easier for the broader public, and white people in particular, to ignore.
The senseless slaughter of six Asian women should lead the US to address the demonisation of Asian Americans and the dangers of offhand slurs. 
We won't know exactly what drove Robert Aaron Long to murder eight people anytime soon. But we know enough about the issues surrounding this hideous attack to have substantive discussions that could make the country better.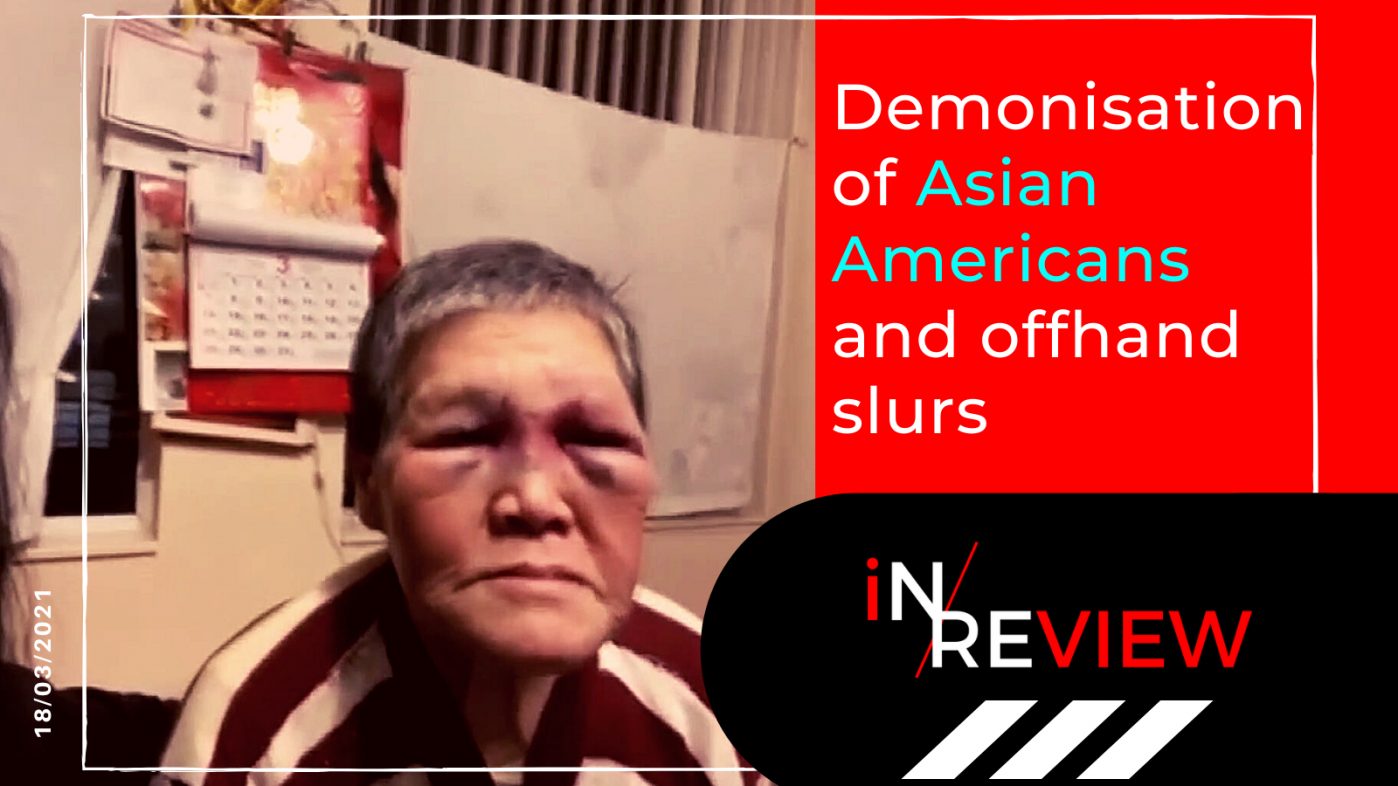 OBAMA: Atlanta shootings show need for 'commonsense gun safety laws'
Fox News says former President Barack Obama is calling for tighter gun control in the wake of the Atlanta massage parlour shootings that have left eight people dead. 
In a series of tweets, Obama wrote that despite the U.S. fighting the coronavirus pandemic, "we've continued to neglect the longer-lasting epidemic of gun violence in America." 
"Yesterday's shootings are another tragic reminder that we have far more work to do to put in place commonsense gun safety laws and root out the pervasive patterns of hatred and violence in our society," he continued. "Michelle and I pray for the victims, their families, everyone grieving these needless and devastating killings — and we urge meaningful action that will save lives."
Obama added that "although the shooter's motive is not yet clear, the identity of the victims underscores an alarming rise in anti-Asian violence that must end." 
Police officials said the events were not believed to have been racially motivated, and Long instead allegedly opened fire because he saw the locations as "an outlet for him" to succumb to purported sex-addiction temptations, police and officials said during a news conference.
Long, 21, was allegedly on his way to Florida at the time of his arrest and indicated he was potentially going "to carry out additional shootings," Mayor Keisha Lance Bottoms said at the news conference.

Olivia Munn: "It Just Can't Be Open Season For Asians"
DEADLINE reports in response to the Atlanta shooting, actress Olivia Munn says that Asian Americans are being targeted. The actress spoke with MSNBC's Nicolle Wallace about the rise in anti-Asian violence amid the ongoing coronavirus pandemic.  
"We are living in a country that is attacking us simply for being us. And we really don't know what we have to do to get help," Munn told Wallace. "We need more people to care about us.
Munn, who has been outspoken about Asian discrimination and racism, tweeted that Asian Americans "need help to be safe in our country." She told Wallace that because of underreporting and a language barrier, the attacks against the Asian American community are not getting enough attention.
She mentioned that the attacks, which were initially targeting elders in the Asian community, have developed into acts of violence specifically against Asian women. While the pandemic continues to devastate families, Munn said: "this other pandemic" of racially charged violence adds to "the heartbreaking" situation. She brought up racially-charged names for the coronavirus, such as "Kung flu" or "China virus" – both terms former President Donald Trump used to name Covid-19.
"They put a target on our back and it just can't be open season for Asians right now," she said.
Munn said elected officials need to use their platforms to amplify the concerns of the Asian community. 

The way white men look at Asian American women
Jean Lee writes in The Independent about Robert Long, the shootings and the way white men look at Asian American women. 
The concept of the subservient, obedient, and sexual Asian woman is grounded in a history of exclusion and violence
Robert Long was reportedly a frequent visitor to the massage parlours, and allegedly told police he wanted to "eliminate the temptation" to feed a sex addiction.  
Robin Zheng, assistant professor of philosophy at Yale-NUS College and author of a paper on race and fetishes said: 
"I think that the fact that Asian women are stereotyped as sexually alluring or competent, which seems to be a positive trait in general, makes it seem like it's a positive thing to be stereotyped that way," Zheng told Lee.

"It's not necessarily positive, and it can also have the effect of reducing someone, especially someone of a racial minority who is already going to be flattened… to those qualities, and nobody wants to merely be an object of sexual interest." 
Congress prevented Chinese sex workers from immigrating to the US – villainizing both the Chinese and sex workers. But Asian women were being trafficked into the US. The American military presence in Asia – from Japanese brothels opened up to US troops in 1945 to 'camptowns' in South Korea – also has played a role in stereotypes of Asian women as little more than sex toys for white American men. 
The violence is not new – but often discounted because Asians are so often seen as so-called "model minorities". 
The experience of being an Asian woman in America involves constantly fighting against — or disappointing — expectations. It is wondering whether this person is interested in you because of you or because of an idea. It is an exercise in caution. And for me, like many others, it is an unconscious exercise in developing a personality far away from sexuality, afraid that any sign of liberation might result in a painful backlash, pigeonholing, or outright violence.
How to help stop anti-Asian hate
"Our communities stand united against racism. Hate against Asian American Pacific Islander communities has risen during the COVID-19 pandemic. Together, we can stop it."
Daily News Briefings: Asian women among 8 killed in three US shootings
Thursday's Briefing VIDEO: Atlanta Shootings – 'What we were afraid of'  – Piers Morgan record complaints
……………………
FOLLOW US ON SOCIAL MEDIA AND SHARE WTX NEWS WITH YOUR FRIENDS AND FAMILY:
Facebook – Please like our page
Twitter – Twitter updates available in English and Arabic. Please follow us and we would love to hear from you
Instagram – Follow our pages in English and Arabic
Leave a comment