Brief.
Me -
September 28, 2021 1:58 pm
Atlanta shootings: Asian women among eight killed at three spas
BBC News says eight people, including at least six Asian women, have been killed in shootings at three different spas in the US state of Georgia.
Police said four people were killed at a massage parlour in Acworth, a suburb north of Atlanta, and four more at two spas in the city itself.
South Korea later confirmed that four of the victims were of Korean descent.
Officials said a 21-year-old man had been arrested and was believed to be the suspect in all three attacks. No motive for Tuesday's shootings has yet been established.
………………..
Public support for Covid inquiry more than twice as high as opposition – poll
The Guardian says public support for a statutory public inquiry into the UK's handling of the Covid-19 pandemic is running more than twice as high as opposed to the idea, exclusive polling for the Guardian has revealed.
As a growing number of doctors, nurses, scientists and the bereaved call on the prime minister to trigger a formal independent investigation, 47% of people said they supported a public inquiry that has legal powers to compel people to give evidence under oath. Only 18% said they were opposed. 
………………..
Uber grants UK drivers minimum wage, holiday pay and pensions in world first
France24 says Uber on Tuesday said it is granting its UK drivers worker status, with benefits including a minimum wage — a world first for the US ride-hailing giant.
Weeks after a top court ruling that could shake up Britain's wider "gig economy" of 5.5 million people, Uber said its drivers would also get holiday pay and a pension.
It is a massive change in the business model of a company that had argued before Britain's Supreme Court that its drivers were self-employed.
………………..
More than half of UAE population vaccinated against COVID-19
Arab News says more than half of the UAE population have received their COVID-19 vaccines, achieving the country's goal of vaccinating 52.46 per cent of individuals covered under the inoculation campaign.
"The campaign that was launched at the start of the year around the country, upon the directives of the country's leadership, has vaccinated nearly 70.21 per cent of elderly people and those with chronic diseases, who are being prioritized," health minister Abdulrahman bin Mohamed Al-Owais said, in a report from state news agency WAM.
………………..
India reports highest daily rise in COVID cases in three months
Aljazeera says India's daily coronavirus infections have jumped by 28,903, data from the health ministry showed on Wednesday.
It was the highest increase since December 13, taking the nationwide tally to 11.44 million. Deaths swelled by 188, the highest figure in two months, to stand at 159,044.
India has the world's highest tally of infections after the United States and Brazil.
………………..
Buddhist group signals break with Myanmar military after deadly violence
TRT World says the most powerful group of Buddhist monks in Myanmar has called on the junta to end violence against protesters and accused an "armed minority" of torture and killing innocent civilians following last month's coup.
In its most forthright condemnation of the military's bloody crackdown on pro-democracy demonstrations, the government-appointed body also said in a draft statement its members intended to halt activities in an apparent protest.
………………..
Asian American group receives nearly 3,800 reports of hate and bias
VOA says in a new report, Stop AAPI Hate said it recorded 3,795 anti-Asian hate incidents between March 19, 2020 – shortly after COVID-19 was declared a pandemic – and February 28, 2021. More than 500 of the incidents were recorded in 2021.
"The number of hate incidents reported to our centre represents only a fraction of the number of hate incidents that actually occur, but it does show how vulnerable Asian Americans are to discrimination," the group said in a statement. 
UK WEATHER FORECAST
SUNRISE 06:10
SUNSET 18:11
TODAY
A mostly dry day today with a mixture of patchy cloud and bright spells for many. Southeastern areas will see the odd spot of light rain going into the afternoon. Staying mild for the time of year.
TONIGHT
A largely dry night tonight, with the odd shower possible in eastern coastal areas. Widespread cloud will develop from the north for many, with southern areas seeing the best of any clear spells.
I'm the king of the world
The lowdown on the Papers
A look at how the papers are reporting on Covid-19 and the latest royal drama. 
Covid-19 'on the run' & Keep on jabbing!
The Daily Mirror surveys the result of the vaccination programme in the UK and concludes that coronavirus is "on the run". The paper says there's been an 86% fall in deaths in the over 80s group when figures from the first week of this month are compared with another from January.– Daily Mirror
According to a Guardian polling, there is growing public pressure on the government to launch a public independent inquiry in the UK's handling of Covid-19. – The Guardian
The i newspaper headlines on a claim that EU leaders are "weaponising" fears about the jab. – inews
Matt Hancock – writing in the Sun – urges its readers to "keep calm and carry on jabbing". – The Sun
Royal crisis continues   
The Daily Mail claims Harry and Meghan have damaged hopes of healing the rift with other royals – after they told an American TV host that private talks with Princes William and Charles were not productive. – Daily Mail
"Blow to Royal Peace Summit," is how the Daily Express sees it; while the Sun thinks the leak will have sparked "palace fury".
Prince Harry is not the only royal to make the front pages – with many showing Prince Philip leaving hospital after a month-long stay.
The Daily Star links the two stories – from Philip's lips comes a speech bubble reading, "What did I miss?
Global Covid-19 figures
Coronavirus Cases:

121,291,551
Deaths:

2,682,559
Recovered:

97,823,863
UK
Europe
United States
Middle East
Asia
World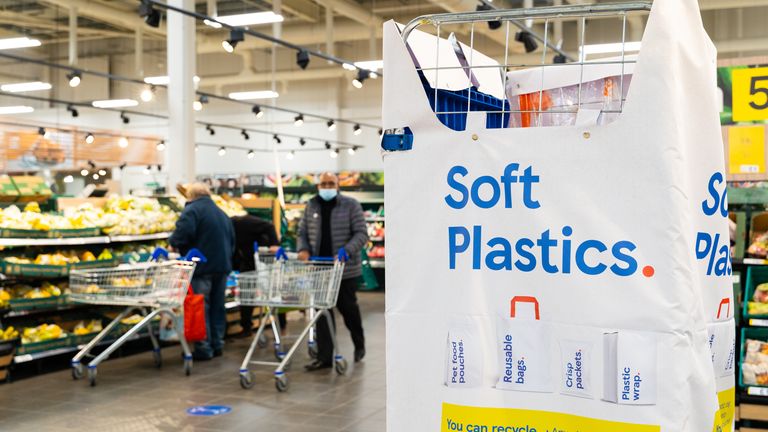 LeBron James becomes partner at Liverpool FC owners – BBC Business
EU plans Covid-19 certificate to allow travel for virus-free citizens: What does it mean for UK tourists? – Cityam
 Airlines face headache over 'use-by' date on some jet parts as pandemic grounds fleets – Reuters
 Uber move to give 70,000 UK drivers worker benefits will 'reverberate through the entire gig economy'  – Sky Business
India v England: Jos Buttler ensures Virat Kohli knock is in vain – Read on
Man City moved into the Champions League quarter-finals – Read on
Real Madrid march into Champions League last eight – Read on
WATCH: LeBron James records 98th triple-double as Los Angeles Lakers beat Golden State Warriors – Read on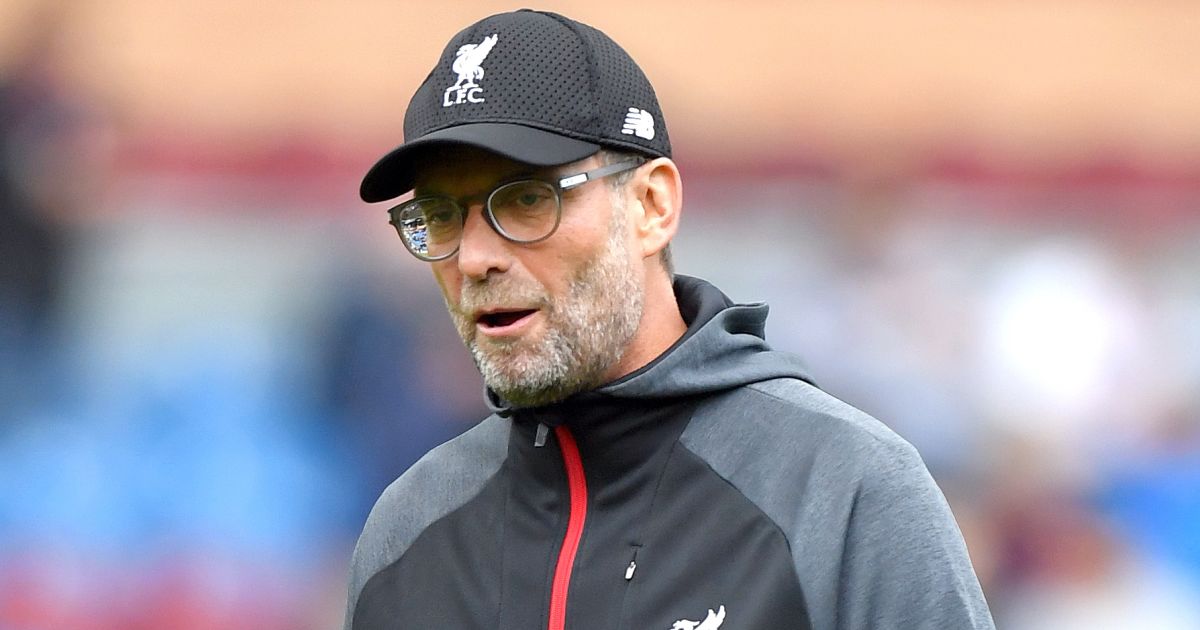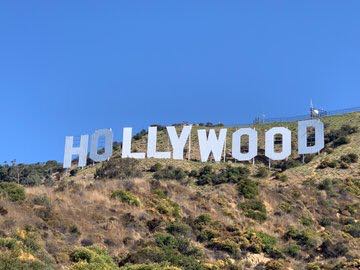 Zack Snyder's Justice League: A 'vindication' of director's vision, say critics – Read on
Elliot Page talks 'life-saving' surgery and acting return in first interview since coming out as transgender – Read on
Noel and Liam Gallagher appear to put feud behind them as they launch movie business – Read on
Keeping Up With the Kardashians was originally turned down for 'lack of talent' – Read on
what happened at the capitol? 
On January 6, 2021, a mob of rioters supporting United States President Donald Trump's attempt to overturn his defeat in the 2020 presidential election stormed the U.S. Capitol, breaching security and occupying parts of the building for several hours.
After attending a rally organized by Trump, thousands of his supporters marched down Pennsylvania Avenue before many stormed the United States Capitol in an effort to disrupt the electoral college vote count during a joint session of Congress and prevent the formalization of President-elect Joe Biden's election victory.
After breaching police perimeters, they occupied, vandalized, and ransacked parts of the building for several hours. The insurrection led to the evacuation and lockdown of the Capitol building and five deaths. – Read on
what does brexit mean?
Brexit was the withdrawal of the United Kingdom (UK) from the European Union (EU) and the European Atomic Energy Community (EAEC or Euratom) at the end of 31 January 2020 CET.
To date, the UK is the first and only country formally to leave the EU, after 47 years of membership within the bloc, after having first joined its predecessor, the European Communities (EC), on 1 January 1973.
It continued to participate in the European Union Customs Union and European Single Market during a transition period that ended on 31 December 2020 at 23:00 GMT. – Read on
Finding something interesting ?
Made with Love by 💓 the WTX News Team!​
Leave a comment