WhatsApp messages reveal Italian leaders joked about spread of Covid
WhatsApp messages between Italian politicians and health officials show officials tried to protect Italy's image – as the first European country hit by Covid, whilst appearing to joke about the country's role in spreading the virus, according to an inquiry.
Former prime minister Giuseppe Conte, former health minister Roberto Speranza, and 17 other officials are under investigation on suspicion of "aggravated culpable epidemic" and manslaughter in connection with the government's response to the pandemic. 
Italy was the first European country to be hit by a large outbreak of the virus, with the first locally transmitted case confirmed in Codogno, southern Lombardy, on 21 February 2020.
Despite other European countries reporting their first coronavirus cases with apparent links to the outbreak in Italy, Speranza suggested 'exploiting' a report that claimed Europe's first case was detected in Germany to protect Italy's image.
Giuseppe Ruocco, who was secretary general at the health ministry and is among those being investigated, appeared to mock cases detected in Europe among travellers returning from Italy. "Today we gave away 2 covid cases in Austria, 1 in France and 1 in Spain … and maybe 1 in Germany," he wrote.
Italian Covid inquiry
The inquiry centres on the alleged failure of authorities to take adequate measures to prevent the spread of the virus by quarantining the towns of Alzano Lombardo and Nembro when outbreaks occurred there two days after the Codogno case was confirmed.
While Codogno was immediately quarantined along with nine other towns in Lombardy and one in Veneto, the Alzano Lombardo hospital was reopened hours after the outbreak, and Bergamo province only went into lockdown with the entire Lombardy region two weeks later. Bergamo registered 6,000 excess deaths during the first wave of the virus, and prosecutors say 4,000 could have been prevented had the province been immediately quarantined. The investigation also focuses on the alleged absence of an updated national pandemic plan, which dated back to 2006.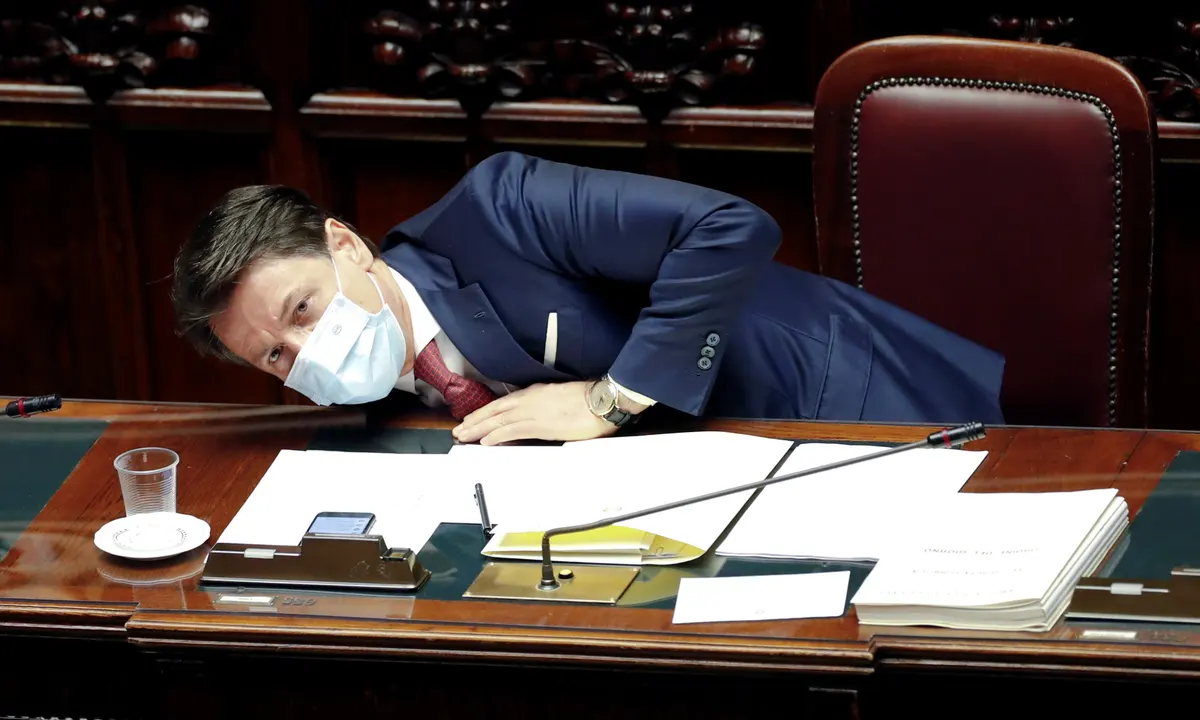 Those under investigation have time to present their defence to a judge who will decide whether to send them to trial. Speranza, who remained health minister until the collapse of Mario Draghi's government last summer, said last week that he acted "with discipline and honour in the exclusive interest of the country." A source close to him said he would not comment further.
Conte, who now leads the Five Star Movement, said he was ready to collaborate with the judiciary and "felt calm in facing the country and Italian citizens." Other officials being investigated include Aida Andreassi, Marco Salmoiraghi, and Attilio Fontana, who was recently re-elected as governor of Lombardy.
---