Expose – How the papers reacted to UK blocking Scottish gender law
The news that Rishi Sunak's government will attempt to block Scotland's gender recognition reforms is reported on heavily today – in print and online. 
The Scottish newspapers lead with the story on many of their front pages, whilst the English newspaper's front pages lead with the Met Police officer David Carrick who admitted dozens of rape and sexual offences against 12 women across two decades.
But online, plenty of news sites are leading on the latest between Westminster and Holyrood.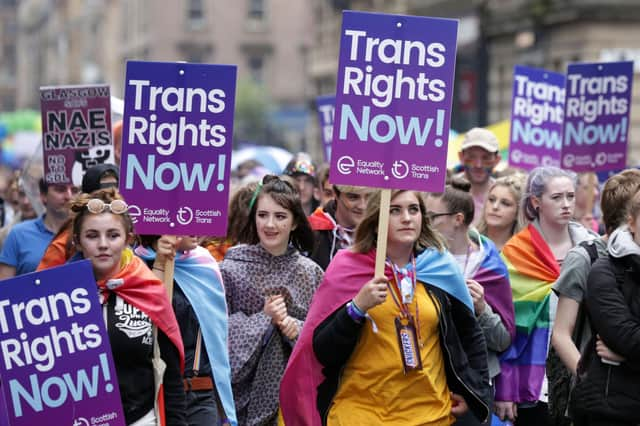 UK move is "attack on Scottish democracy"
Most of the Scottish papers report on the "attack on Scottish democracy" – as described by Nicola Sturgeon. "We'll see you in court," says the Daily Record, whilst The Scotsman predicts an "unprecedented constitutional battle" between the SNP and Westminster and says Ms Sturgeon has pledged to "defend the legislation and stand up for Scotland's parliament". The Scottish Sun calls it a "historic veto" as it is the first time such an intervention has been made since devolution. The paper goes on to say that Mr Jack will lay his order before Westminster today. It also claims the first minister fears the action could pave the way for more vetoes.
The National simply calls the UK government's position the "nuclear option" Inside the paper, SNP Westminster leader Stephen Flynn says the constitutional debate has become a "full-blown crisis of democracy".
"Sturgeon condemns UK move to block gender reform law," according to The Herald. The paper explains that the new legislation means a diagnosis of gender dysphoria is no longer needed by a trans person to obtain a gender recognition certificate and that the self-ID model is used in several other countries.
UK move will deepen rift between governments
The Telegraph describes Rishi Sunak's blocking of Scotland's law as unprecedented, while the Guardian says Scottish ministers will mount a legal challenge. The i newspaper says the move will only deepen the rift between the UK and Scottish government, but the paper says it isn't likely to be a factor in increasing support for independence.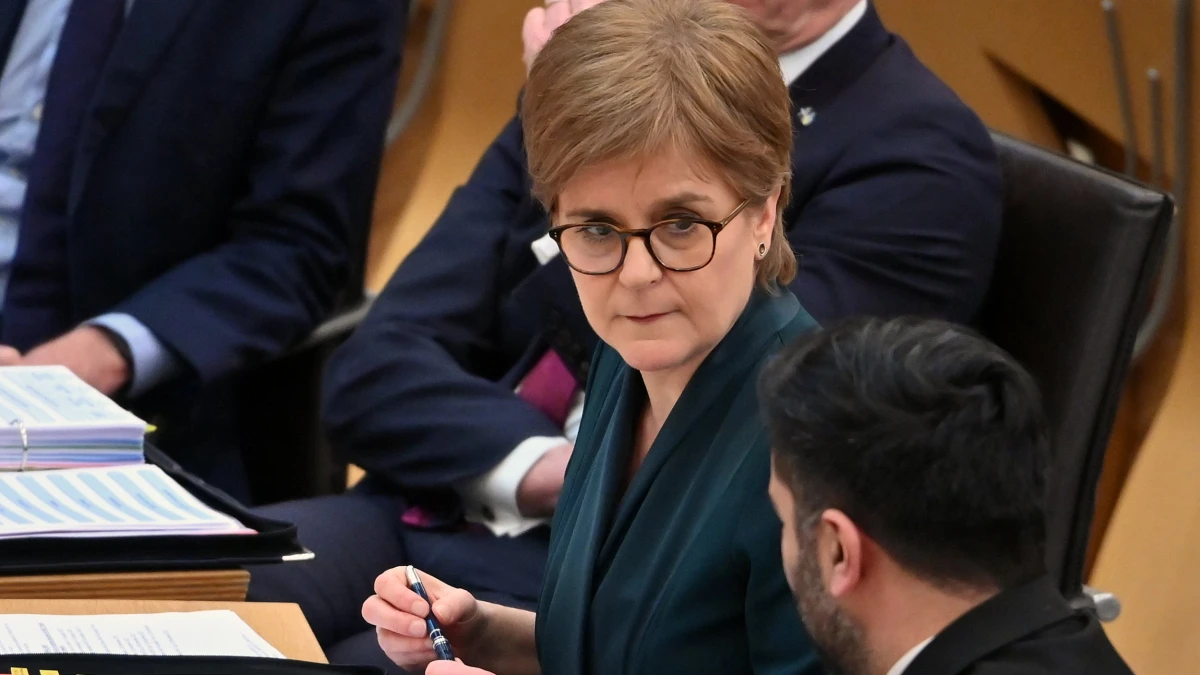 Sunak right to block Scottish law
The Times' editorial supports Rishi Sunak's decision to block the Scottish law because it effectively extends the new Scottish right of gender-self-identification to the rest of the UK, by the backdoor, and that is unacceptable.
The Daily Mail also agrees and calls Sunak's move "an act of political courage that will be applauded on both sides of the border".