Sue Gray report released – the reaction! 
A look at how the media has reacted to the release of the hotly-anticipated Sue Gray report  – the probe into law-breaking at Downing Street during Covid lockdowns in 2020 and 2021, and the prime minister's statement on the findings. 
We're looking at headlines and leading stories on news sites supporting all sides of the political spectrum.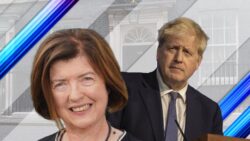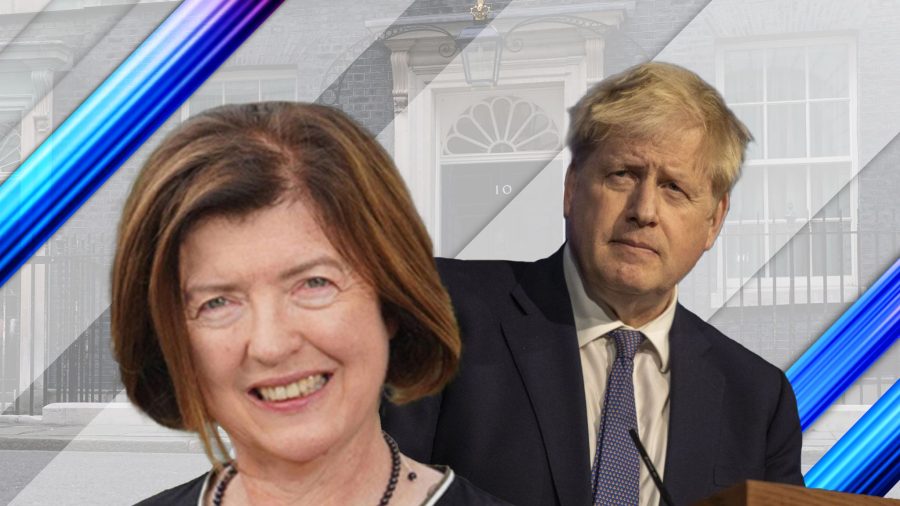 law-breaking at Downing Street
Tory-leaning papers are being a little more lenient in their assessment of the Sue Gray findings, or have chosen to push the story further down the website.
Whilst at the other end, papers such as the Daily Mirror and The Guardian are offering up multiple takes on the report and making it clear they believe the prime minister needs to resign.
 What are the facts?
Sue Gray's final report into law-breaking at Downing Street during the pandemic has been published

She says many of the events "should not have been allowed to happen" and that staff who raised concerns were not treated with respect

Senior leadership at Downing Street must bear responsibility for this culture, she adds

Boris Johnson tells the Commons he takes full responsibility for everything that happened on his watch but asks MPs to "move on"

Labour's Keir Starmer responds by saying the Gray report shows how No 10 treated the sacrifices of the public with contempt

WhatsApp messages reveal Martin Reynolds, a former top aide to the PM, was warned of "comms risks" around parties

He also suggested in a different message that officials had "got away with" a large event in the No 10 garden on 20 May

A gathering in the No 10 flat after it was announced Dominic Cummings would leave government was never fully investigated by Gray, report reveals
Sue Gray report released and PM apologises to the House – the headlines, the reactions
A quick look at the headlines coming from the UK and international community and how both sides of the political spectrum are choosing to characterise Sue Gray's report.
Political left – the left-leaning media's reaction 
'We seem to have got away with our drinks': Most damning quotes from No 10 officials in Sue Gray report – (The Independent) 
Five Partygate quotes that show No 10 staff knew they were in the wrong – (The Guardian) 
Even Sue Gray's scathing verdict is no threat to this prime minister – (Financial TImes) 
Boris reckons he's been 'humbled and learned a lesson' from Sue Gray report – (Metro) 
Political right – media that has historically supported Boris Johnson's govt 
Where are all the photos? Sue Gray gathered hundreds, but only nine make final partygate report – (Telegraph) 
'The most boring, badly attended party on earth': Social media users mock Boris Johnson's 'damp squib' rule-breaking No 10 birthday party as Sue Gray releases photos of PM stood next to a jug of orange juice and sandwiches  – (Daily Mail) 
Boris Johnson admits 'full responsibility for everything on my watch' in grovelling Partygate apology – (The Sun) 
Boris Johnson rages at Starmer's hypocrisy 'What about you?! You're under investigation!' – (Daily Express) 
International reaction 
Sue Gray report blames senior UK leadership for lockdown parties – (Aljazeera) 
'Partygate' report blames 'senior leadership' for lockdown-breaching parties – (Euronews) 
Boris Johnson's staff got drunk, brawled and abused cleaners during Covid lockdowns, damning report finds – (CNN) 
UK 'partygate' investigation finds culture of rule-breaking in PM Johnson's office – (FOX News)