Race for No10 – Rishi Sunak surges ahead in polls 
Sunday's papers report on the Tory leadership race, as Rishi Sunak's supporters have seen him race over the 100 thresholds, whilst Boris Johnson lags behind on 56. 
Boris Johnson's camp has said Boris has privately passed the threshold, though many are sceptical. Neither Rishi Sunak nor Boris Johnson have publicly stated they are running for office. 
If Boris Johnson does pass the 100 thresholds, along with Rishi Sunak – the vote will then be put to the Conservative Party Members, and it means Boris Johnson has a really strong chance of becoming prime minister again. 
The Observer – Top Tories say Johnson return 'would risk the party's death' Summary of the front page The Observer says that senior Tories were
Read More »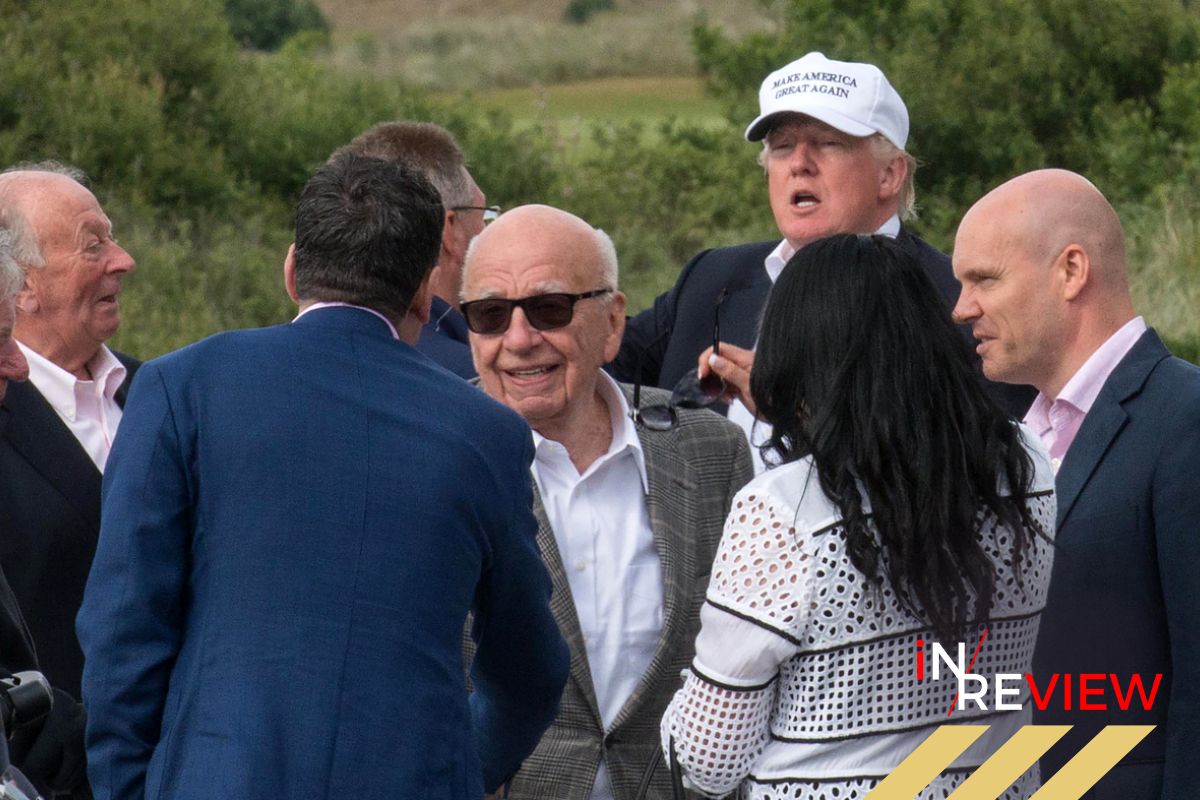 Why does American Billionaire Rupert Murdoch have so much influence over Britain? Rupert Murdoch is a name that has become synonymous with media influence worldwide. In Britain and the United
The world's first public, News Briefing Service.
All the news, from everywhere, in one place!
Summarised in your News Briefing.
Exposing the bias in mainstream bias. 
Evaluate every summary and decide the truth for yourself.
Empowering!
A new type of news story.
In a special news format, that we developed.
Starting with a summary, then a breakdown of the facts &  analysis by journalists. 
El Niño planet-warming weather phase has begun The Pacific Ocean has entered into an El Niño phase, a natural weather phenomenon that is likely to exacerbate global warming caused by
France stabbing: Children attacked in Annecy park in stable condition – report The four young children who were stabbed in a park in Annecy, France
Windfall tax to be suspended if energy prices drop The government has said it will suspend the windfall tax on oil and gas companies if
Heat-health alert in force as parts of UK to hit 30C An amber heat-health alert has been issued for much of the UK ahead of