Prince Harry and Meghan were involved in a "near catastrophic car chase" in NYC
The American agency which bought the images are refusing to hand them over to the royal couple
Backgrid says the photographers were freelance and they gave a different account to Harry's spokesperson
The NYPD has provided a conflicting statement about the chase
paparazzi chased Harry and meghan
Prince Harry and his wife Meghan, along with her mum Doria Ragland, attended the Ms. Foundation's Women of Vision gala in New York City on Tuesday night.
But the night's celebrations were soon overshadowed, as not long after a spokesperson for the Duke and Duchess of Sussex released a statement, saying the couple and Meghan's mum were involved in a "near catastrophic car chase" involving an "aggressive ring" of paparazzi. 
As a Brit, old enough to remember the death of Princess Diana and the impact on the country and the tabloids in the UK, it was heartbreaking to see her youngest son and his family subjected to such horrendous treatment.
Of course, with Harry and Meghan, every statement they put out is criticised, pulled apart and dismissed by some areas of the media. In the UK, it's the tabloids – Mail, Express, Sun, and Mirror amongst the worst offenders. And whilst the tabloids in the UK are vile, it's important for Americans to not pretend their own tabloid culture isn't equally as dangerous.
Tabloids and paparazzi globally are a dying breed, the 'golden era' of paparazzi – where a pap could make as much as $15,000 per shot, has been slowly fading out since social media became mainstream. "While some exclusive celebrity photographs can command huge sums, earning a steady income in this controversial industry is getting a lot harder", writes Allison Schrager.
But American paparazzi still exist, money can still be made, and if you're famous enough, the paps will push it as far as they can.
Since Harry and Meghan's statement, Americans online have been having an absolute meltdown, with wild claims that it couldn't possibly be NYC paparazzi as they "know better." Instead, they suggest it's likely that British paparazzi are working with the NYPD and the global media to harm Harry and Meghan.
Despite a paparazzi speaking out, clearly with an American accent, the images being bought by American celebrity news agency BACKGRID, and the images still being on TMZ and other American sites, America still doesn't want to look at the ugly truth of its own toxic celebrity culture.
What are the laws against paparazzi?
The Death of Princess Diana in Paris led to law changes in the UK as whilst she died being chased by paparazzi in France, the place to make money was with the British tabloids. Laws did change but both Diana's sons William and Harry remained targets of the press, and the promises the UK tabloids made when Diana died regarding her children, were soon forgotten when the princes reached 18.
In California, the 2000s marked the rise of American tabloid and paparazzi culture. Paris Hilton, Nicole Richie and Lindsay Lohan are among some of the most famous names during this era of aggressive and vile tabloid behaviour. And into the 2010s, with the rise of Justin Bieber and other such names, paparazzi still seemed out of control in California.
But slowly, the state which homes plenty of celebrities, has introduced harder anti-paparazi laws.
But since Harry and Meghan have moved stateside, they've still encountered American paparazzi. From drones being flown over their home, to pictures of Archie being published in US magazines, and paps stalking the Montecito area, Harry and Meghan still face the daily struggles of being celebrities. 
There are no specific laws to ban paparazzi but there are protections for both paparazzi and their targets are covered in other legislation.
Freedom of speech is protected under the first amendment in the United States. This protects the freedom of the press, including the right to gather news and take photographs in public places. However, this right is not absolute and must be balanced with other considerations such as public safety, which if reports are to be believed was widely ignored on 16 May.
Each state has its own laws which govern individual privacy. In New York, for the sake of Harry and Meghan's example, harassment laws exist to prevent an event like a car chase for photos.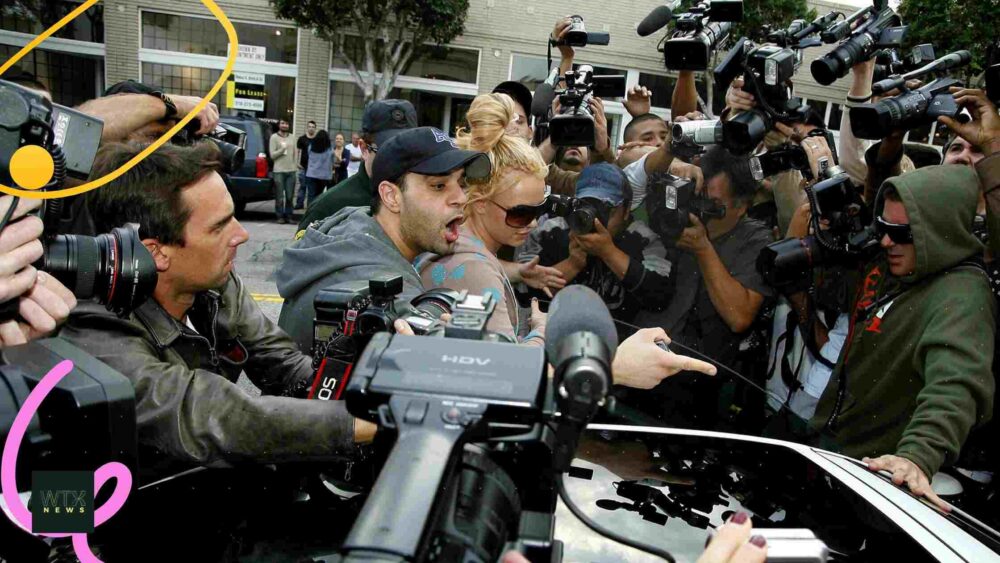 Are paparazzi a danger in the US?
Despite the rise of social media, smartphones and less mystery around celebrities, the public's lust for paparazzi shots still exists – perhaps more with people like royals because there is still a distance between them and their fans.
Paparazzi in America can be just as dangerous as anywhere else in the world, as they feed the same tabloid culture. America may not have tabloids like the UK – but they do have their own toxic version: New York Post and PageSix often put out articles that strike a very similar tone to the Daily Mail and the Sun. 
Backgrid USA said the photographers present reported that part of Harry's security escort "was driving in a manner that could be perceived as reckless."
The US agency that bought the images from the freelance photographers offered up a fairly snarky response to Harry and Meghan's request that they can have copies of the images and footage.
"In America, as I'm sure you know, property belongs to the owner of it: Third parties cannot just demand it be given to them, as perhaps Kings can do.
"Perhaps you should sit down with your client and advise them that his English rules of royal prerogative to demand that the citizenry hand over their property to the Crown were rejected by this country long ago. We stand by our founding fathers," Backgrid said.
Not only did Backgrind refuse to hand over the footage and images, but they had also previously denied the royals' claims.
"According to the photographers present, there were no near-collisions or near-crashes during this incident," Backgrid USA told Page Six in a statement Wednesday. "The photographers have reported feeling that the couple was not in immediate danger at any point."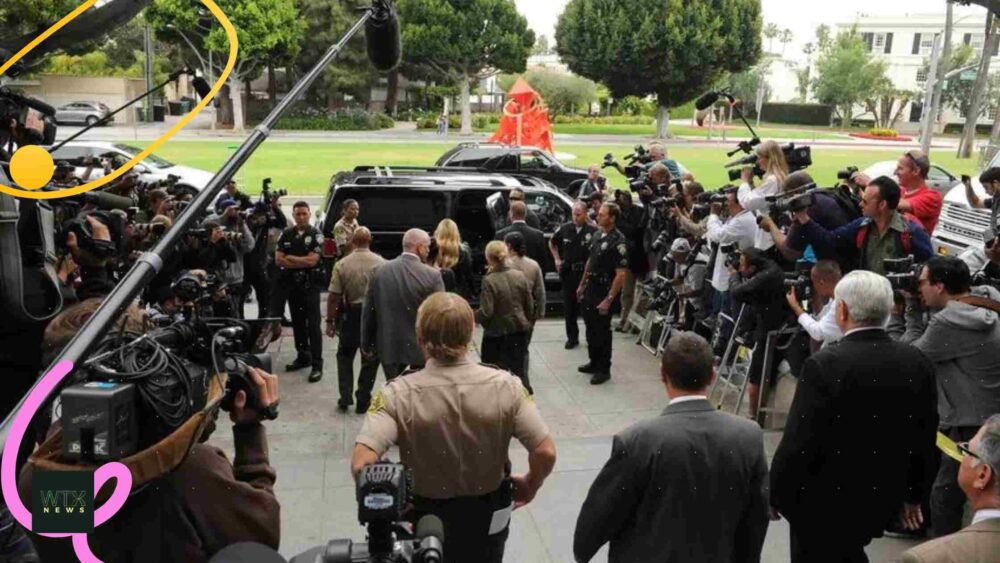 Toxic celebrity culture
Beyond the paparazzi, the tabloids, and the internet culture around celebrities, it's worth the public around the world looking at their own behaviour and our culture's obsession with celebrities and the financial incentives in society for glimpses at their personal lives.
As the tabloids in Britain and the right-wing media in America pick apart Harry and Meghan's claims, and social media continues to argue with itself over every little detail, it's important to remember that regardless of what happened, it shouldn't have. The world needs to move on from celebrity culture and find meaning in reality.