Selling off the future: Oil and gas giants paying celebrities to sell climate-damaging
In today's digital era, social media influencers and celebrities have extraordinary powers, able to sway public opinion and have unparalleled influence over consumer choices. Fossil fuel giants are looking to line their own pockets and with big bucks up for grabs, social media influencers are also cashing in!
So how are fossil fuel giants harnessing the power of social media stars? By using their wealth to hire young celebrities to push climate-damaging products whilst rebranding fossil fuel companies as the 'good guys'.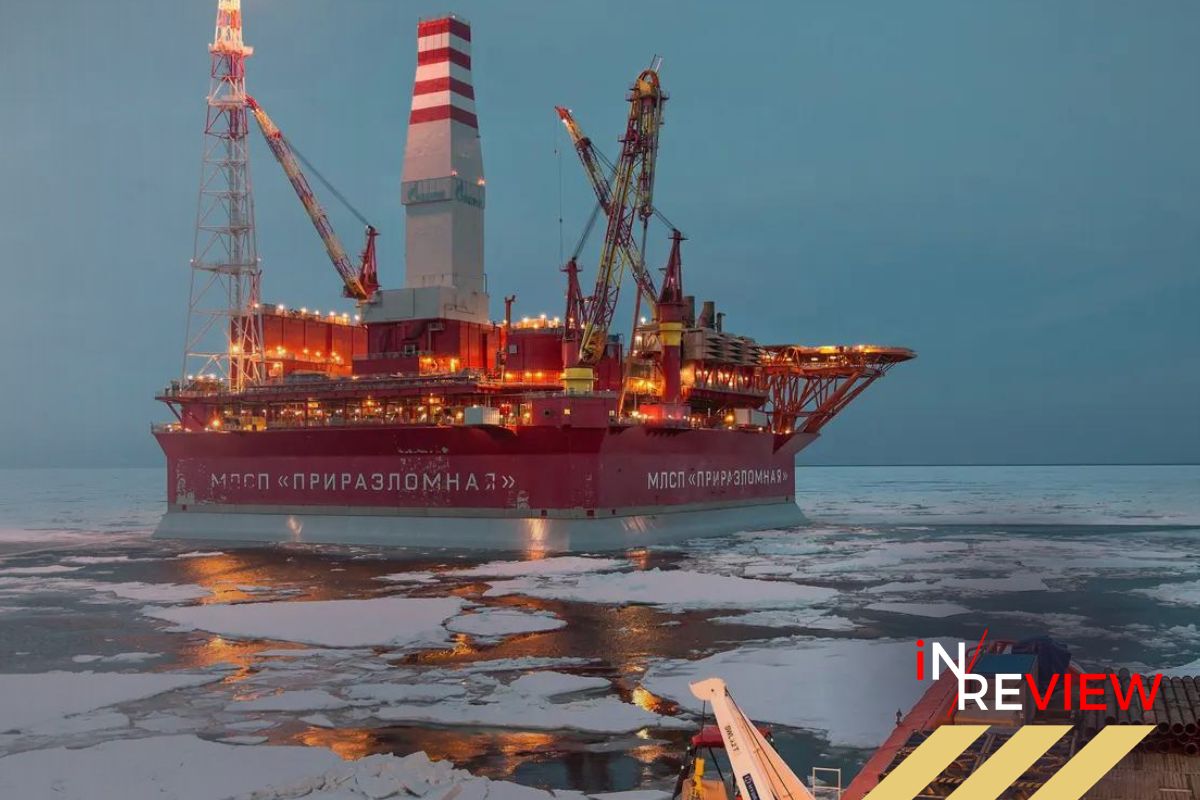 Do young people really care about climate change? 
Greta Thunberg sparked a global conversation about climate change back in 2018, and her fellow Gen Zers are known for their passion for the planet. Research has found young people are willing to adapt their behaviour accordingly in order to achieve a more sustainable lifestyle. A study from the University of Bath (2019) also highlighted young people's hesitancy to have children due to climate change.
So why are young online celebrities, who might be best known for posting about holidays and video games to their millions of followers, suddenly plugging petrol stations, fuel rewards and club cards?
WTX Scholar
'Manufacture family-friendly image'
DeSmog said it had found more than 100 influencers had promoted fossil fuel companies. The outlet said:
"Oil and gas supermajors including Shell and BP are using UK influencers to push false solutions to the climate crisis and manufacture a more family-friendly image, DeSmog can reveal.
"The influencers have included a popular former BBC presenter, a polar explorer, and an exasperated father of five who needs a break and finds it in the form of BP's rewards app.
"The campaigns have been deployed across a number of social media platforms and are part of a global effort to give "millennials a reason to connect emotionally" with oil and gas firms, and to tackle their perception as "the bad guys"."
Trying to "deflect blame away from their actions, and their record profits" by creating a new image for themselves isn't new for the big oil and gas business.
In 2020, BP held a conference in hopes of tackling its poor public perception. In a leaked document from the conference, the company stated its desire to become "more relatable, passionate, and authentic beyond our current centre of influence."
"What is meaningful empathy in a world where we're seen as one of the bad guys?" the document lamented.
It appears instead of attempting to transition away from fuels towards green renewable energy, BP decided it needed to change its PR strategy to help "win the trust of the younger generation."
WTX Scholar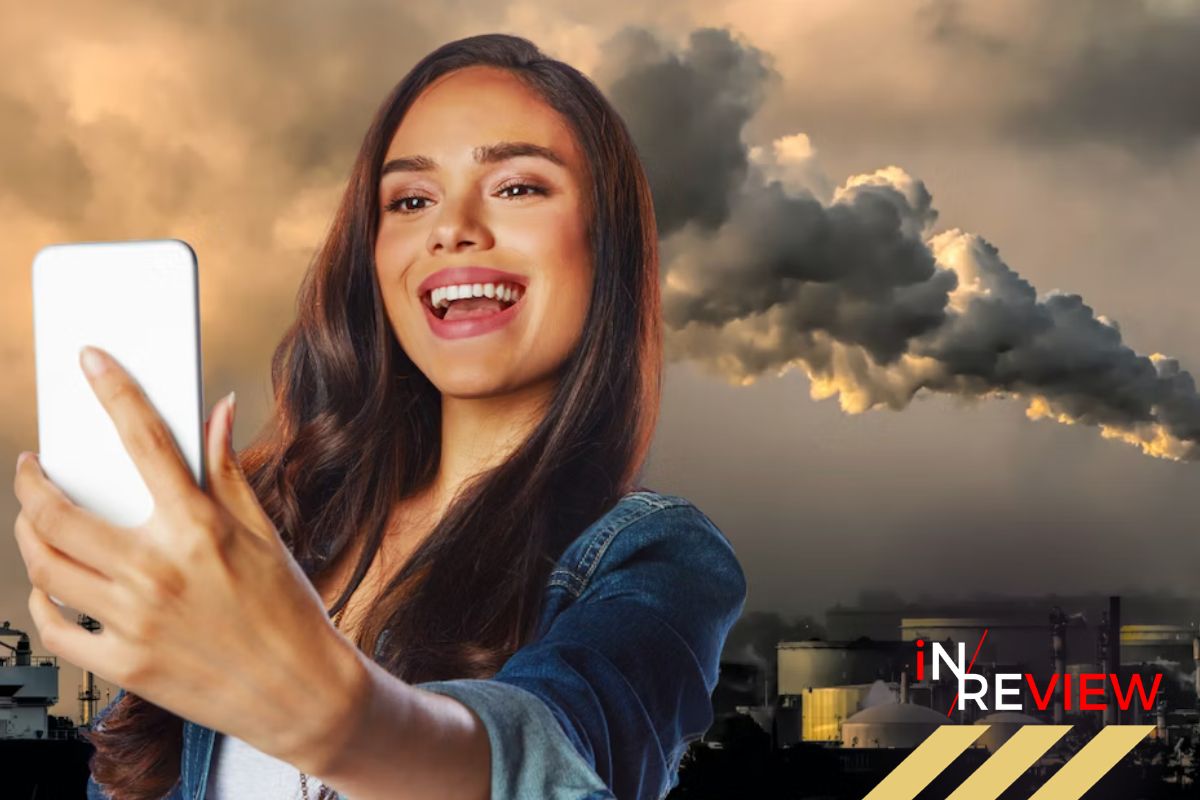 What are fossil fuel influencers? 
Separate research conducted by News agency Agence France-Presse (AFP) on fossil fuel influencers, found influencers in India, Mexico, South Africa and the United States are promoting major companies such as BP, Chevron, ExxonMobil, Shell and TotalEnergies across various platforms.
It's interesting that as climate disinformation and outright denials begin to see an uptick online, big business is paying young celebrities to help re-brand the image of oil and fossil fuel companies.
According to one report, since Elon Musk took over Twitter, the platform has seen a rise in climate denial.
Analysts say companies are targeting social media stars to shore up their oil and gas-based business even as countries seek cleaner alternatives to limit global warming, which is caused overwhelmingly by burning fossil fuels.
Professor of Communication and Information at Rutgers University Melissa Aronczyk has said that:
"Many young people are well aware of the urgency of the climate crisis and take a dim view of fossil fuel companies"
She says these companies are now seeking to "build up social capital" with such audiences.
WTX Scholar 
Buying the 'Global Youth Climate Movement'
The last several years have seen fossil fuel companies double down on targeting young people to push their greenwashed messages.
The Intercept (2019) highlighted how oil and gas corporations had been "youth-washing" their majority-fossil-fuel-oriented activities. The site details how the fossil fuel industry was attempting to buy the global youth climate movement, with efforts from multiple oil giants to co-opt Student Energy, a youth climate organisation.
Meanwhile, the Heartland Institute – a fossil-fuel-funded US thinktank, has worked with a young German woman dubbed "the anti-Greta". Naomi Seibt, 19, has become a celebrity in her own right, with regular YouTube videos denouncing the science behind the climate crisis.
The Heartland Institute had ties with the Trump administration. Why were they paying the German teen to question established climate science?
WTX Scholar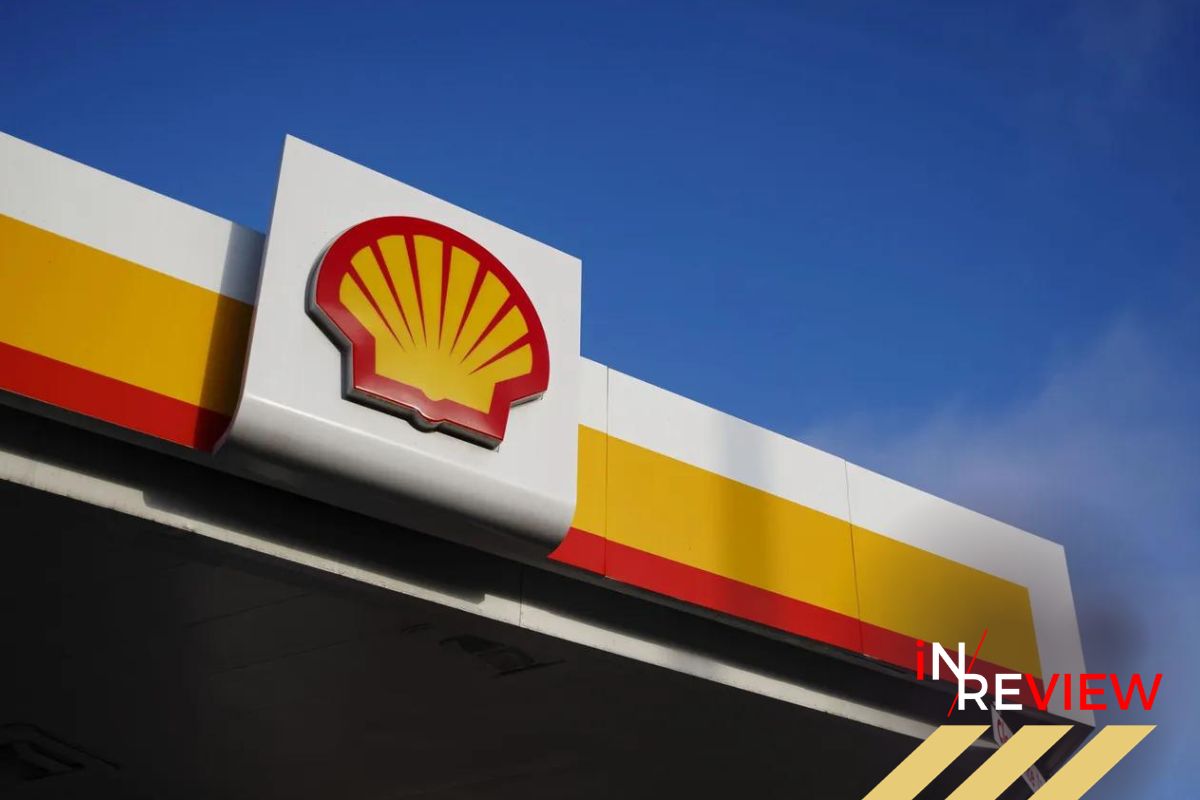 How have the fossil giants responded?
Exxonmobil company media relations spokesperson Lauren Kight stated that:
"ExxonMobil, like many companies, works with influencers to educate consumers about the full benefits of our fuel rewards program"
A Shell spokesperson stated that the company used advertising and social media to promote its low-carbon products. The company wouldn't provide examples or comment on the paid partnerships for petrol products.
However, it declined to provide examples. In addition, it wouldn't comment on the paid partnerships for petrol products.
AFT found that in a search of Shell renewable fuel-related hashtags, only a handful of Instagram posts promoted its electric car-charging application.
But that's not surprising considering recent Greenpeace findings that European fossil fuel giants had funnelled only around 7% of their investments into renewables and low-carbon energy.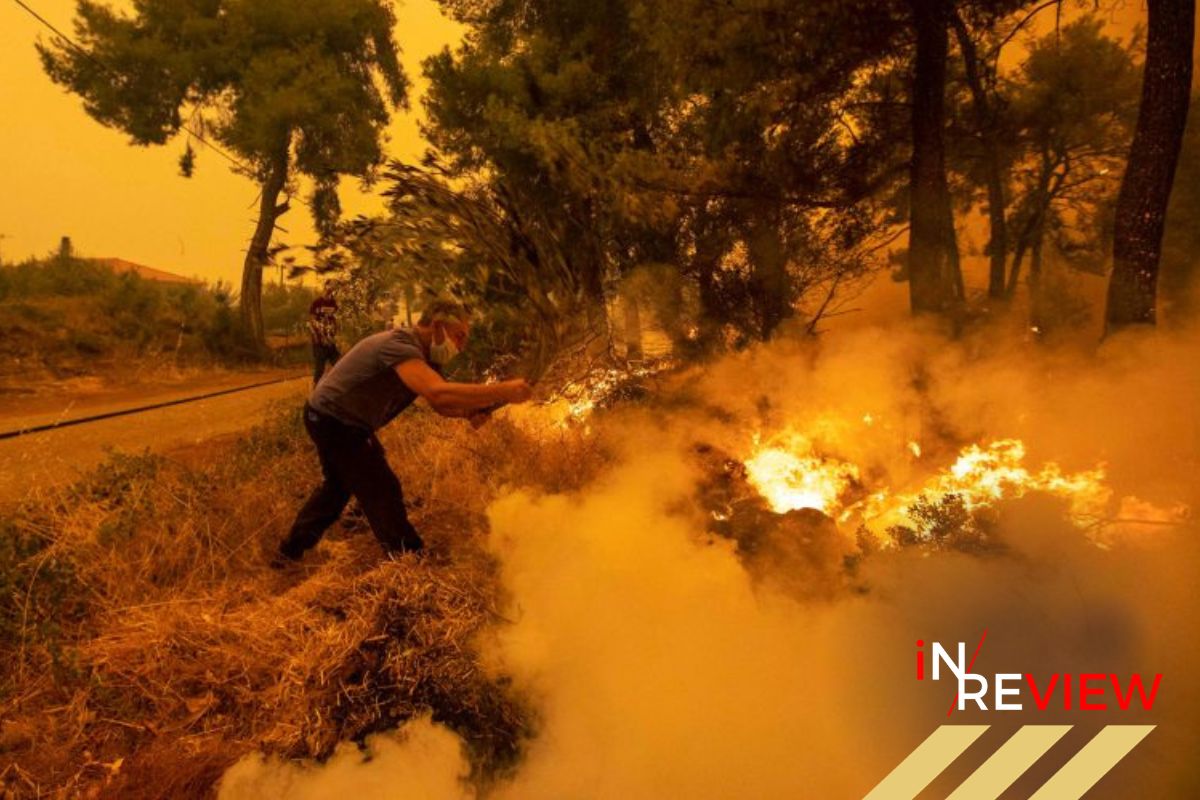 Influencers' reputations will be hit
Social media stars pushing such ads are not acts of greenwashing, according to Clean Creates executive Duncan Meisel, who instead suggests it is more "ethically suspect in other ways."
He suggests it's hard to understand the full scope of such advertising due to inconsistent labelling.
Instagram and TikTok demand users label branded content. In particular, content-makers must do so when companies have paid them or provided gifts. In addition, the sites have restrictions on advertising dangerous products. However, they do not list fossil fuels among these. Analysis published in 2021 by the thinktank InfluenceMap found that oil companies spent $10m on Facebook ads in a year.
Although endorsements by "third-party" personalities are a long-standing technique in advertising, Meisel and Aronczyk said fossil fuel firms' bid to court influencers could backfire.
Meisel said that:
Influencers that work with fossil fuel companies should expect their reputation to take a hit. Fossil fuel companies are the world's biggest polluters, deeply disliked by young people – and for anyone who sees these videos, the unfollow button is never far away.
WTX Scholar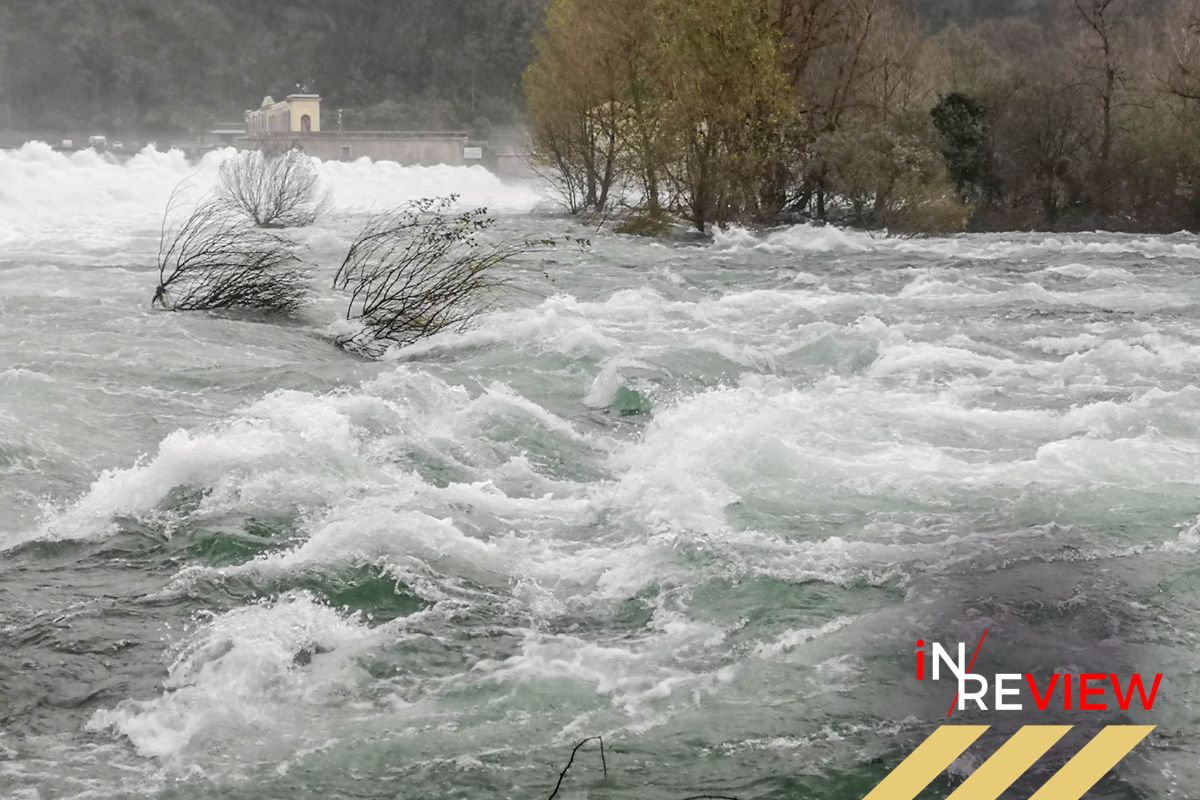 Targeting tech and innovation enthusiasts
In the UK, a certain type of influencer is being targeted. The UK is one of the most climate-conscious countries in the world, so they tend to target "technology and innovation enthusiasts – often with a zeal for environmentalism – who are public figures in their own right, beyond their social media presence," says NovaraMedia.
Novamedia details how people are targeted:
"Take Robert Swan OBE, an explorer who was honoured in 1995 for being the first person to walk to both poles. In late 2017, Swan and his son Barney were sponsored by Shell to travel to the south pole and promote its "renewable" biofuels, with Shell touting the campaign across social media.
"It was a PR jackpot for the world's seventh largest emitter of CO2 – or at least that's according to Edelman, the PR firm that ran the campaign."
Edelman said Shell had tasked them with "giving millennials a reason to connect emotionally with Shell's commitment to a sustainable future."
On Eldmen's website, the PR firm boasts that the Swan & Son expedition was so successful that "positive attitudes towards the brand [Shell]" increased by 12%, making Shell's audience "31% more likely to believe" that the oil company is "committed to cleaner fuels", and appealed to a younger demographic.
It's a sad state of affairs, but not at all surprising. Big business, oil and gas giants using their wealth to continue with their devious behaviour. Instead of actually trying to push for a cleaner planet, they'll manipulate young social media stars into helping them create a better image – one that makes it look like oil and gas giants care about protecting the planet, whilst continuing to damage it and making a serious profit.