Matt Hancock scandal: the leaked texts throw Westminster into chaos and country feels betrayal
The former health secretary Matt Hancock rejected scientific advice to test for Covid all residents going into English care homes, according to the Daily Telegraph.
The paper has in its possession a leaked trove of over 100,000 WhatsApp messages and the first claims from the paper, titled 'The Lockdown Files' is putting Matt Hancock under scrutiny for his actions during the peak of the pandemic as UK health secretary.
Among the allegations is the claim that he disregarded advice from England's top medical officer, Professor Sir Chris Whitty, to test all individuals entering care homes for Covid-19.
But Matt Hancock has strongly refuted the accusation that he overruled clinical guidance, with a spokesperson dismissing it as "completely false."
The key claim:
On April 14, 2020, according to the leaked messages, Matt Hancock informed his aides that Professor Whitty had conducted a review of evidence and recommended that "testing of all going into care homes, and segregation whilst awaiting result" should be implemented.
Hancock expressed approval of the recommendation, calling it a "good positive step" and instructed his aides to include it in the document.
However, the messages from 14 April suggest that Hancock ultimately disregarded the guidance and opted for mandatory testing only for those discharged from hospitals, rather than all individuals entering care homes.
He explained that he preferred to "leave out" the commitment to test everyone entering care homes from the community and "just commit to test & isolate ALL going into care from hospital." He further argued that the community commitment would "muddy the waters."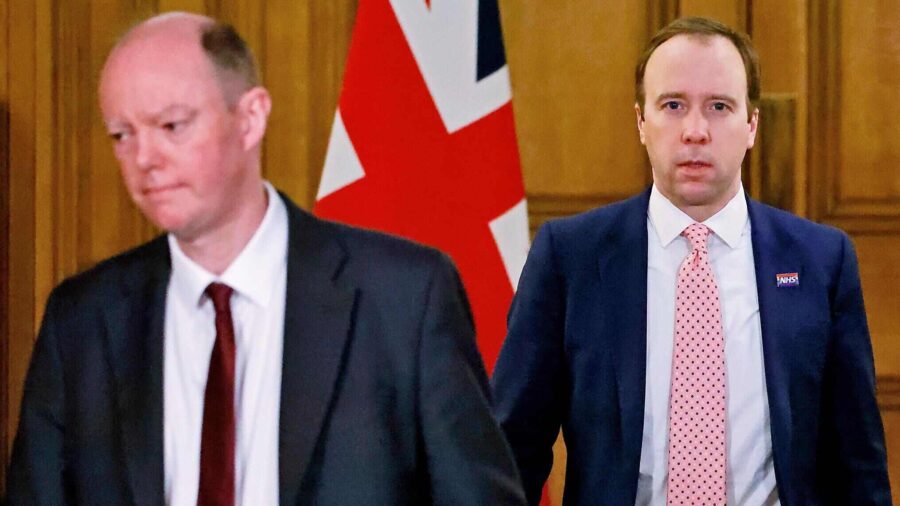 Matt Hancock dismisses claims
A spokesperson denied the claim that Matt Hancock rejected the advice on care home testing, stating that it was "flat wrong" because Hancock was advised that it was "not currently possible" to carry out the tests.
The spokesperson explained that Hancock initially accepted the advice from Professor Whitty, but later, in an operational meeting, he was informed that testing everyone entering care homes was not feasible.
"These stolen messages have been doctored to create a false story"

Matt Hancock spokesperson
"These stolen messages have been doctored to create a false story that Matt rejected clinical advice on care home testing," the spokesperson said. "This is flat wrong."
The spokesperson added that Hancock concluded that testing people leaving hospitals for care homes should be prioritised because of the higher risk of transmission and that mandating tests for everyone entering care homes was not possible.
The guidance to test everyone entering care homes was not introduced until August 14, 2020, and thousands of people in care homes in England died from Covid between April and August 2020.
Hancock has previously claimed that he put a "protective ring around care homes" from the beginning of the pandemic.
The other claims in the first leak
According to additional WhatsApp messages, in September 2020, when there was a significant backlog in testing, one of Hancock's advisers helped to get a Covid test sent to Jacob Rees-Mogg's home.
The aide informed Hancock that the lab had lost the original test for one of Jacob Rees-Mogg's children, and they had arranged for a courier to deliver a replacement test to their family home that evening. Rees-Mogg was a key figure in Boris Johnson's government.
The WhatsApp messages also revealed that Hancock had contacted his former boss, George Osborne, who was then editing the Evening Standard, to "call in a favour."
"Yes – of course – all you need to do tomorrow is give some exclusive words to the Standard and I'll tell the team to splash it."

George Osbourne (via the leaked messages)
As he struggled to meet his target of 100,000 Covid tests per day, Hancock told Osborne that he had thousands of spare testing slots – which was good news for the spread of the virus but made it difficult to meet his target.
The then Health Secretary asked for front-page coverage in the Standard newspaper, to which Osborne agreed to "splash it", but only if Hancock provided some exclusive words to the paper. Hancock texted back saying, "I WANT TO HIT MY TARGET!"
Hancock's WhatsApp groups had various names, including "Top Teams," "Covid-19 senior group," and "crisis management."
The last group – 'Crisis management' was made to deal with the backlash after he had been caught having an affair with his aide Gina Coladangelo.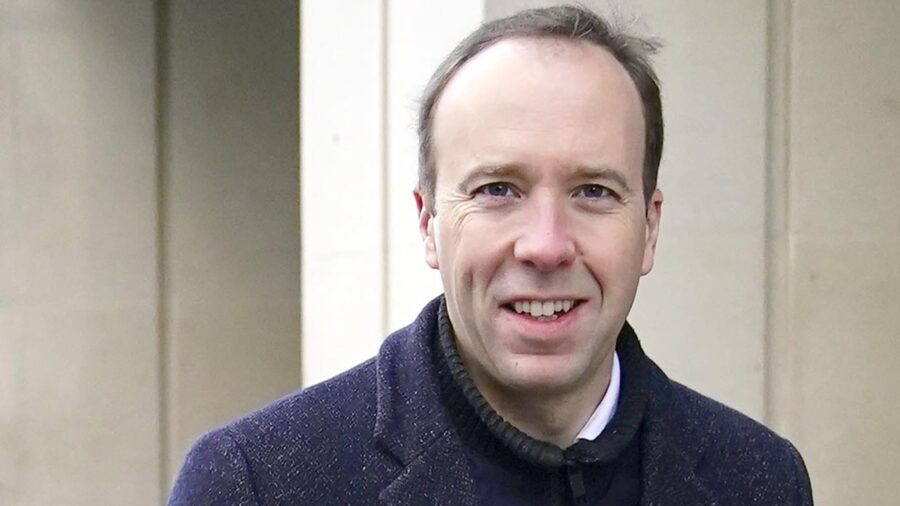 Who is Isabel Oakeshott and why have the messages leaked?
The Daily Telegraph obtained over 100,000 messages exchanged between Hancock and other government officials covering the peak of the pandemic.
These messages were provided to the newspaper by journalist Isabel Oakeshott, who has expressed criticism of lockdowns. Oakeshott received copies of the texts while collaborating with Hancock on his book, Pandemic Diaries.
Oakeshott released the messages because she says it'll take "many years" before the end of the official Covid inquiry, claiming it could be a "colossal whitewash."
"That's why I've decided to release this sensational cache of private communications – because we absolutely cannot wait any longer for answers,"

Isabel Oakeshott
"That's why I've decided to release this sensational cache of private communications – because we absolutely cannot wait any longer for answers," she said.
Hancock's spokesperson dismissed the messages as being "manipulated to suit an anti-lockdown narrative."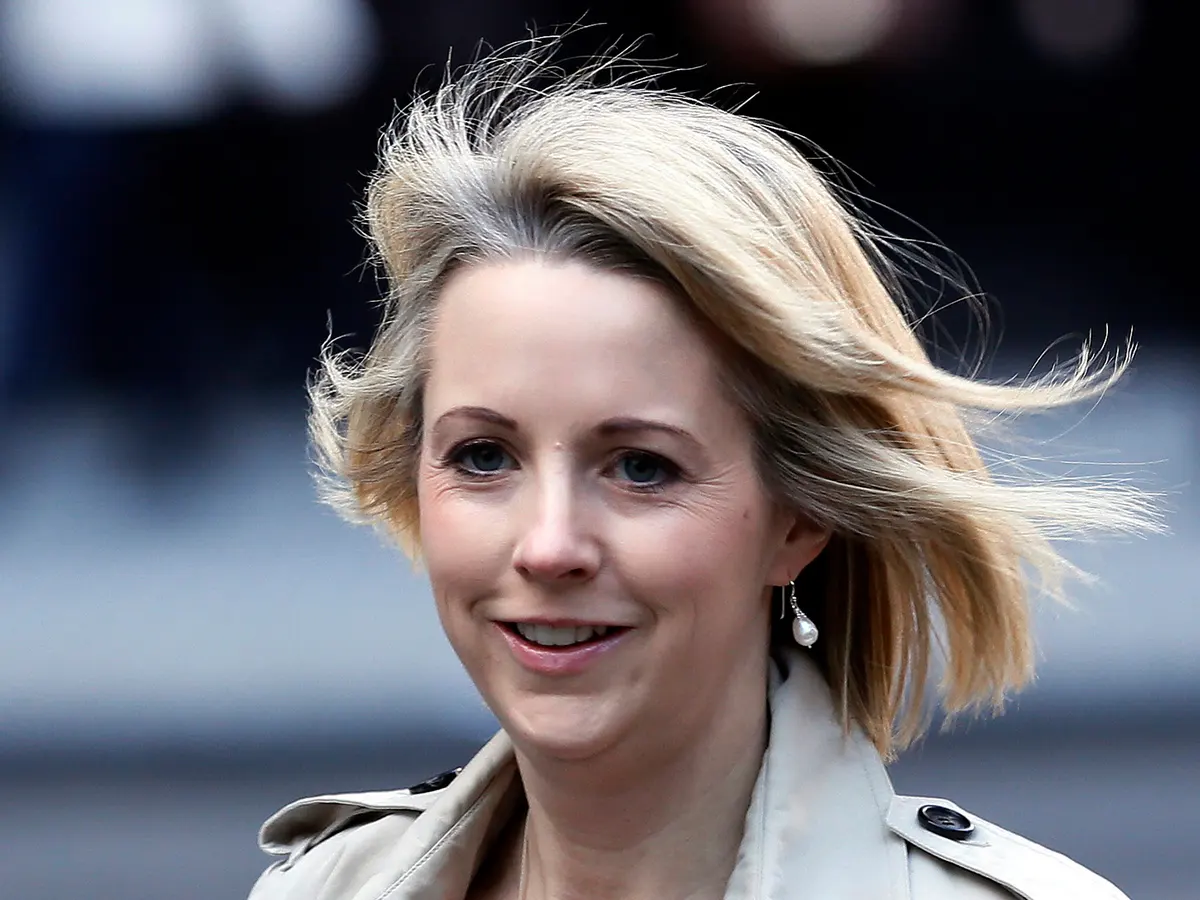 Inquiry findings might not be released for years
The ongoing public inquiry into the government's handling of Covid could fail to produce answers for many years yet, as it won't be addressing the government's reasons for lockdown decisions until its second module.
But the leaked messages will likely raise serious questions about the handling of the pandemic and how the government – then led by Boris Johnson, responded to the crisis.
The messages are set to spark a debate over whether the government followed the science when making pandemic-related decisions, something many will want to know considering the country's high death toll and the economic damage.
The then government faced scandal after scandal during the pandemic, from PartyGate to Matt Hancock's affair and major errors with Test and Trace, many feel the government failed on many fronts and that the country was not prepared for a pandemic.
The UK's death toll topped 216,000 and the economy remains in tatters.
Many health experts point to lockdown as a contributing factor to excess deaths as many had delayed or cancelled appointments for non-Covid illnesses.
The leaked messages are likely to cause anger amongst those who lost loved ones in care homes during the pandemic.
More than 45,000 care home residents died with Covid in England and Wales during the first two years of the pandemic.
---
Who is Matt Hancock?
Matt Hancock is a British politician and former Member of Parliament who served as Secretary of State for Health and Social Care in the UK government from 2018 to 2021.
He was a member of the Conservative Party and represented the constituency of West Suffolk. As Health Secretary, he was responsible for overseeing the country's response to the COVID-19 pandemic.
Hancock resigned from his position in June 2021 after it was revealed he had broken COVID-19 social distancing rules by having an affair with an aide.