'I will resign if fined over Beergate', says Keir Starmer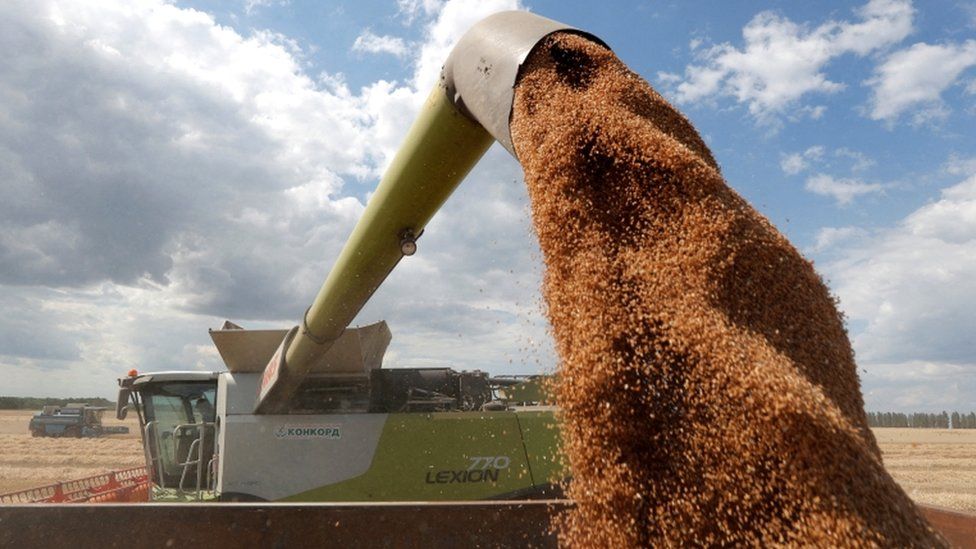 A leading story in the UK this morning has been comments from the Bank of England's governor about "apocalyptic" food prices
Last year The Sun published a picture of Keir Starmer drinking beer with Labour workers in a party office in Durham 

It was a minor Tory attack line until recently – when Durham police decided to reipen the investigation into whether Starmer broke Covid lockdown rules. 

Labour maintain no rules were broken and 'Beergate' is not equivalent to 'Partygate'

Keir Starmer and deputy Labour leader Angela Rayner announced they will both step down if they are found to have breached Covid rules of the time – and are issued with a fine. 

The left-leaning papers claim Starmer's pledge is the right thing to do if he is fined, right-wing claim the announcement is a ploy to pressure police into dropping the investigation. 

Most papers and media coverage agree the announcement is a 'gambling' of his political career. 
'Piling pressure on police with threat to quit'
The Daily Mail accuses Sir Keir of putting pressure on detectives who now know that their decisions could decapitate the official opposition.
The Independent says workers should "think and reflect" before asking for pay rises, £575,000-a-year Bank of England chief Andrew Bailey told MPs on Monday.
'desperate and outrageous'
The Sun describes the Labour leader's announcement as a desperate and outrageous attempt to strong-arm police into clearing him.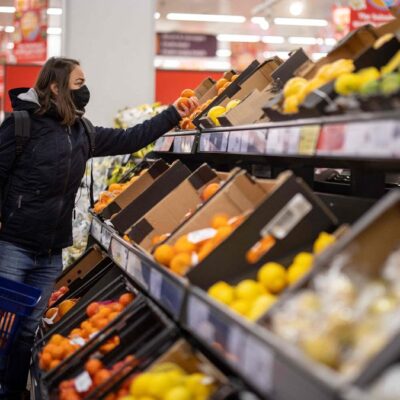 Daily Express says BRITAIN faces "apocalyptic" food bill rises due to the war in Ukraine, the head of the Bank of England warned yesterday.
Keir Starmer's 'honour and integrity'
The Daily Mirror contrasts his move with the prime minister's refusal to go after he was fined. "This is what honour looks like, Mr Johnson" is the paper's headline.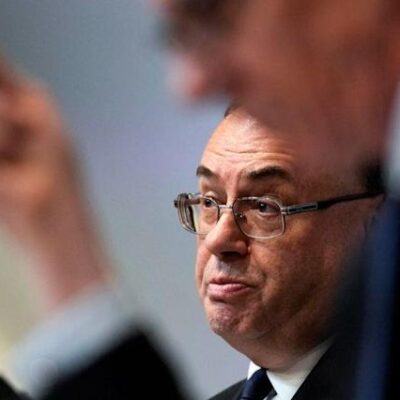 The Financial Times says Mr Bailey deflected the blame for the soaring cost of living onto global "shocks", including Russia's invasion of Ukraine.
'Sharp contrast to Boris Johnson'
FT says the Labour leader has struggled to define himself with voters. By offering to resign if he is fined by police he stands in sharp contrast to Boris Johnson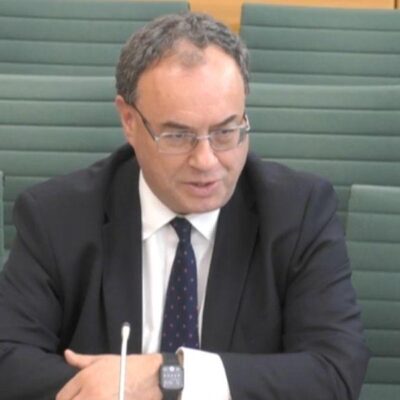 The Guardian says the Bank of England governor has warned that "apocalyptic" food prices caused by Russia's invasion could have a disastrous impact on the world's poor.