Join us in making these delicious chicken pesto sandwiches that are super simple and packed full of flavour. The recipe below is for a serving of 8 and is an easy recipe to follow. The chicken pesto sandwich makes for a great snack at a party. The perfect way to see in the New Year.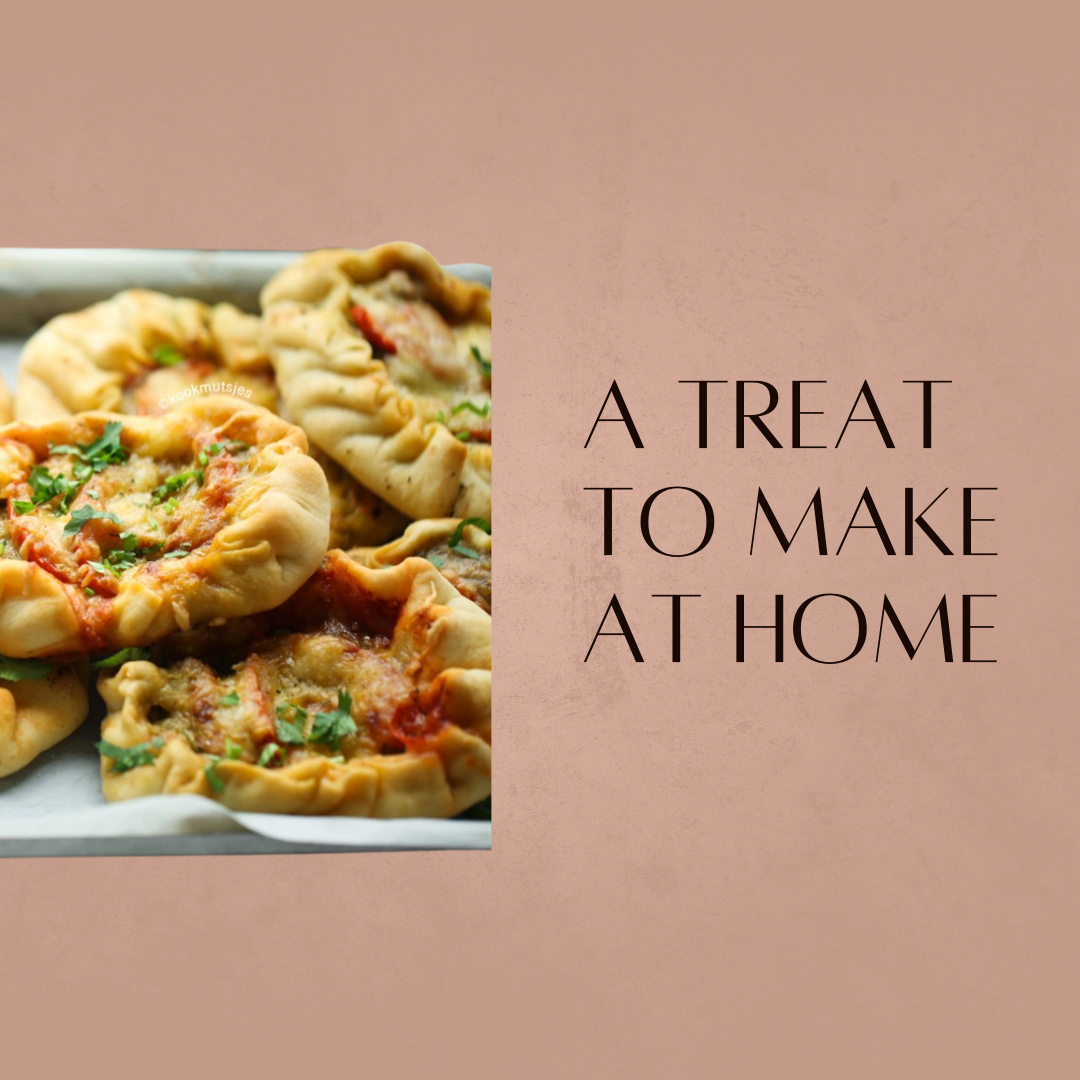 The recipe

Put the flour, yeast, salt, sunflower oil in a deep bowl and add the water. Knead all ingredients together for about 10/15 minutes until combined. The dough is a little sticky, but that's okay.

Cover the dough and let it rise for an hour or until it has doubled in size.

Cut the chicken into large chunks and place in a deep bowl. Add the paprika, salt, black pepper, garlic powder and olive oil.

Bake the chicken for a few minutes.

Put the sieved tomato sauce in a bowl and add the olive oil and Italian herbs, mix them together until smooth.

Cut the mozzarella and tomato into slices.

Turn the dough onto a floured work surface. Divide the dough into 8 pieces (±72 grams each). Make balls of it.

Sprinkle some flour on the work surface and roll out the dough into an oval (20 by 14 cm).

Immediately place the dough on a baking paper-lined baking tray. Spread some tomato sauce on it followed by chicken, pesto, mozzarella, tomato and some grated cheese.

Fold in the sides of the dough.

Place the pesto chicken sandwiches in a preheated oven at 200℃ for about 20 minutes. Keep an eye on the oven after 15 minutes as every oven works differently.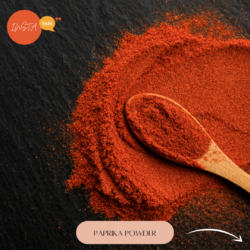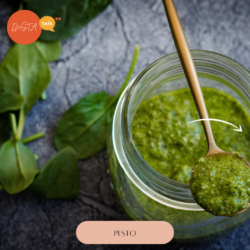 Vegan Tip
This recipe can be made vegan or vegetarian with a few simple alterations – swap out the chicken for Tofu and looks for other alternatives to the cheese.