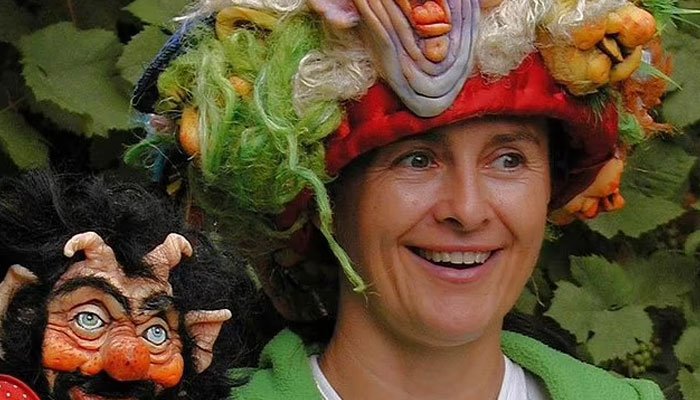 A well-known Czech anti-vax singer dies after deliberately contracting COVID-19 in order to obtain a health pass to be able to drink at a bar
Read More »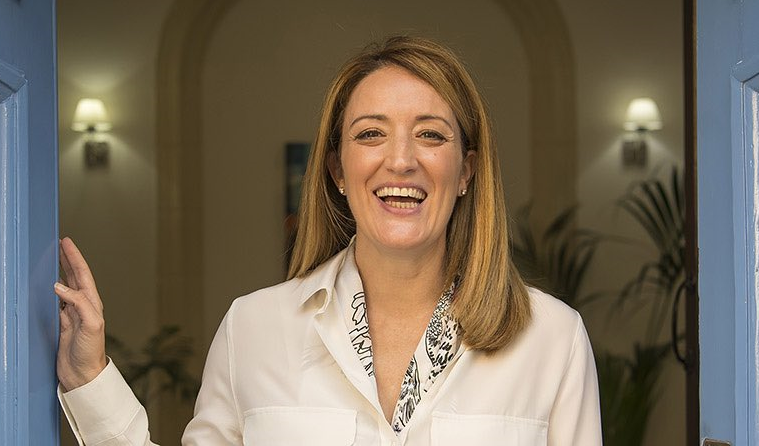 The European Parliament's newly elected leader is Roberta Metsola president of the European Parliament, is to replace David Sassoli.
Read More »
Germans are less worried about the omicron variant than the delta variant and the majority of people in Germany approve of the government's stricter rules.
Warsaw is to receive Europe's largest network of air-quality sensors, after a deal signed between the capital's city hall and Kraków air-quality analysis company Airly.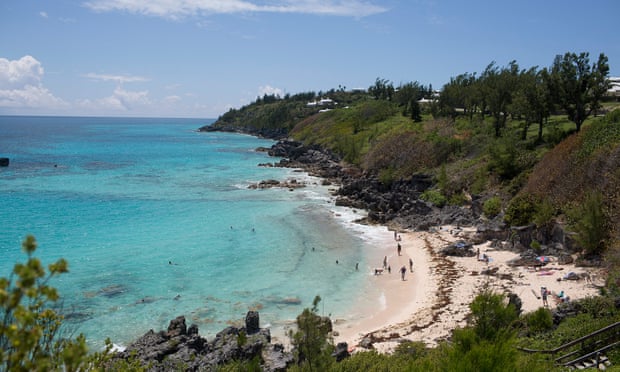 European banks storing €20bn a year in tax havens – Barclays and HSBC among banks booking money equivalent to 14% of annual profits in offshore
Arab News says Joe Biden is considering re-designating Yemen's Houthi militia as an international terrorist organization.
TRT World says President Joe Biden has predicted that Russian President Vladimir Putin will make a move into Ukraine.
Texas Weather alerts – Temperatures across parts of Texas will nosedive this week, from balmy highs Wednesday in the 70s and 80s to below freezing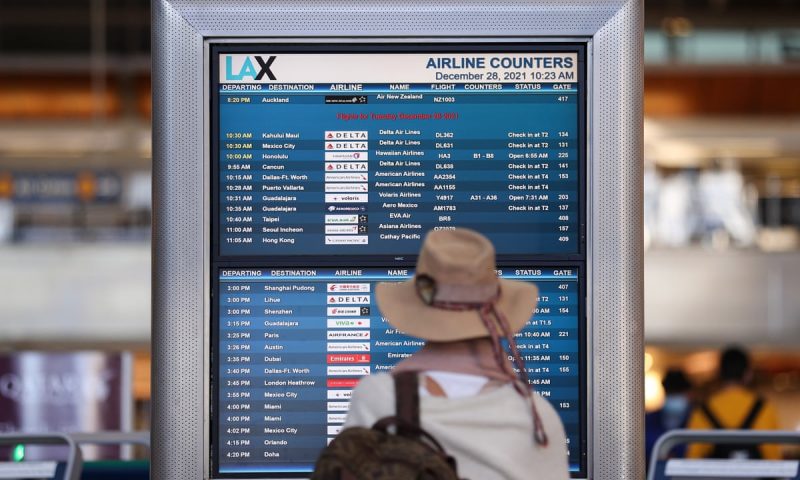 The Guardian says the CDC advised against travel to 22 nations and territories because of a rising number of Covid-19 cases.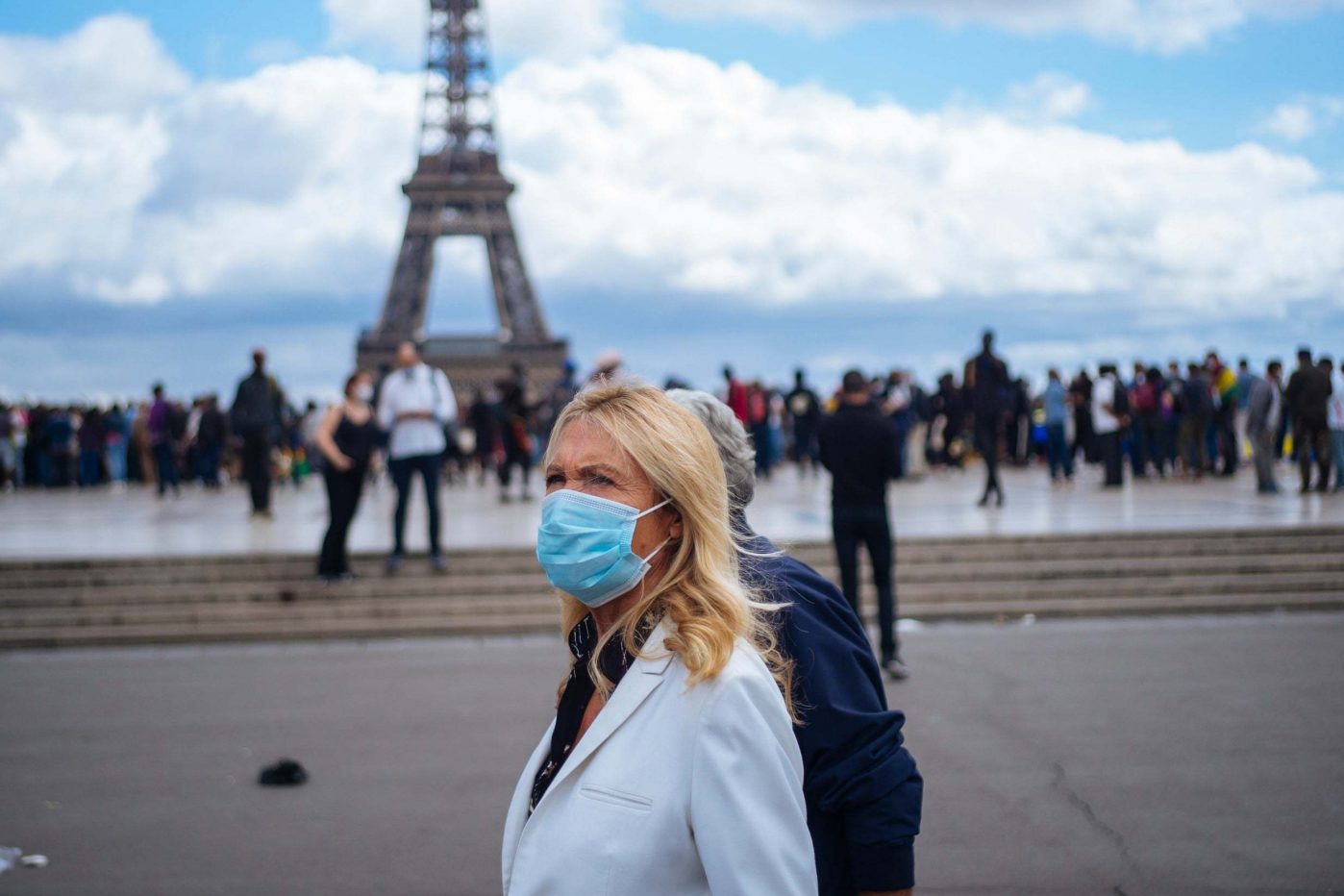 France eases travel restrictions for UK travellers. The previously imposed strict COVID rules for arrivals from the United Kingdom have been relaxed from today. France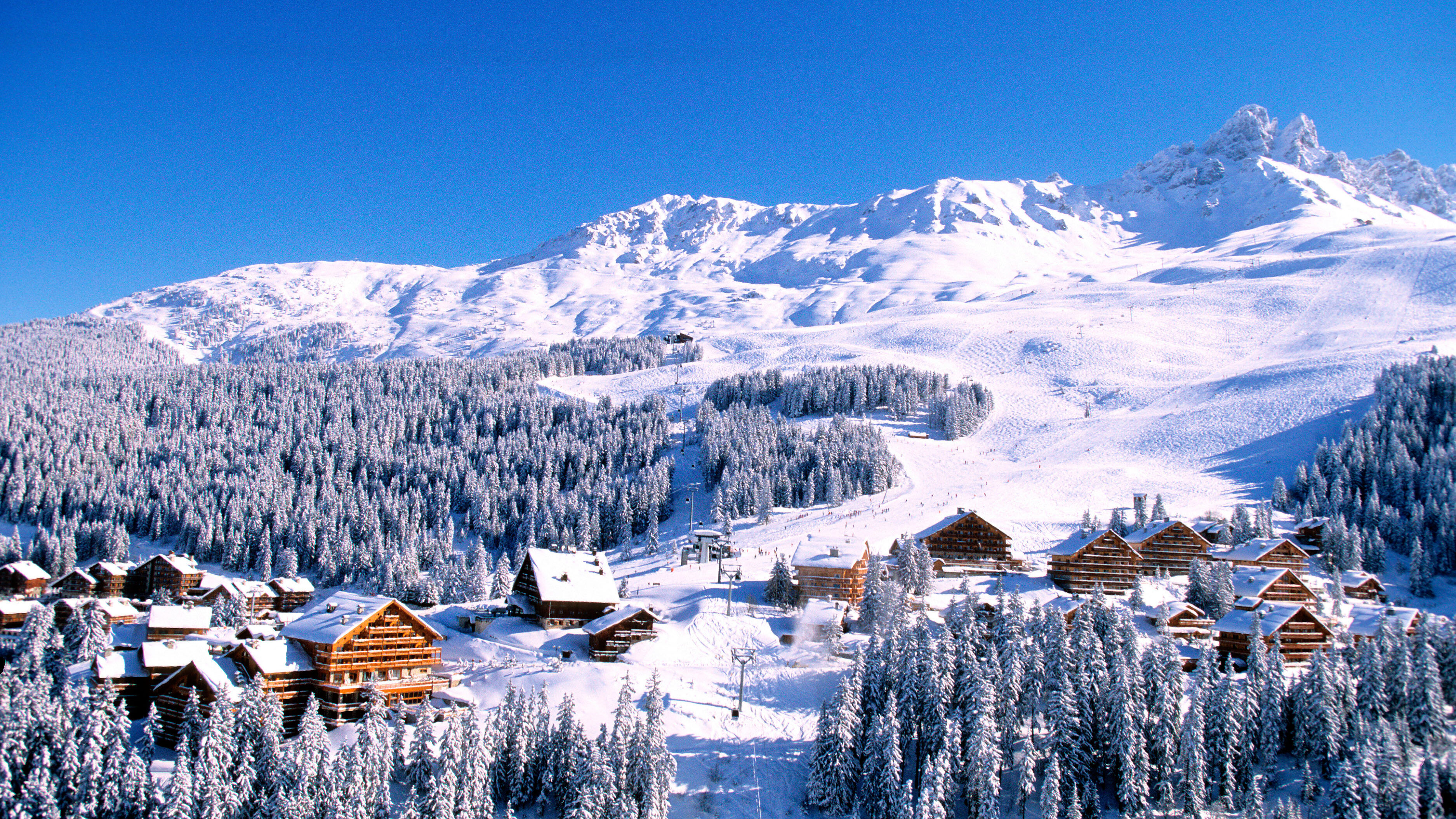 Expectations are building that France may imminently announce it is lifting the blanket ban on British travellers.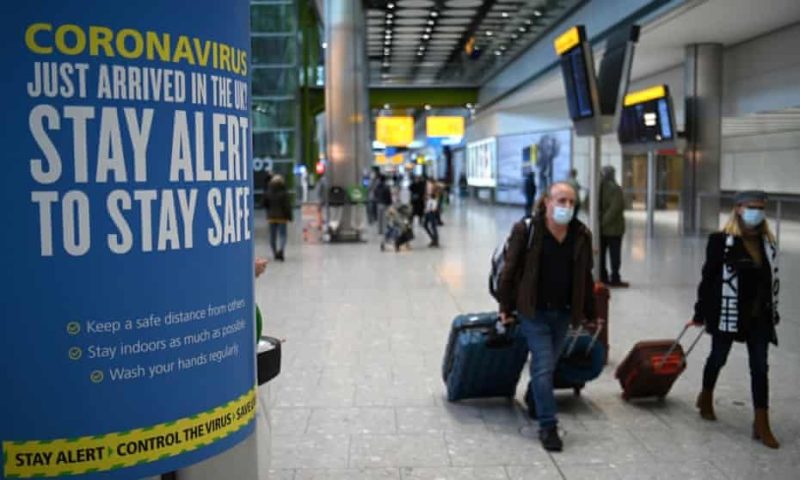 BBC News says Travel industry groups have called for all remaining Covid restrictions on travellers to be removed in the latest government review.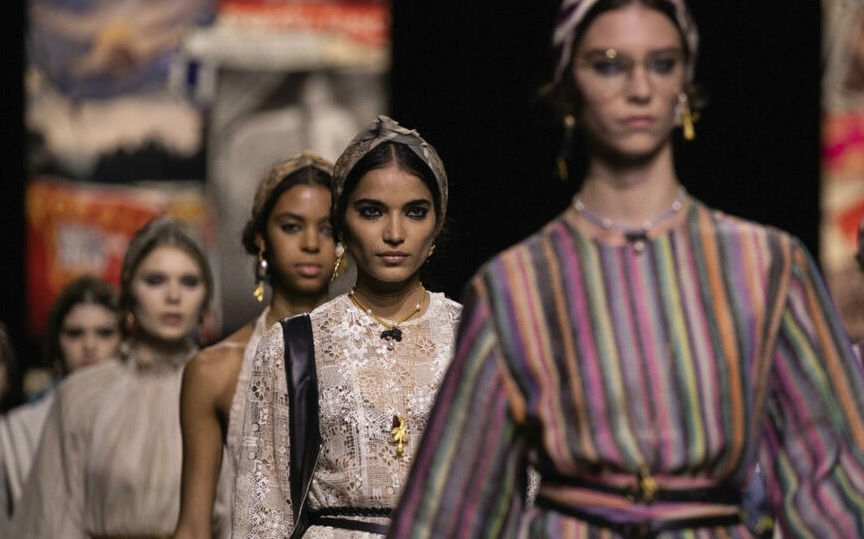 Paris Fashion Week 2022 is back after a long absence. The fashion industry is determined to get back on the catwalks after nearly two years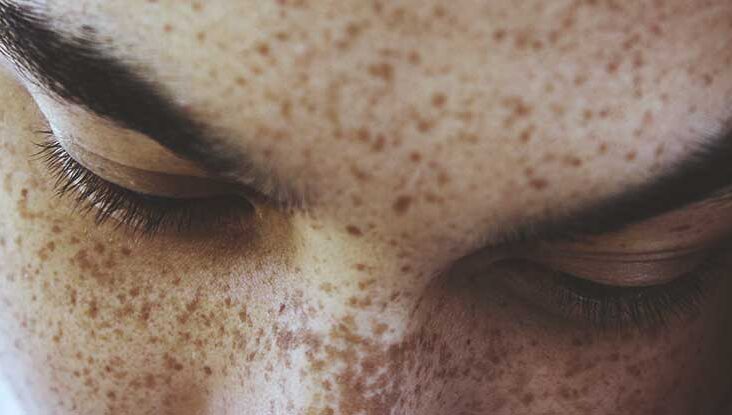 Since the pandemic, health and wellness has been given a new face – 2021 saw a rise in the "skinification of beauty." Vogue spoke to experts who gave their predictions of skincare trends for 2022.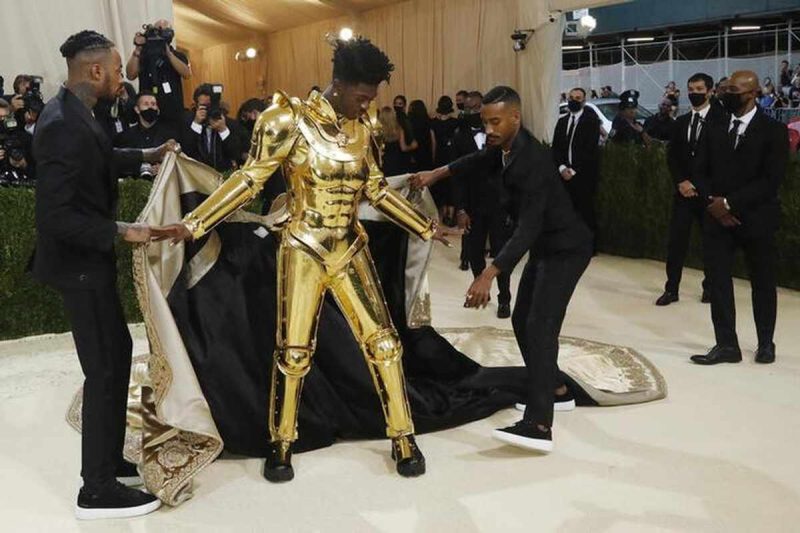 GQ says It's no secret that we've just been through a period that will go down in the annals of sartorial history as the year that fashion forgot.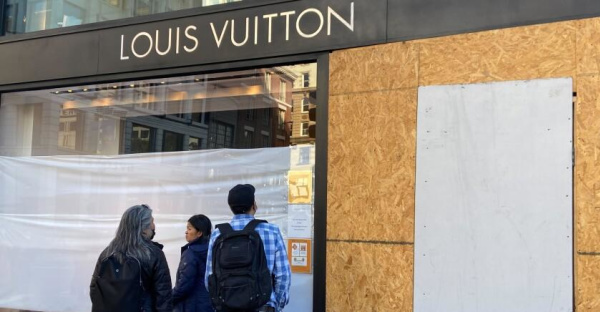 The Independent says Police in suburban Chicago and downtown San Francisco are investigating brazen thefts of Louis Vuitton merchandise from stores in both cities.
Food From Around the World
The Live news homepage of all the latest news related to Italians and the EU.
This page brings you all the latest breaking news from all the news sources in the world, in one place.
A daily updated report of the pandemic and get Italy coronavirus updates hourly.
Staying up to date with the fashion nova news and the Best places to travel in the country and globally. 
Socialise with our Instagrammers which will immerse you into the Italian culture and brings you the best from the Azuri. 
Travelling to Italy is usually very safe. It is one of the most developed nations in the world. However, the recent coronavirus breakout has sparked concerns when travelling to northern of the country.
Here is the Official Italian tourism website 
To prevent the spread of infectious disease health practitioners suggest you catch all your sneezes in a tissue and dispose of it immediately.
Use hand sanitising gel regularly
Use a face mask when in public
Report to emergency services if you have flu like symptoms
So far the Coronavirus outbreak has not been contained. The World Health Organisation (WHO) is warning of pandemic outbreak as many nations including UK, USA, Iran and China struggle to stem the spreading of the deadly disease. 
The best time to visit Italy is during spring and fall, when temperatures are comfortable and there are fewer crowds. The scenery is vibrant, prices are lower, and the weather is ideal for exploring all the country has to offer.
However, if you want to enjoy the coastline and stunning beaches, you should go in August.
Top 5 things you should never do in Italia
Don't tell the chef how to make his dish better
Don't order a cappuccino after 11am, although these days its more cosmopolitan
Don't put cheese on a pasta that contains fish or seafood.
Don't cut your spaghetti with a knife and fork, ever.
Don't wear shorts, tank top or flip-flops when visiting a church.