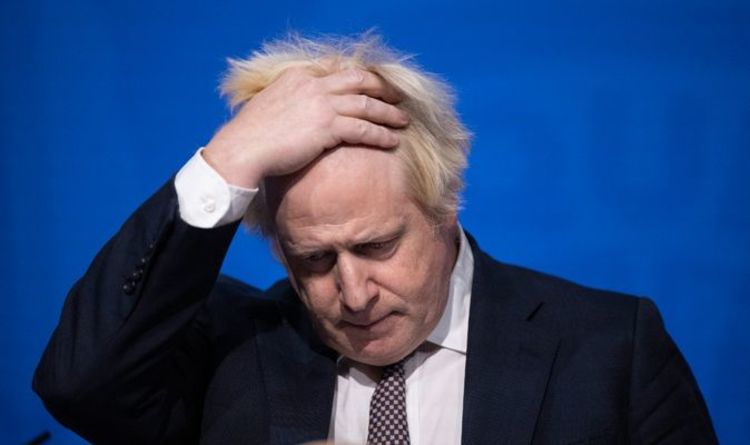 The past two years have merged together in a haze of never ending disaster. From the pandemic, to political scandals to violence and death. As 2020 drew to a close, many believed 2021 would be a time of hope – but the year has had its awful moments. 
Like 2020, 2021 was heavily defined by the COVID-19 pandemic, due to the emergence of multiple COVID-19 variants. The major global rollout of COVID-19 vaccines, which began at the end of 2020, continued in 2021. 
There was some joy however, major (2020) events were hosted over the summer of 2021 – such as the Euros – and the Olympics finally happened! 
The new year got off to a dismal start for the United States as on January 6th a mob of Donald Trump supporters attacked the US Capitol building in Washington. 
The mob, encouraged by Donald Trump amongst others, marched to the Capitol after attending a rally for the then president. Their aim was to overturn Donald Trump's re-election defeat in the 2020 presidential election by disrupting the joint session of Congress assembled to count electoral votes that would formalise President-elect Joe Biden's victory. 
6 January 2021 – Capitol attack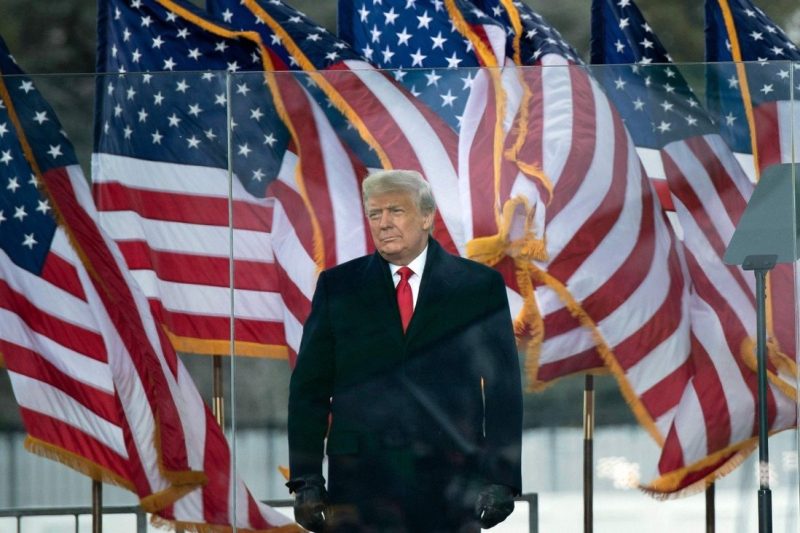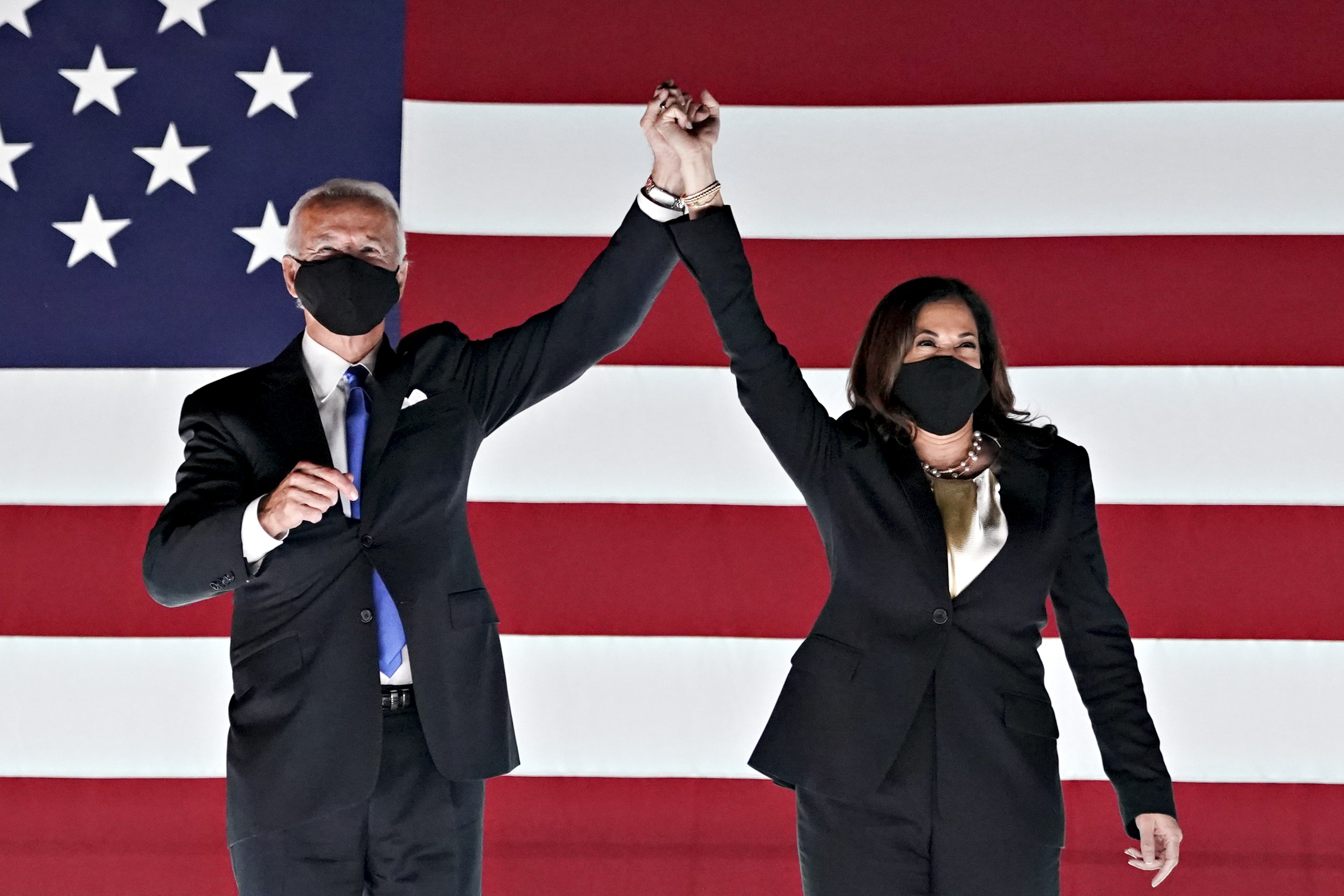 On January 20th Joe Biden became the 46th president of the United States, marking a four year term as president and Kamala Harris as vice president. 
Joe Biden's inauguration has been widely acknowledged as taking place amid extraordinary political, public health, economic, and nation security crises. Biden, America's oldest president, took office during the ongoing Covid-19 pandemic, the US Capitol attack, Trump's second impeachment, the threat of widespread civil unrest which stimulated a nationwide law enforcement response.
Larry King dies
American television and radio host Larry King dies aged 87. Over his career, he hosted over 50,000 interviews. Larry King was well respected for his interviews and his death was felt across Hollywood.
© 2021 All Rights Reserved.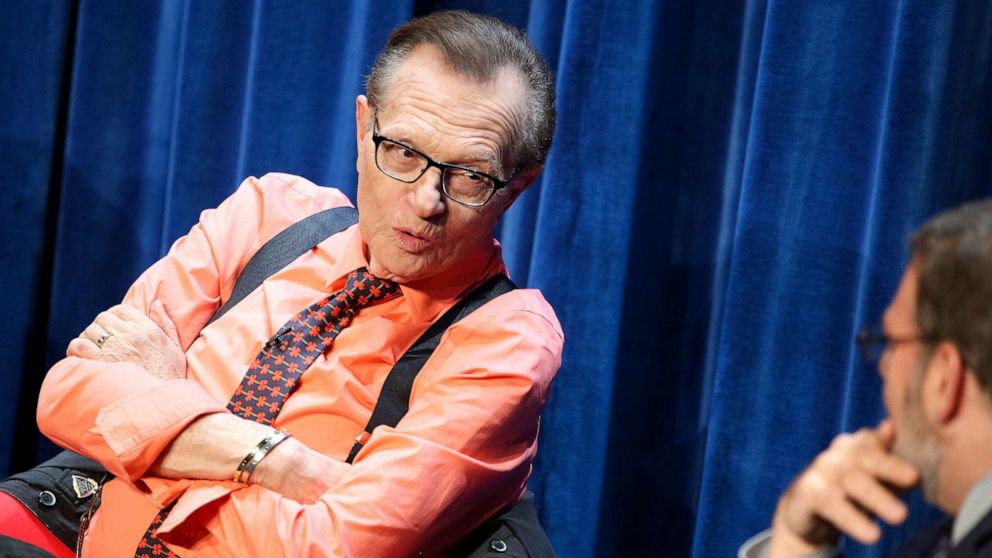 The global Covid-19 death toll topped 2 million on 15 January 2021 – it was at a time when nations were trying to procure multiple vaccines and detect new variants. 
It took nine months for the world to hit 1 million deaths from Covid-19 but only three months to go from 1 million to 2 million deaths. 
15 January 2021 – Global covid death toll tops 2million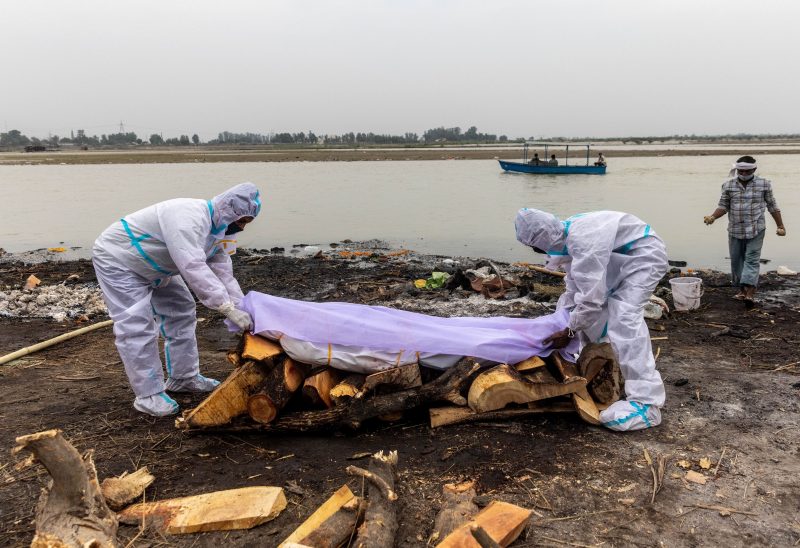 Leave a comment