Dress to impress
Date night ideas
So you've picked a restaurant & now for the hard bit ... YOU!
Men have no idea what ladies have to go through on date night. choosing the outfit is like setting the mood and tone for the evening. 
It's not only that you have to match your outfit with everything.
The place has to match the look, in some cases, it can be the other way around, but this is My World, and in My world, you matter more!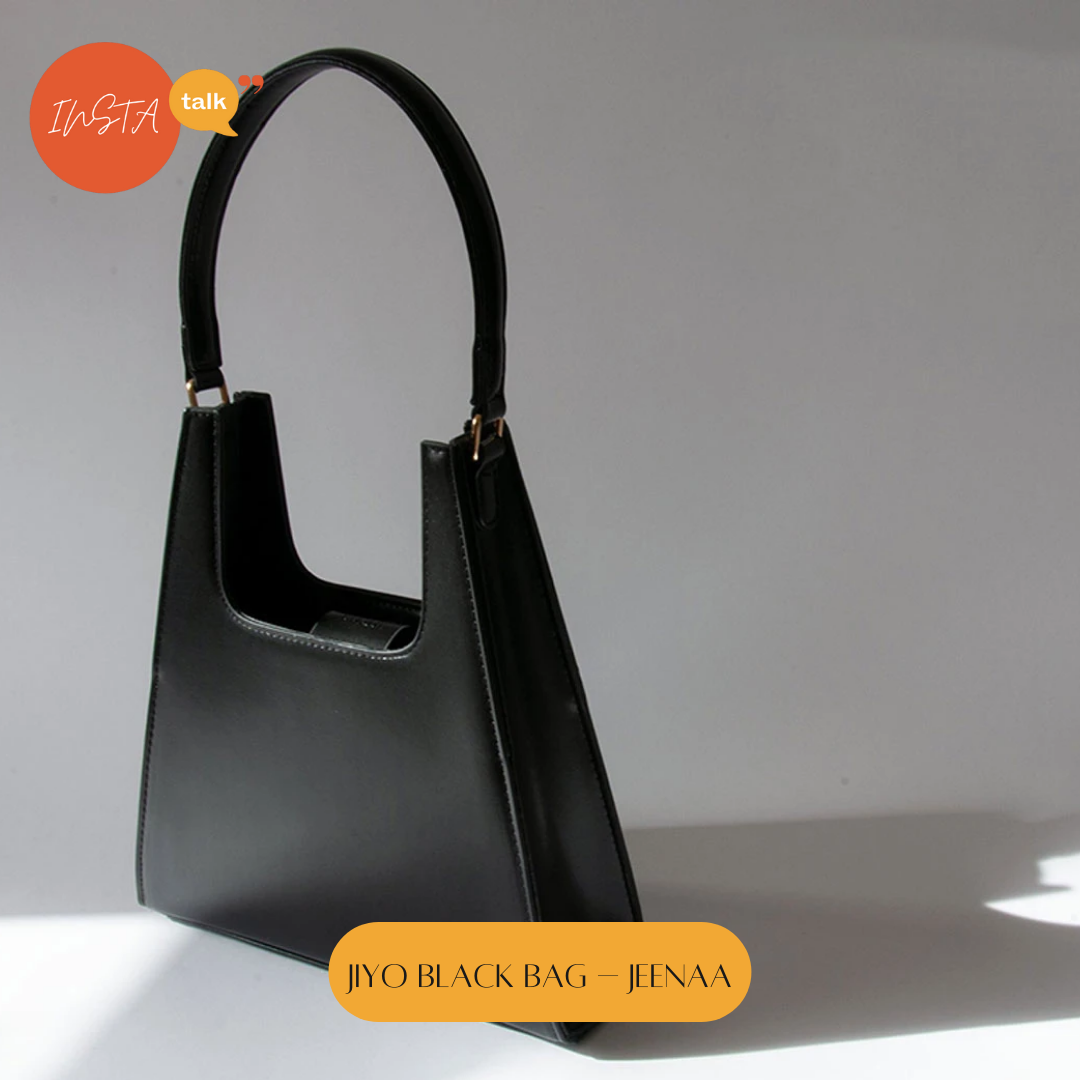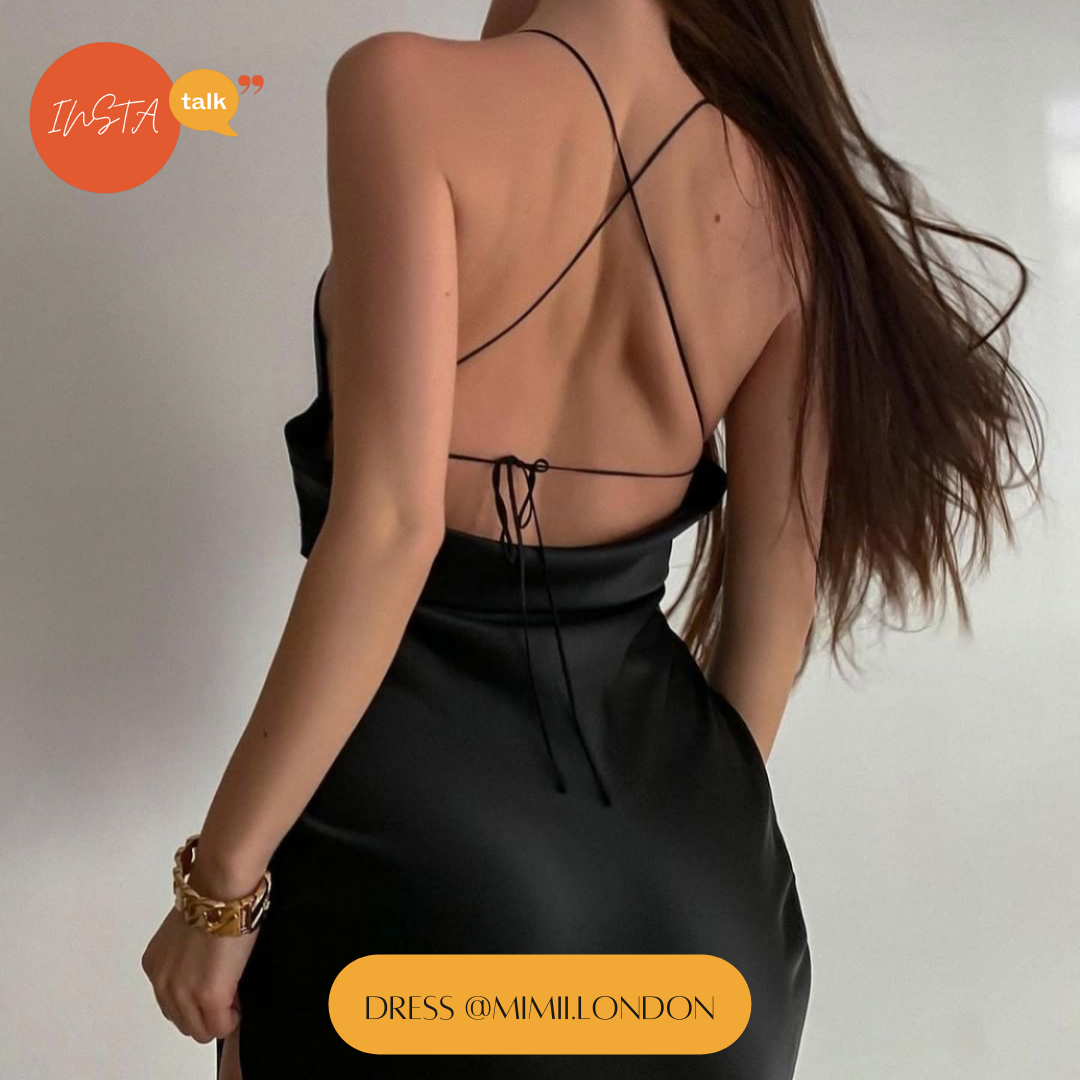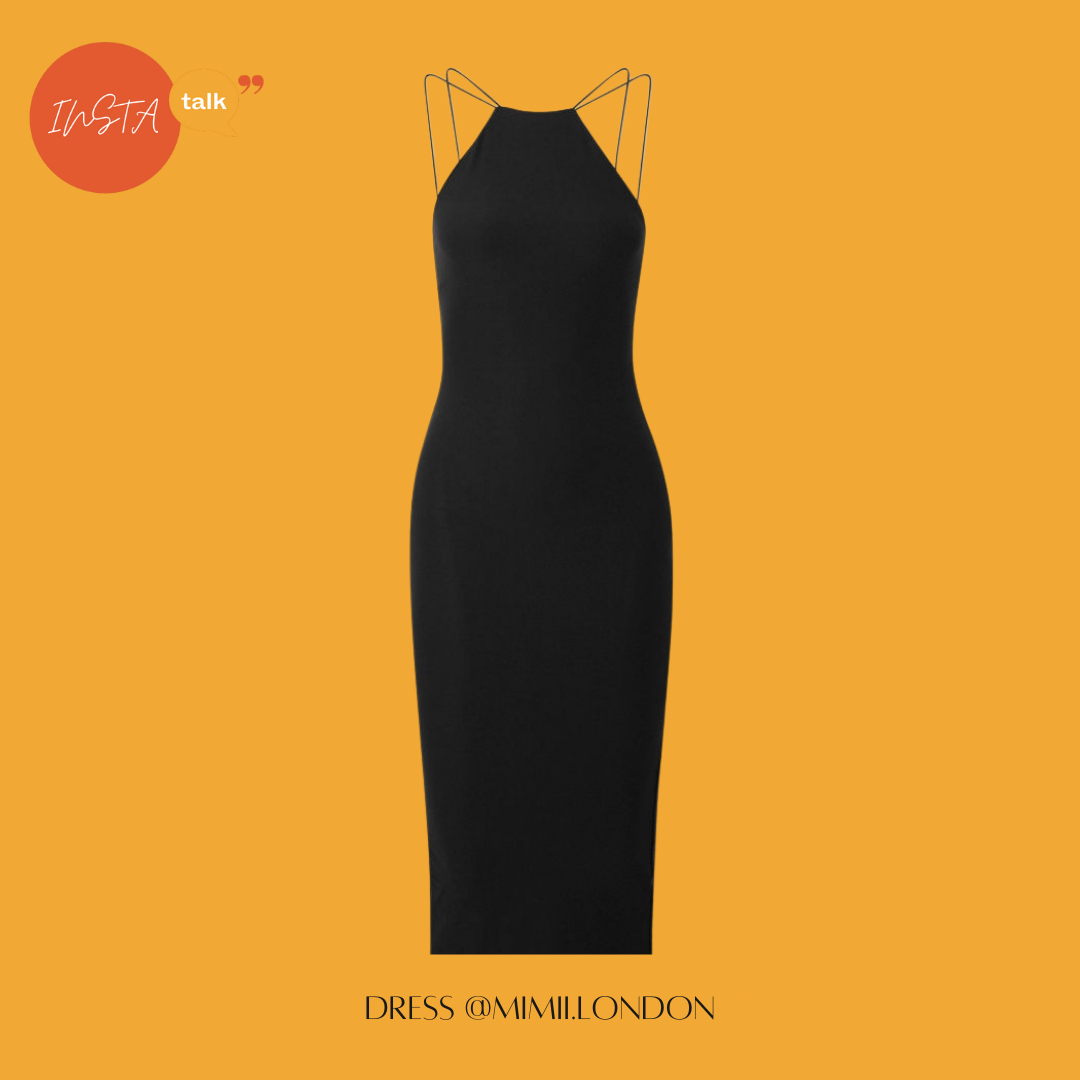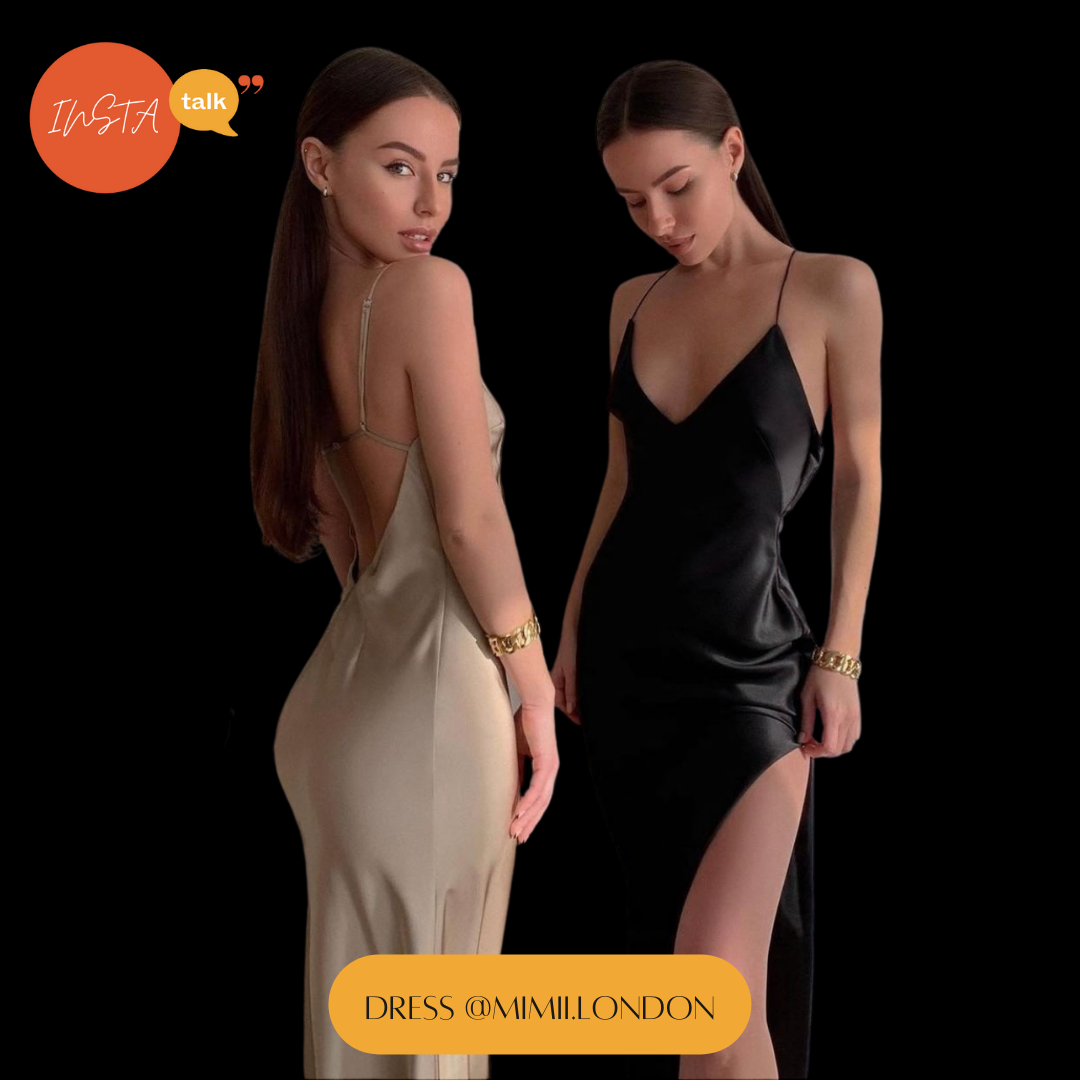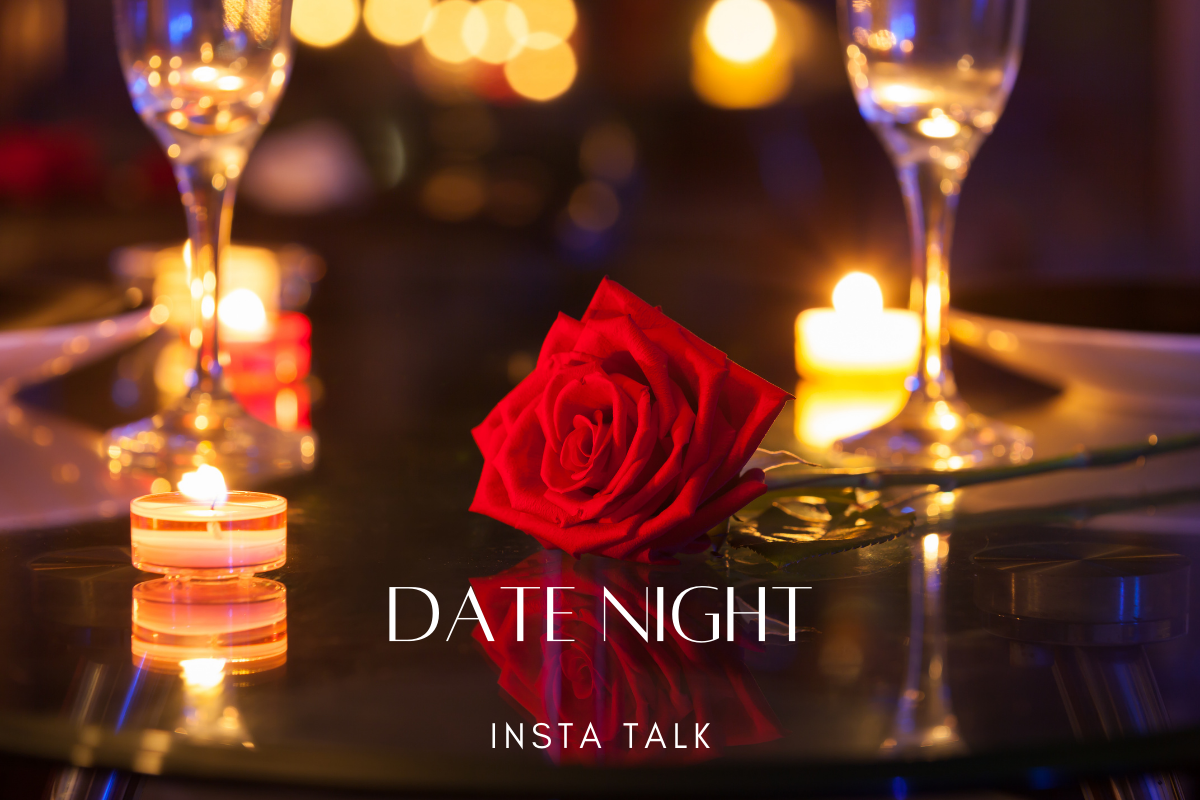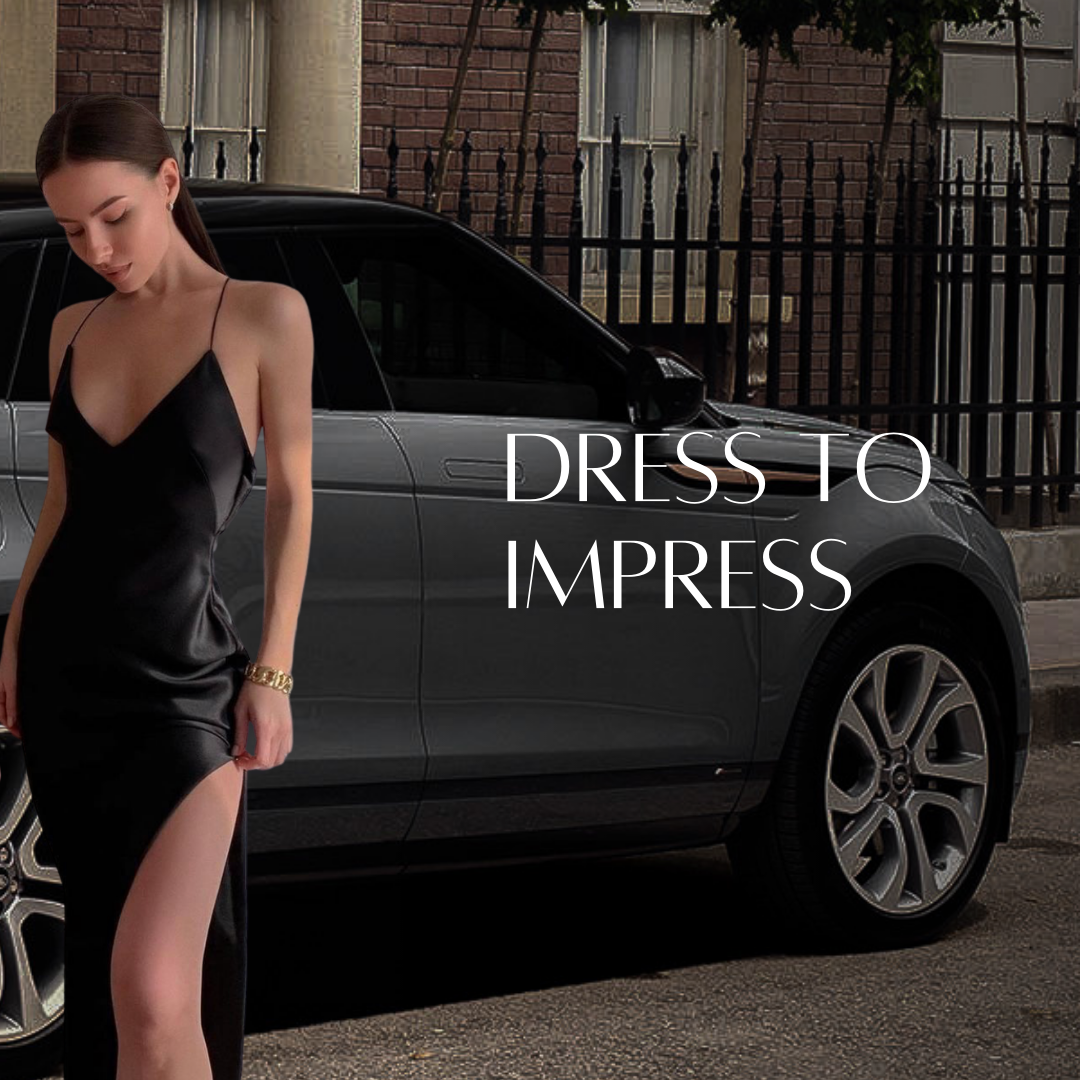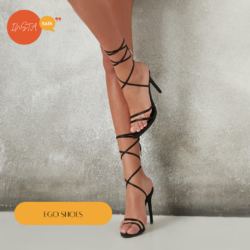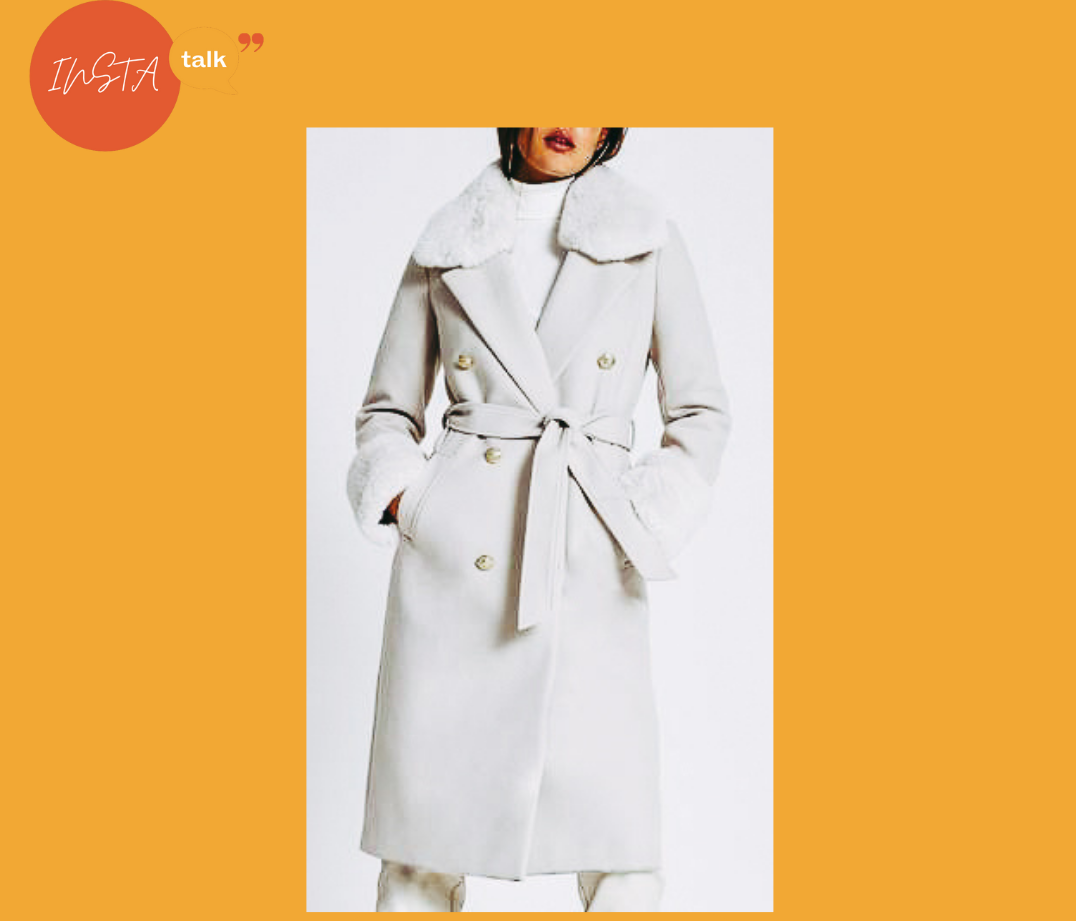 You want a look that makes you feel comfortable but also adds that special factor. 
Finding what to wear to a date night is an event, not something you do in 5 mins. 
Date night ideas vary from person to person. But also, your personal style and wardrobe can complement your style and make it a unique look others can only dream of imitating.
MIMII London Dress black
Liquid satin maxi dress with miniature rouleau straps crossing over the dramatic cowl back, bias cut and unlined with seductive side split.
Ego shoes 
These square toe sandals are perfect for adding to your weekend wardrobe. Featuring a black faux leather material with clear cross stiletto heels and a heeled square toe, we are obsessed.
Nothing needs to be said about the importance of the handbag. This is one of the commandments. 
Jiyoo Black Bag
Vegan Minimal, confident design. Small size, perfect for light use, comfortable to wear.
The coat is the most important part of the outfit, it is what creates the suspense and keeps you warm. 
But imagine this – you're at the restaurant, your date is staring at you and then you remove the coat to reveal you! It's like a Christmas present.
THE BEIGE VILLANELLE COAT
Signup for discount codes Great styling & A diverse collection.
Style & glam from our pro stylist
Ideas for a first date in Liverpool
Sign up and get upto 25% off
https://www.instagram.com/reel/CVc5dizjeH7/?utm_source=ig_web_copy_link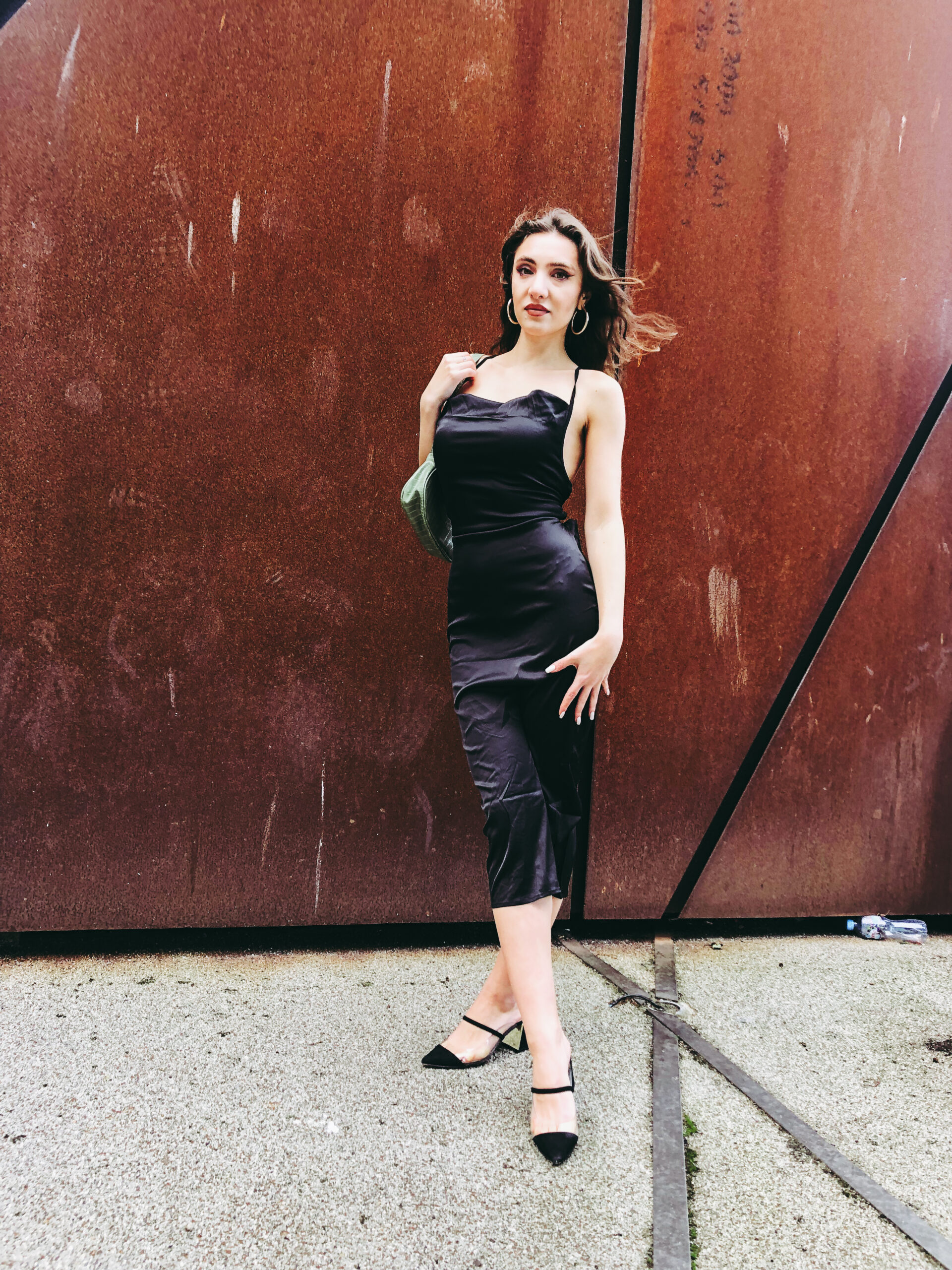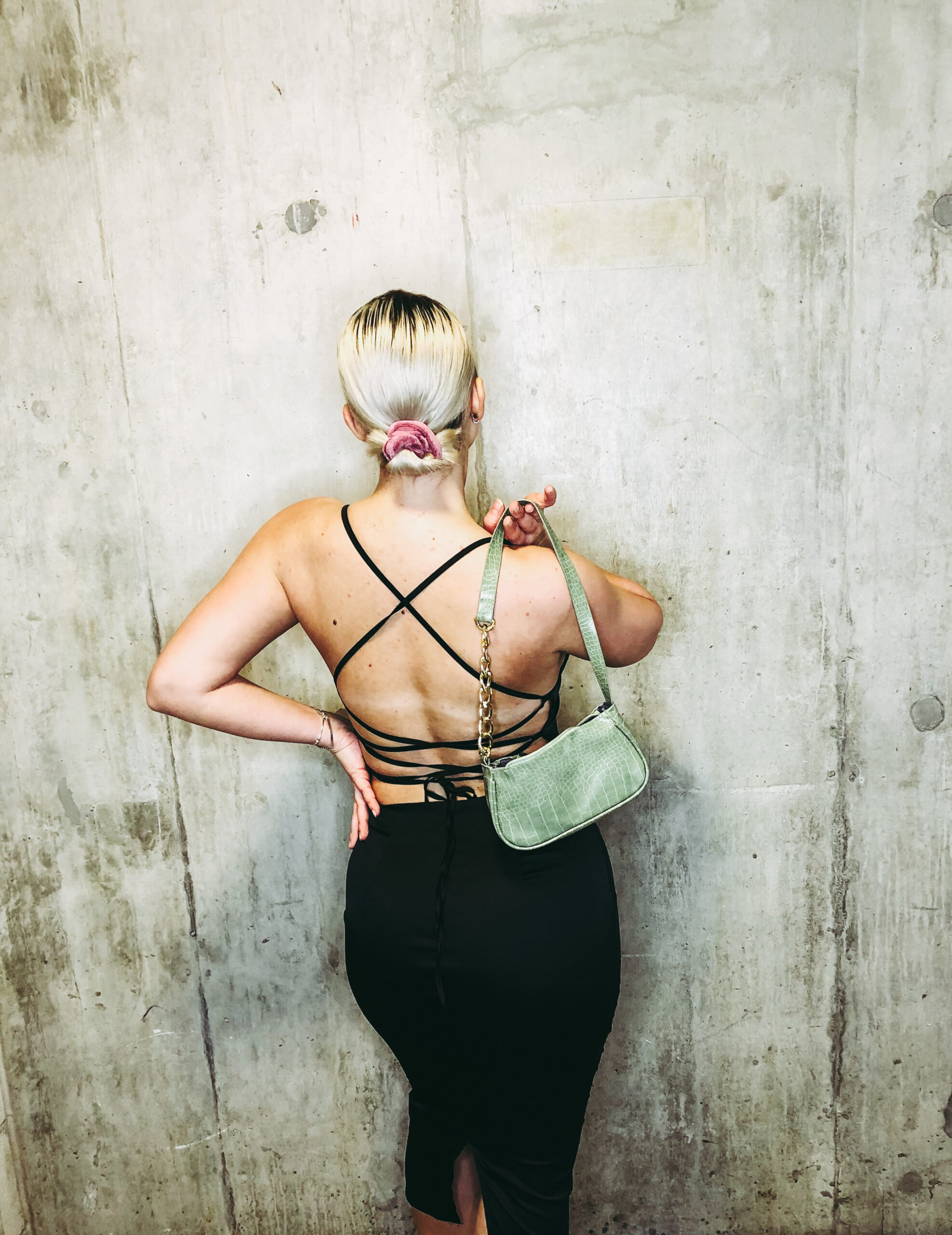 Photoshoot - what to wear to a date night